Nicole Tuck, wife of DJ Khalid pregnant with second child! Khaled can't stop gushing over his family! Also get to know more about Nicole!
The famous producer DJ Khaled is in for some big treat. He recently announced that he was expecting a second child together with his wife Nicole Tuck. The couples are apparently expecting a baby boy.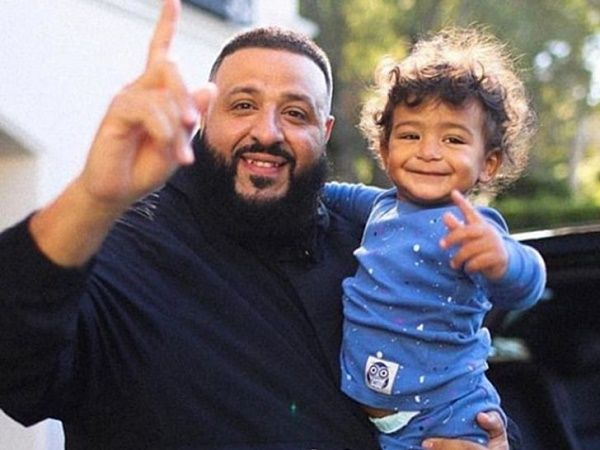 Khaled effused over the fact that he was going to have another baby boy after his firstborn son, Ashad who is 2-year-old at the moment. He proudly wrote an endearing caption on his Instagram with the video of his wife Nicole Tuck getting the sonogram test. The caption read,
"God is the greatest. All I ever wanted to do was inspire the world to be great and to leave a legacy. Almost 3 years ago when I found out my queen was expecting our son Asahd I knew my life would change forever and that OUR legacy would soon be on the way."

"After that blessing I released some of my biggest albums to date (Grateful and Father Of Asahd) inspired by his greatness. Just when I thought life couldn't get any better, I received another blessing that my queen is expecting an addition to our legacy."
Also, read about The American plus-sized model Ashley Graham posted a nude photo on Instagram! Know about her pregnancy and marriage
Khaled cannot stop being a proud husband and a proud Dad!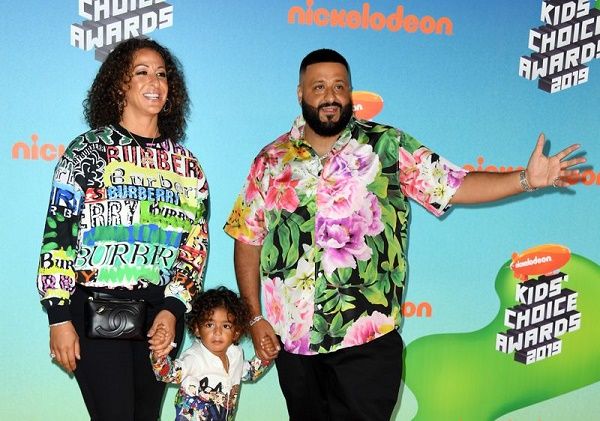 Khaled has always been the loving family guy with his works being heavily credited to his son, Ashad who was born in 2016. He has even credited his son as an executive producer on all of his albums. Like a loving father the producer is also a loving husband. He never fails to mention his wife and his love for her any chance he gets. In an interview with PEOPLE early this year, he was gushing over his wife and son. He said,
"I'm focused on being the most amazing father and the most amazing king to my queen. She's so beautiful! She's the most beautiful woman I've ever seen in my life. And my son is everything."
Everyone deserves a loving and proud husband like Khaled. It is obvious that Khaled cannot control his excitement for his upcoming baby. We are sure he will continue being the best dad and husband he is.
Also, read more about Tyler Joseph announces wife Jenna's pregnancy on stage kissing her belly infront of the audience!
DJ Khaled's wife: Nicole Tuck! Know more about her!
So okay, we get the fact that for Khaled, Nicole is his queen and his love of life but who is Nicole Tuck? Except for being the wife of the famous producer DJ Khaled.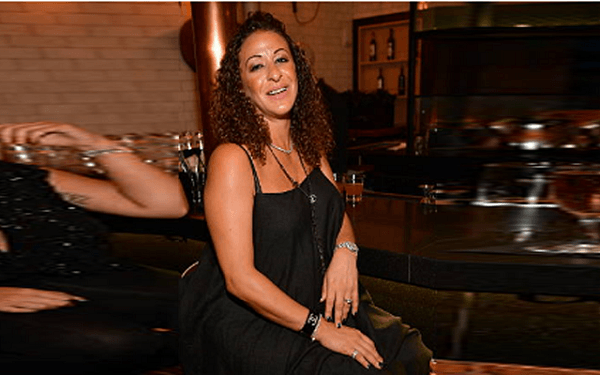 Nicole Tuck and DJ Khaled have known each other for many years. The two met during the 90s before the mainstream fame of Khaled and are still going strong. Nicole comes from a family of wealthy entrepreneurs and owns a clothing line called "ABU Apparel" herself. She is not only a businesswoman but an educationist and an artist manager.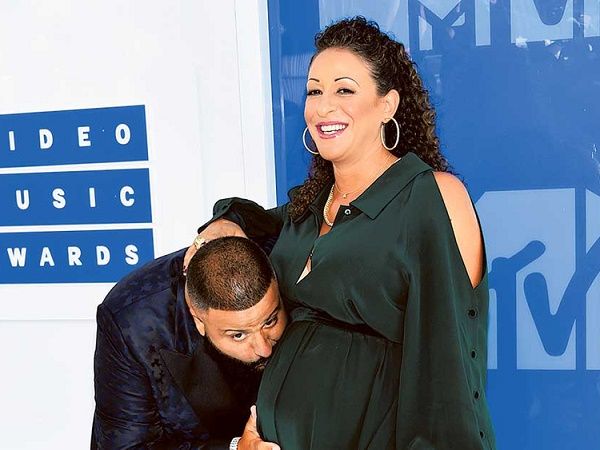 Nicole is from a mixed racial heritage. According to sources, she comes from heritage such as Palestinian and African-American ancestry. Her clothing line was doing quite well until she faced some losses and had to close down the whole thing almost left her jobless. However, right at the moment her boyfriend Dj Khaled started making progress in the music industry so, needed a manager. Since then Nicole has partaken the role of managing Khaled.
Also, read about Know some cool facts related to the singer and musician Lady Gaga!
Short Bio on DJ Khaled
Khaled Mohamed Khaled commonly known as DJ Khaled is an American /Palestinian record producer, radio personality, DJ, record label executive, and author. At present, he is the o president of record label 'Def Jam South' and CEO and founder of 'We the Best Music Group'. Khaled was born in New Orleans, Louisiana on November 26, 1975, to parents who had immigrated to the United States. His brother Alec Ledd (Alla Khaled) is an actor. His parents were musicians and played Arabic music. See more bio…
Sources: Famous Birthdays, Wikipedia, BET, Metro, US Magazine, PEOPLE, Page Six