Relationship Alert! Amber Portwood Has Now No Plans Of Marriage With Fiance Matt Baier; The Couple Says End To Their Relationship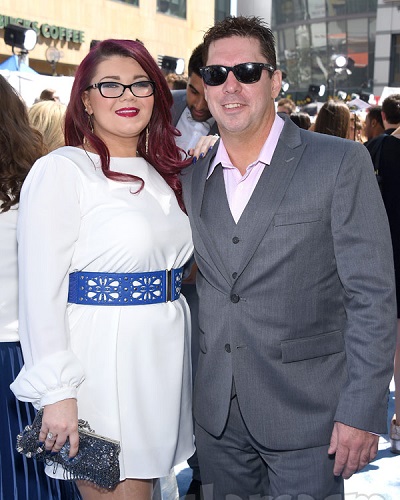 Hook up and Break up is quite obvious in the town of glamor. People meet fall in love and share a certain relationship. In some relationship, people eventually find difficulties in living with each other. And when things stop working, couple part their ways. Some don't face each other after the split while some remain a friend for rest of the time. One of the couples of the town calls it quit.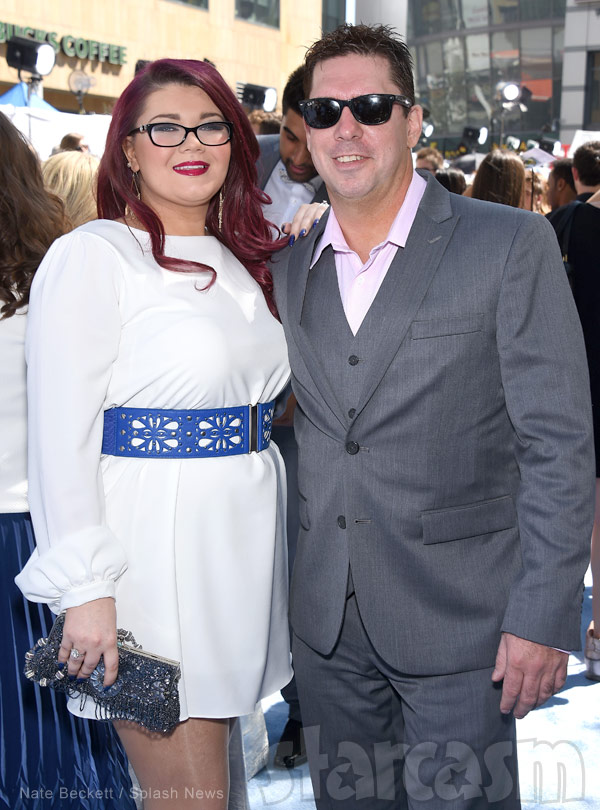 Amber Portwood has said an end to the relationship with his fiance Matt Baier. Why did the couple decide t split-up? Was there any issue between them? Scroll to find out all the answer to your question.
Amber Portwood calls off his wedding with fiance Matt Baier
After series of red flags from fiancé Matt Baier, Amber Portwood has now called off their wedding. The Teen Moms: OG star, who earlier declined to flee has called it quit on Monday. The duo previously had lots of up shots which rose the brittleness in their relationship. It got more intense from her 27th birthday. Though Amber Portwood couldn't hold the thing that her fiancé is still taking drugs.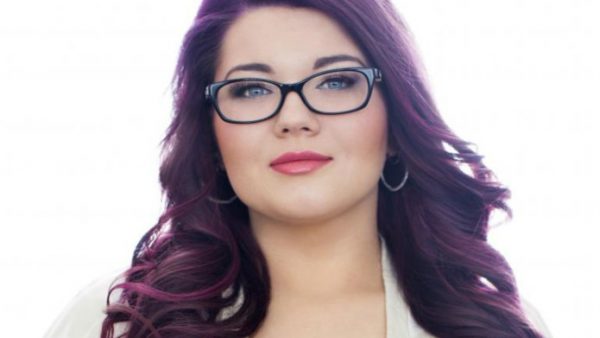 Back on June 12, Catelynn underwent a panic attack after fumbling out on her daughter Nova's first day of daycare. Matt Baier, who has a history of something abuse and addiction in the past gave her a Xanax, which was not absorbable for the fiancé. Amber said,
"I found out Matt gave her a Xanax and I'm freaking out because he shouldn't have any if he's clean."
Just moments after that, Matt asked her fiancé if she'd marry him. Shaking  her head sidelong indicating to a "no," Amber declared,
"You've made more than one f—king mistake. I'm not doing it."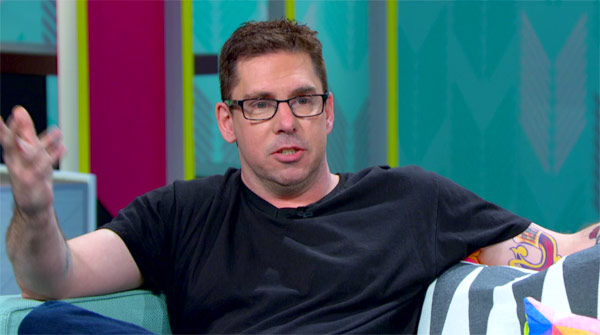 'Teen Mom OG' Recap: Amber Portwood's Fiance Matt Says He'll Never Marry Her,
Amber's boyfriend of two years affirmed,
"My buddy gave me a Xanax in case Amber needed it on the plane. … She thinks 'you're back on drugs.' … I swear I'm not. … It wouldn't have been in my pocket; it would have been in my stomach."
After the denial, Matt later told a producer about the morning discussion between him and Amber where he stated Amber said,
"We're not getting married. You're a junkie.' … I'm done with this. I did not f—king deserve what happened to me yesterday. … Give me five minutes with the press. I'll tell them what she's really like."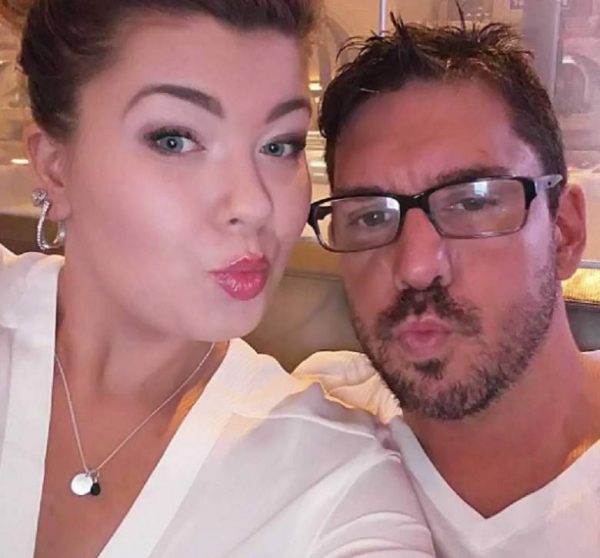 The drama went all insane on Monday's episode. After all those messy conversations, Matt transformed his attitude toward his fiancé and stated that her face looked "spectacular."
Despondent Amber later told Catelynn and Maci,
"He'd be lucky right now if we got married. … I have a couple of decisions I just need to make. … I think he has his issues he needs to deal with."
Update on their relationship
The couple has broken up in June 2017 and she then dated Andrew Glennon but it was also a messy relationship. She became pregnant 1 month after their relationship started. Their son James was born on 8 May 2018.
More About Amber Portwood
Amber Portwood is one of the successful teen actresses in Hollywood. She is best known for her roles in "16 and Pregnant" and "Teen Mom". See more bio…