Teen Mom star Ryan Edwards and wife MacKenzie have a baby girl called Stella!
The reality TV stars on Teen Mom show Ryan Edwards and his wife MacKenzie have become proud parents of baby girl Stella.
Ryan's father Larry told The Sun UK magazine that MacKenzie gave birth to their bundle of joy on Wednesday 1 January 2020.
---
MacKenzie – Ryan Edwards becomes a father
The new year started on a happy note for the couple, Ryan Edwards and his wife MacKenzie. They welcomed into their family a cute little daughter whom they named Stella.
MacKenzie gave birth to Stella Rhea on Wednesday 1 January 2020, Ryan's dad Larry exclusively told The Sun UK. Ryan's mother is Jen and on her side, Rhea is a family name. Hence the newborn was named Stella Rhea.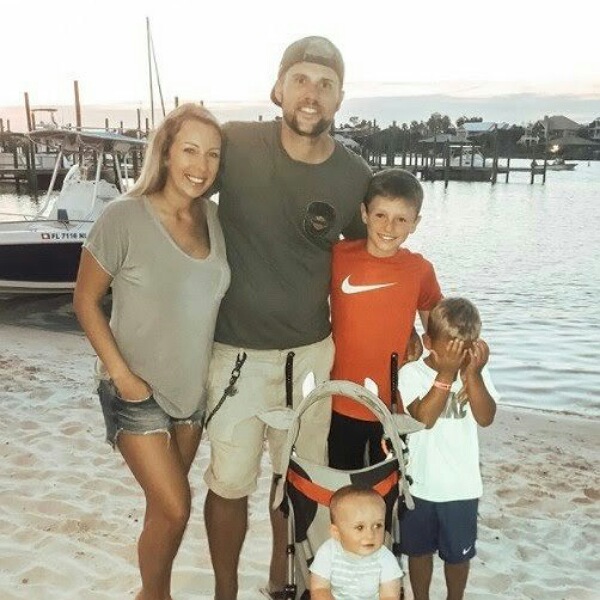 Stella is healthy with a birth weight of 7 pounds and 14 ounces. Larry revealed:
"We're so excited. She looks like Mackenzie!

"It was unexpected. One push and she was here!"
Was the birthing process filmed?
MacKenzie is 23 and her due date was much later. But the child came a bit too soon and hence the channel MTV could not film the birthing process in the hospital since things could not be mobilized in the short interval.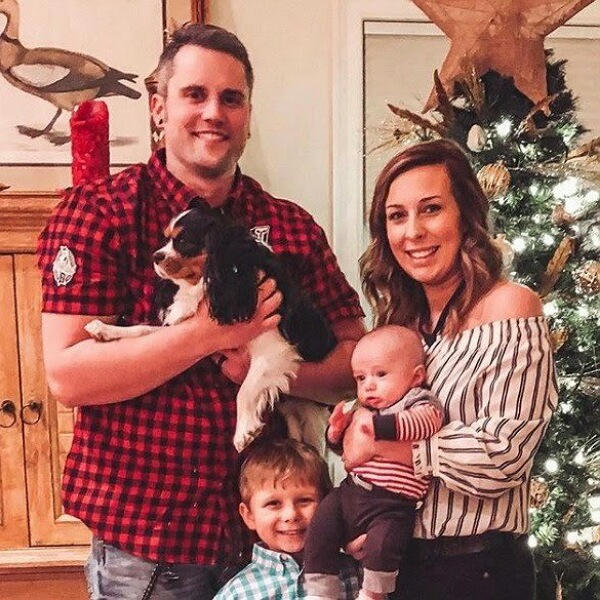 But this birth was special for Ryan,  32. It was more so since he was unable to attend the delivery of his son Jagger in October 2018. At that time, Ryan was in rehab for heroin abuse and could come out in between before its completion.
Larry stated:
"It was great for him to be there."
The happy family of six
Ryan has a son named Bentley who is 11 now from his previous relationship with Maci Bookout. MacKenzie was earlier married and has a son Hudson from her first husband.
And the couple now has a son Jagger together who is 1 currently. So they are now a happy family of six members. The parents and siblings took a photo with the new arrival.
Grandfather Larry proudly said:
"She's going to post family photos from today to introduce the baby."
Grandpa is extremely thrilled about the arrival of his first granddaughter. He told The Sun that he and Ryan both have decided to spoil their new baby girl.
He said:
"She's going to be a daddy's girl!"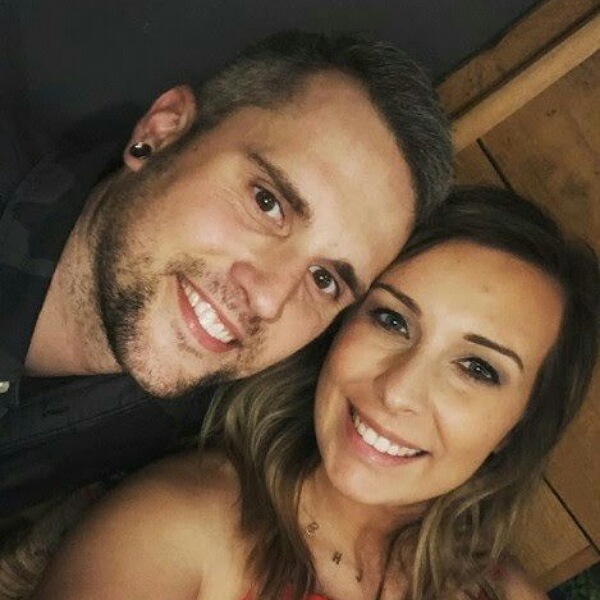 About this pregnancy of MacKenzie
Ryan and MacKenzie wed in 2017. In July 2019, she announced that she was pregnant with Ryan's baby. She posted a sonogram photo and wrote:
"Baby Girl Edwards is coming in January!"
In April, Ryan had finished his 90-day jail term. The law charged him in the past for illegal possession of heroin and put him on probation.
He broke the probation and police arrested and the court sentenced him in January 2019 to imprisonment for three months. The court also charged him for failure to pay a bar tab of $36.
Larry said of Ryan:
"He's sober. He's staying busy. Mackenzie keeps an eye on him!"
The couple even purchased a home in Tennessee last November for $ 309,900.
Source: The Sun UK