Saweetie wants to have kids! Nick Cannon raised hands on her wanting children!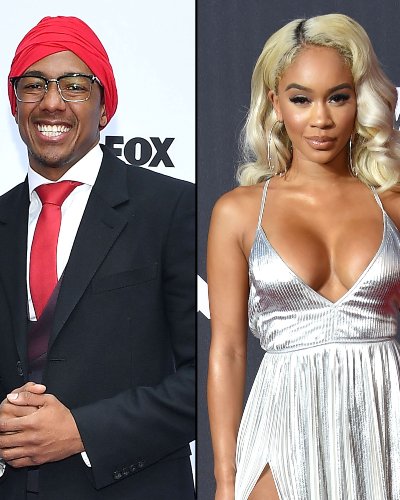 Saweetie tweeted that she wants to make babies 
Nick Cannon retweeted it raising his hands
She broke up with rapper Quavo back in 2020
---
Saweetie is all ready to be a mother! She shared that she wants to have some babies. Nick Cannon took the opportunity to swoop in and volunteer to be the father of her future offspring. She claimed that she is ready to embark on motherhood, the Santa Clara, and wrote,
"I want some babies."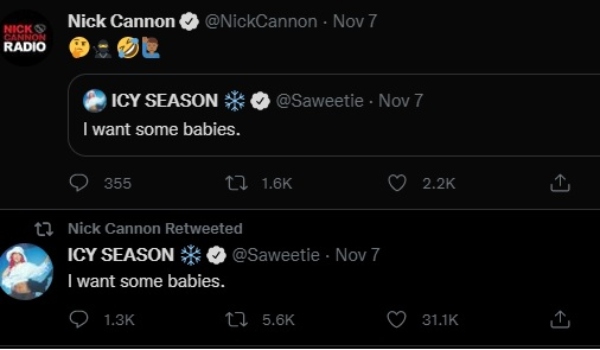 Her post was retweeted by Nick Cannon who used emoji of a curious face emoji, a ninja emoji, laughing emoji, and a guy raising his hands. Nick has seven children with four different women.
Back in 2020, Saweetie ended her relationship with rapper Quavo. She has been focused on her career since the split.
Also read Saweetie and Quavo break-up! All the females he have been linked with
Relationship history of Saweetie
Saweetie has a short history of dating. Here are her lists of her boyfriends: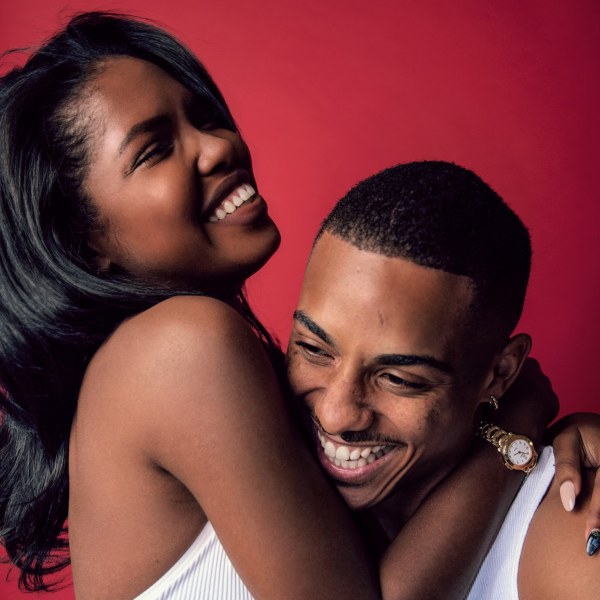 Keith Powers: Keith Powers and Saweetie started dating each other in 2010. But their relationship did not last more than four years. They called it quit in the year2014. Keith revealed,
"I was in a relationship for four years from like, 18 to 22. We separated because it was just too toxic."
Justin Combs: She moved on with Justin Combs two years after her split with Keith. They started dating in 2016 but split soon after. In 2018, she address her split with Justin. It is said that Justin left her for model Aaleeyah Petty.
Quavo: She and Quavo were linked with each other in the summer of 2018 and they later confirmed they started dating after he slid into her DMs. She revealed,
"At first, he DMed me. You know what, it was weird because his DM went straight to my [inbox.] It went straight in, it didn't go to the requests."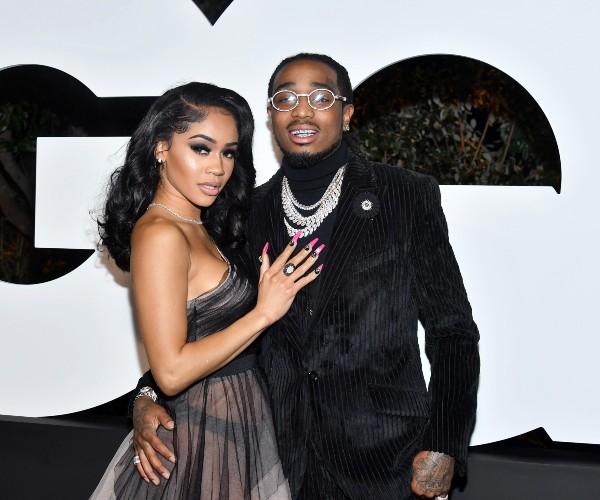 Quavo backed the story sharing,
"I seen her on my [Instagram] Explore page. I was like, 'Damn! Who is this?' So I did my research and I DM her. I was like, 'How she going to call herself icy and she don't talk to me?' So I slid in her DM…I told her, 'You an icy girl, you need a glacier boy.'"
Also read Is musician Saweetie dating Migos artist Quavo?