Zac Efron is rumored to be dating an Australian girlfriend Vanessa Valladares!
It looks like actor Zac Efron is no more single! Daily Mail UK has reported that Zac has a girlfriend now. She is an Australian named Vanessa Valladares. His female fans would be devastated by these rumors if they turn out to be true!
Zac Efron and his new Australian girlfriend
The popular young actor Zac Efron, 32 seems to have found love again. He is probably dating an Australian beauty called Vanessa Valladares. Daily Mail UK has first reported about this new budding relationship. How true is it?
The news is that the two met first at the Byron Bay-based cafe in July 2020. Vanessa was working there. After they started dating, she has supposedly left the work at the cafe now. And she has moved in with Zac and living with him at Belongil Beach.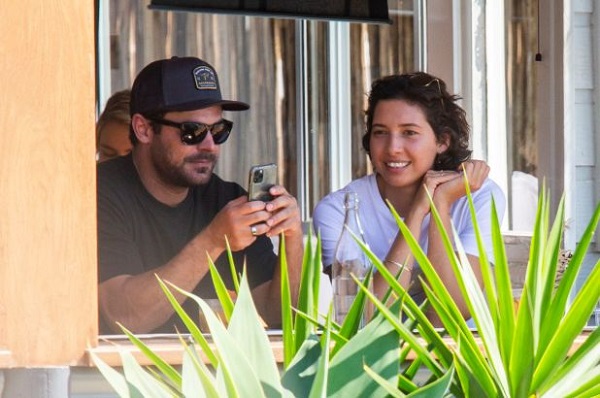 Zac resides at Belongil Beach but he was in Byron Bay in order to escape from the coronavirus pandemic which is soaring high in the USA. He is not in Australia for any work, sources claim. So his move to Australia was a personal one.
More latest news on Zac
Recently TMZ has also reported that Zac is planning to shift to Australia for good. Sources close to him have told the publication that he is planning to put up for sale his home in Los Angeles. The Daily Telegraph has also revealed that Zac is inspecting homes in Byron Bay and plans to buy one in the near future. He had put an offer for a home in Byron Bay which he liked but his offer was outbid by another buyer who ultimately purchased it with the raised price.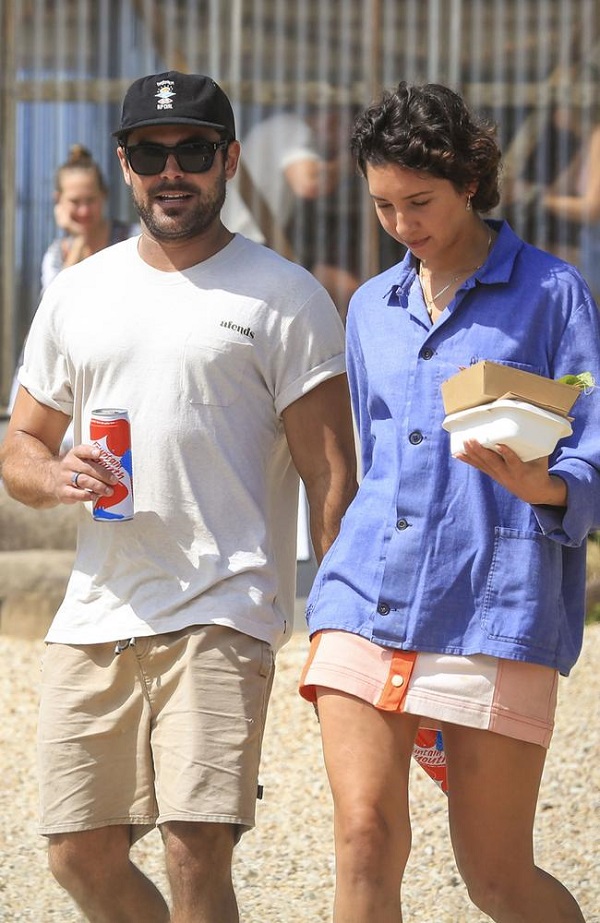 Also, recently Zac had booked a flight home to the USA when his 3-months Australian visa was expected to expire. But he managed to get it extended now to 12 months and hence canceled his flight home. A source said:
"He was only planning to fly home if he had to,"

"He didn't really want to go back to America."
The docuseries on Zac
Zac has a docuseries on him on Netflix called Down To Earth With Zac Efron. In the fourth episode of this series, Zac had mentioned his desire to leave Los Angeles for good. Hence the news does not come as a shock for many who had watched his docuseries.  The reason that Zac had mentioned in this series was that being in Hollywood for long was not conducive for a long, happy, and mentally-sound life. Hence he wants to quit Hollywood at the earliest possible.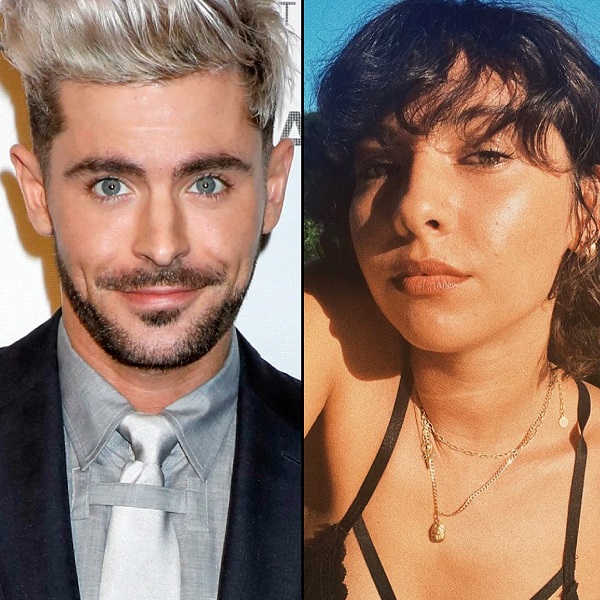 But his recent whirlwind romance with the Australian beauty did come as a shock for many. Media outlets have also spoken about his recent trip to the snowy area of Thredbo. with Vanessa. Another photograph of the pair doing rounds is when they stepped out a Jetstar flight at Ballina airport. And on 5 September 2020, they were together at a cafe in Lennox Head.
Prior to this, Zac was in the early part of this year rumored to be dating the American actress, Halston Sage, 26.
The complete biography of Zac Efron here