Who is Mary Byler from 'Sins of the Amish'?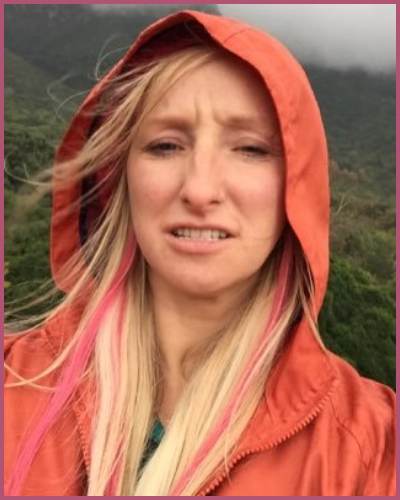 Mary Byler is an Advocated and social media influencer
She is a former member of Danville's Amish community
Mary was serially molested by her male family members from a young age including her biological father and cousins
---
Mary Byler, a woman from Danville's Amish community, was serially molested by her male family members from a young age. 
Her biological father sexually abused her when she was a tiny child. Her father died in a buggy accident when she was five years old.
Even after her father died, she was sexually molested for more than a decade by her cousins Johhny, who is seven years older, and Eli, who is four years older.
According to Byler, her cousins climbed through a window to assault her. Byler told her mother about the assaults several times, but she never listened.
Her mother told,
"If only you prayed more these bad things wouldn't happen to you."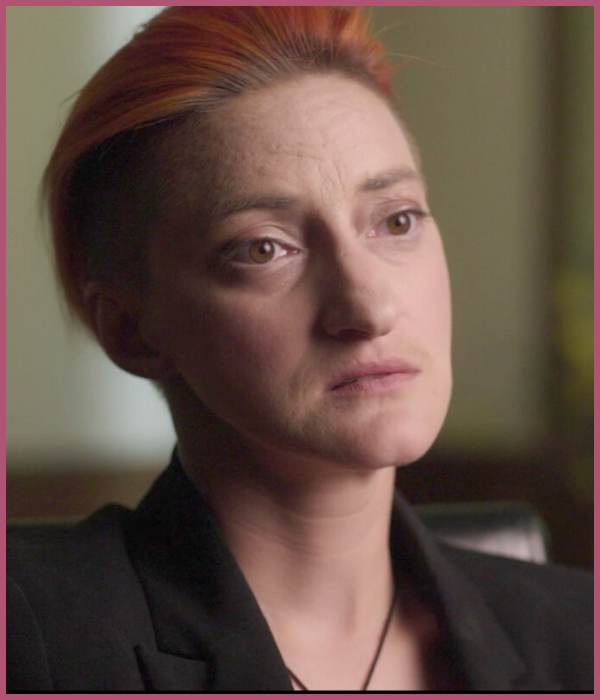 She grew up in a strict Amish home where reporting abuse to the authorities was frowned upon. Amish taught them to forgive their abuser and not question any man who holds authority over them.
She recalled what her mother told,
"That's when she told me the first time what forgiveness is, which means you don't talk about it, you don't ever bring it up. He's sorry and you have to forgive him,"
Mary eventually took the stand after years of horrific abuse when she realized that her younger sister was also being abused.
Her traumatic story is being documented in the docuseries "Sins of the Amish."
Also read "Sorelle Amore the YouTuber whose unique channel advocates Minimalism and has a different focus!"
What religion is the Amish?
Amish, also called Amish Mennonite, is a Christian community in North America, most notably the Old Order Amish Mennonite Church.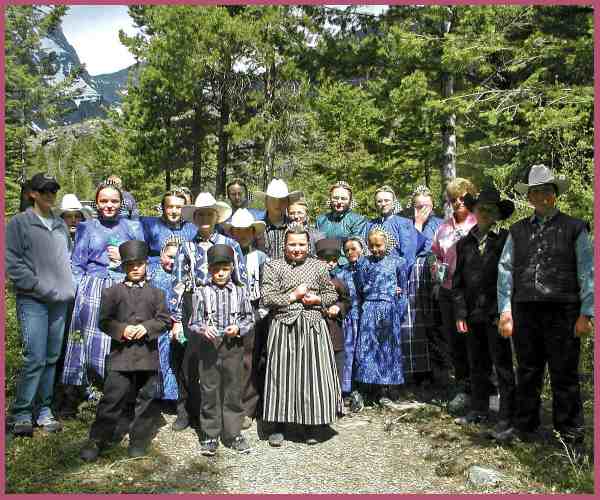 The church was founded in the late 17th century by Jakob Ammann's followers. The Amish value humility, family, community, and separation from the world. Similarly, the Amish are popular for their simple attire, most of which is handmade, and nonconformist way of life.
They were forbidden to use modern farm machinery, technology, electricity, and so on.
Also read "Student Advocate For Sexual Assault, Daisy Coleman Died At The Age Of 23!"
What action did Mary Byler take to combat sexual violence?
Mary first abandoned her Amish lifestyle. As soon as she left the community, she filed a report against the abuser in 2004 after realizing that her younger sister was also being mistreated.
She said in the docuseries,
"It clicked like if I don't do anything, my sister is going to grow up and have like the exact same hell as her childhood as I did,"
Eli, David, and Johnny, three of her brothers, were arrested and each acknowledged abusing her and agreed to plead guilty.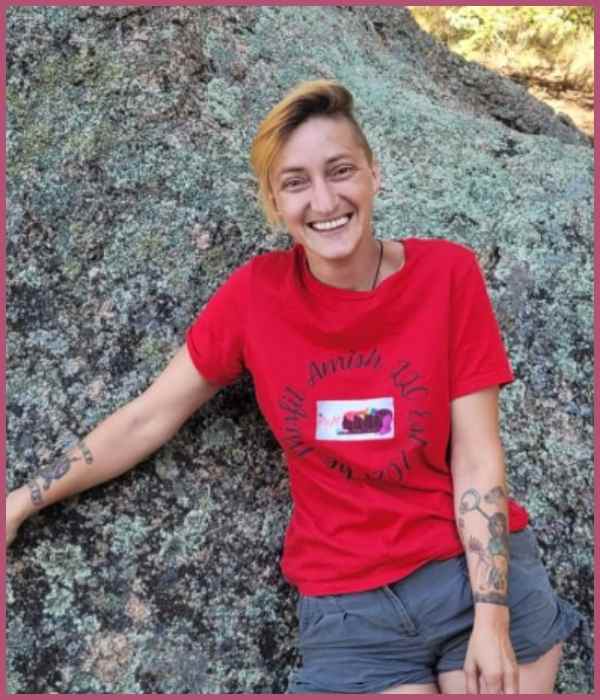 Besides, she quickly pierced her ears, earned her GED and driver's license, got a car, and got a job cleaning a hospital in La Crosse, Wis.
She subsequently became vocal about her traumatic early life on social media and in person. On social media platforms, she routinely posts on PTSD, abuse trauma, arrests of abusers in and around Amish communities, and a range of other relevant topics.
She has since devoted her life to fighting for victims of abuse in her former community as well as all Amish communities.
Mary also founded the Colorado-based group called The Misfit Amish, an organization to bridge the cultural gaps between the Amish and the outside world.
Also read "Celebrities who have been accused of Sexual Assault"