Confession! Kirk Norcross reveals the dark side of the reality world and warns the aspiring people to think twice before joining it!
Reality TV star Kirk Norcross opened up about how fame made him suicidal. He has appeared in 2.12 on Celebrity Big Brother and from 20 0 to 2013 he was in The only way is Essex. He revealed that he tried to take his own life a few months back.
Kirk Norcross and his recent confession
Kirk Norcross, 31 had skyrocketed to fame when he appeared on The only way is Essex along with Mark Wright and Gemma Collins. He was the favorite of the viewers. But he confessed recently that TV fame comes with its extreme lows and associated mental issues.
After the tragic death of reality TV actor from Love Island, Mike Thalassitis, Kirk has opened up for the first time on it. Kirk revealed that his life is no more private once he became a TV actor and he was always in the spotlight. But he was left struggling with anxiety and depression. But he admitted that he had zero aftercare from the show producers.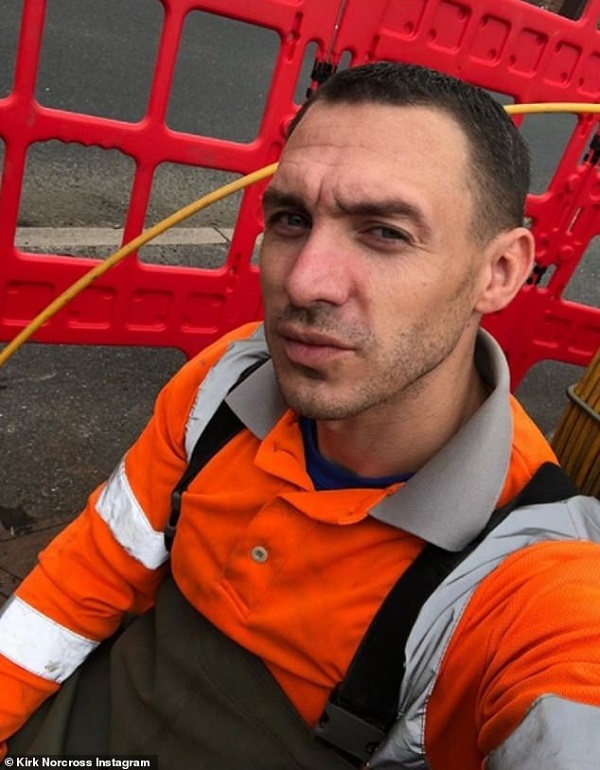 He said to The Sun:
"Reality TV turned me into a monster but the bosses didn't want to look after the monster they created."
Kirk added:
"I'd cry on set and say, 'Please don't make me do these things', but I always had to. I've thought about killing myself so many times because of what those shows did to me. Last year I came seconds away but I thought of my son's face. He saved my life."
Also read "Gemma Collins is bad for your health."-warning given to James Arg Argent after concerns rose about his recent weight gain!
Kirk Norcross talks about the ITV bosses
Kirk disclosed that while he was on the show, the ITV bosses used to manipulate everything shown and aired on the serial. He was pushed against the wall and forced to make decisions that he did not want to and was not sure about. The producers of the show even threatened to throw him out of the show if he did not comply with their demands.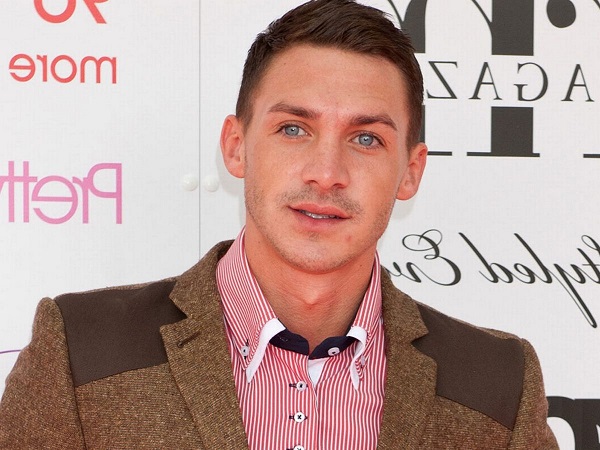 Some of these decisions were hard on him. He had to break up with his girlfriend Lauren on the screen even though he had promised her that he would not do so. Kirk was also unable to see his granddad the last time when the latter lay on his death bed. He had to ditch his nor persona and 'come across flash'.
Kirk Norcross and his time on Ex on the Beach
Kirk revealed that Ex on the Beach bosses also gave him booze and told him to cheat on his girlfriend and sleep with somebody else on the show. He was left feeling ashamed.
Kirk was financially broke and said that he was going to end his life last year. He credits girlfriend Dani Carr, son Harry, 3 and daughter Violett, 4 for helping him overcome these suicidal tendencies.
Kirk Norcross abandons showbiz
Kirk now wants to turn his life around and give up showbiz completely. Actor Kirk wants to work hard and earn through it. He is setting up a jet washing company.
He warns those who are entering the world of reality TV to think twice. Kirk adds that he became happy only after he left it all behind.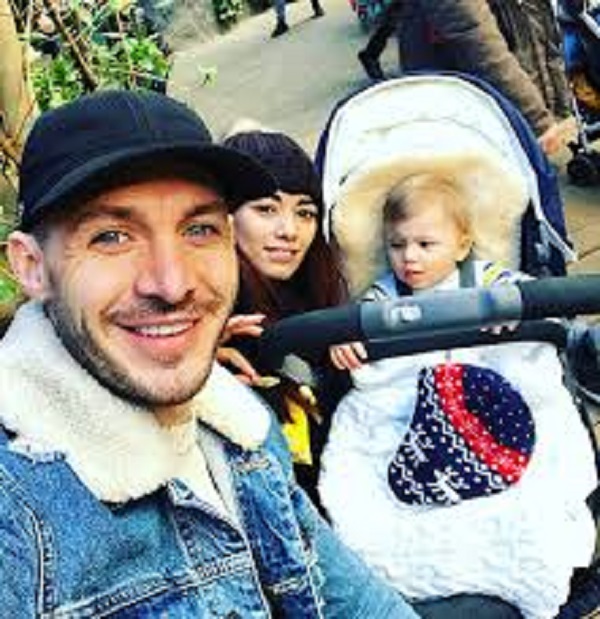 ITV had told The Sun:
"The welfare of everyone involved in the making of our programmes is of paramount importance to us and appropriate psych support is available to all cast throughout their time with us and beyond."
You may like to read Gemma Collins back with her ex, jailbird. Know the reason why she is always in controversy
Short Bio on Kirk Norcross
Kirk Norcross is a reality television personality. He is recognized for The Only Way is Essex and Celebrity Big Brother 9. Furthermore, he works as a promoter for a nightclub in Brentwood, Sugar Hut, and Essex. More Bio…
Source: Mirror UK, The Sun