COVID-19 lockdown and its effect on the fashion industry!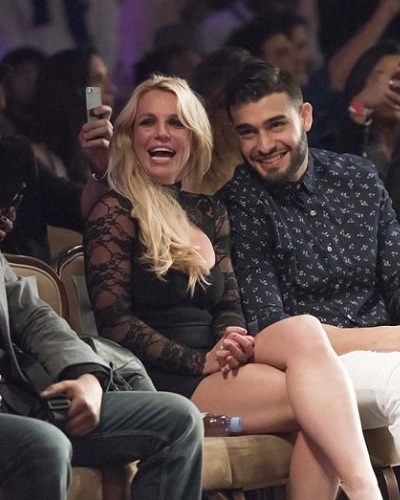 The coronavirus pandemic is still raging.
No one is sure how the world would be after the pandemic subsides.
It seems to have changed the lives of people drastically and affected every aspect of individual life.
Even the fashion industry is not spared of the influence of coronavirus on it.
---
The pandemic has caused a global economic recession and will change the way a consumer spends money and dresses.
The likely effect of the coronavirus pandemic on the fashion industry
The fashion industry has shifted from the ramps to the virtual world due to the coronavirus pandemic. Sara Maino who is the deputy director of Chief of Vogue Italia said recently:
"We didn't respect the planet until now and in a way, this [pandemic] is a message and unfortunately it's a very, very heavy message. A change had to be done. Everyone thought that the change would happen gradually, but that's not the case. Change has to be done now, and done quickly"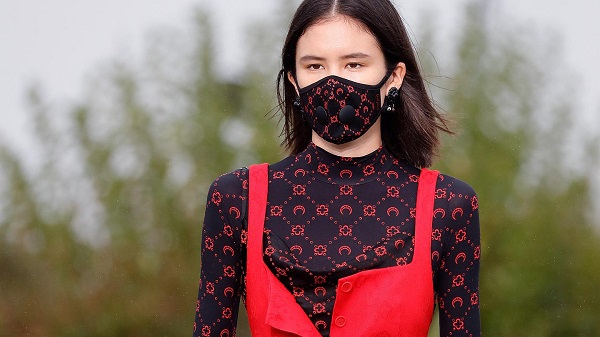 Masks may become an important part of clothing wear.
But what changes are likely after the pandemic?
No doubt, the pandemic has caused a lot of issues in the fashion world. Usually, after any crisis celebrations follow. Just like after World War II, there came Christian Dior's freeing 'New Look' designs.
Therefore, it is highly likely that after the corona crisis, one would see sweeping, colorful fabrics, maximalist shapes, with bold coordinates and unrestricted silhouettes.
People may feel the urgency to enjoy the liberty of health and vitality. New hope after the pandemic would give rise to more creativity and want to enjoy freedom in a kingsize way. This would be reflected in the design of the clothes and fashion trends as well.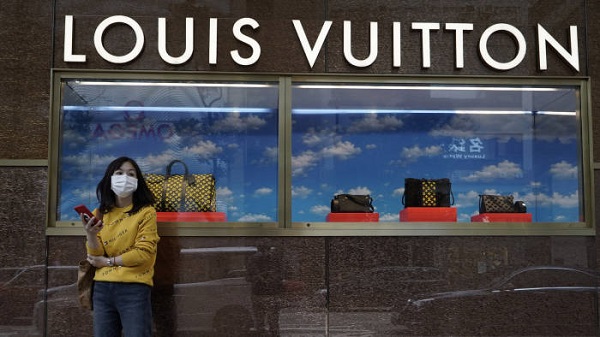 We may go for easy-to-wear durable items of clothing and not fuss too much over them now.
There is a likelihood that we may start attaching more importance to family and health. Hence we may be less inclined to follow fashion trends and want our own designs. We may want to invest more in essential goods rather than fashion due to the limited income at hand.
Influence on fashion brands
Definitely, the corona has affected the fashion world and the mass production of clothing items. Therefore, many fashion brands have closed a lot of shop outlets. In order to remain afloat, they will have to be sustainable and savvy. Creativity may take a back seat. Basic beauty and individuality would prevail.
London-based Cressi Sowerbutts states:
"That means a potential return of sewing skills, made-to-last rather than made-to-wear-for-a-minute products, creative re-invention concepts, and the art of wardrobe swaps."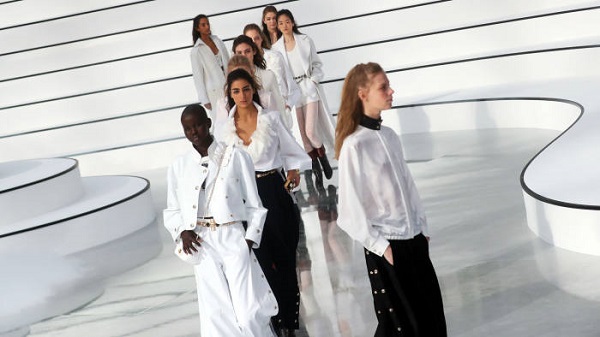 Cressi added:
"This is a wake-up call for both us as consumers and for the industry as a whole. The threat that this pandemic holds over our heads is a call to action for the fashion industry to slow down, move away from mass production and change direction before an even larger problem is at hand."
Also, read Protective face masks have become a wellness trend and an item of Fashion!
Source: Luxiriders