Diana Serra Cary called Baby Peggy from the silent movie era dead at 101!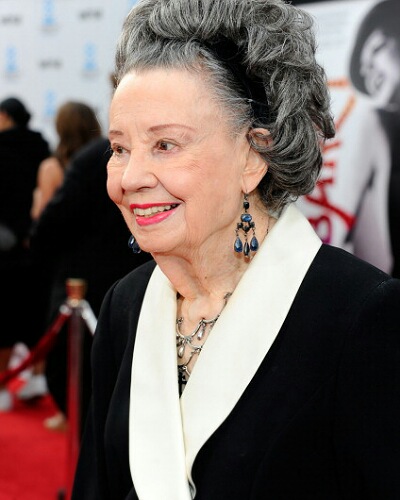 Diana Serra Cary who was popularly called Baby Peggy has died at age of 101 on Monday 24 February 2020 st her home in Gustine, California.
Baby Peggy and her death
The silent era child actress, Baby Peggy died on 24 February 2020 in California in Gustine. She was of the ripe old age of 101.
Baby Peggy is survived by Mark Carey, her son and granddaughter Stephanie Carey. She lost her husband of 48 years, Robert Carey in 2003. Her son Mark said:
"She was a strong woman with a good soul, and believed in truth and doing the right thing. She is now at peace."
Baby Peggy's early life and career
The child actress Baby Peggy was born on 29 October 1918 as Peggy Jean Montgomery. Her father was Jack Montgomery who was a cowboy. When he came to know that Hollywood was making films with horse-riding scenes, he moved with his family to Hollywood. He became a stuntman and an extra in cowboy films.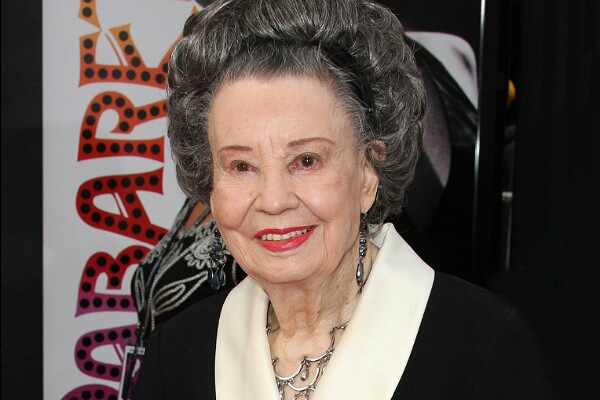 Her mother and a friend once visited Century Film Studio in Hollywood when Baby Peggy was just 19 months of age. Director Fred Fishbach happened to see the baby and was extremely impressed with her well-mannered behavior. He gave her roles in his short films.
Baby Peggy's career and downfall
Soon Peggy became a major Hollywood name. It was still the silent era times of the movie industry. But despite no sound, Peggy impressed her audience. She appeared in over 100 short films. These included "Little Red Riding Hood" in 1922 and "Hansel and Gretel" in 1923. Additionally, Peggy played roles in five feature-length films such as "Captain January" in 1924. This film was later remade as a musical movie starring Shirley Temple.
Click to read on Jack Burns, comedian-turned-writer, dead at 86!
Her father Jack used to do the pay deals foe his little daughter. But in 1924, he had a dispute with producer Sol Lesser over pay of Peggy. An agitated Sol ended the contract of Peggy. This was the start of her downfall. And around the same time, her grandfather fled after stealing all of the family's earnings and left them destitute. The family started touring the country for money and got back some of it. But times became difficult with the Great Depression.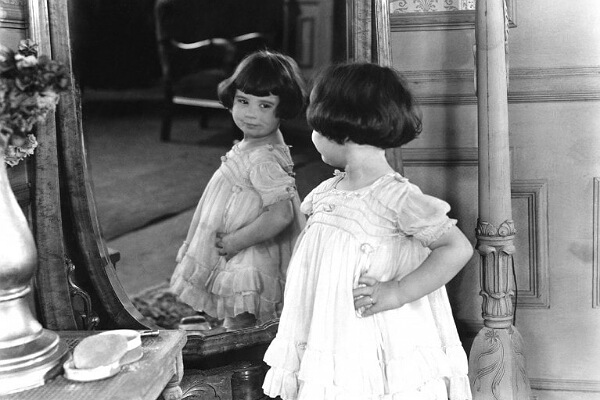 Baby Peggy: the comeback and marriages
At age 17, Peggy ran away from home. She returned to Hollywood and changed her name from Peggy to Diana, after actress Diana Wynyard. She started work as a magazine writer and journalist. And later in 1975, she commenced a novel-writing career with "The Hollywood Posse". This novel was about the life of the real cowboys who worked in movies. She also wrote her autobiography, "What Ever Happened to Baby Peggy" which was published in 1996. At age 99, she was still lucid enough mentally to write her last book, "The Drowning of the Moon".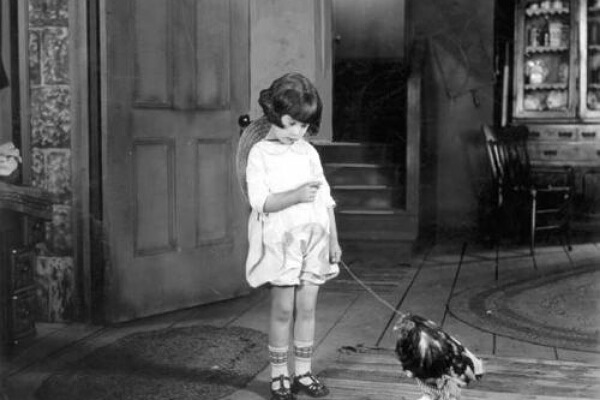 She wed actor Gordon Ayres in 1938 but they divorced in 1948. Artist Robert "Bob" Cary became her second husband in 1954. They had one son named Mark.
Source: Fox News, Wikipedia