Emma Coronel Aispuro, wife of El Chapo is arrested! Also, know about their married life and children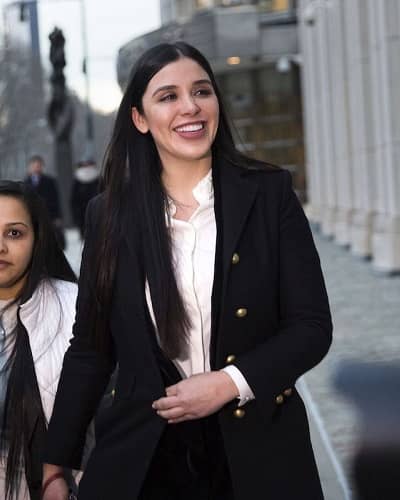 Emma Coronel Aispuro is the wife of Mexico's most-wanted drug lord El Chapo known as Joaquin "El Chapo" Guzman. She has been under investigation for almost two years since the sentence of her husband El on 17th July 2019 to life in prison plus 30 years and ordered to forfeit more than 12.6 billion.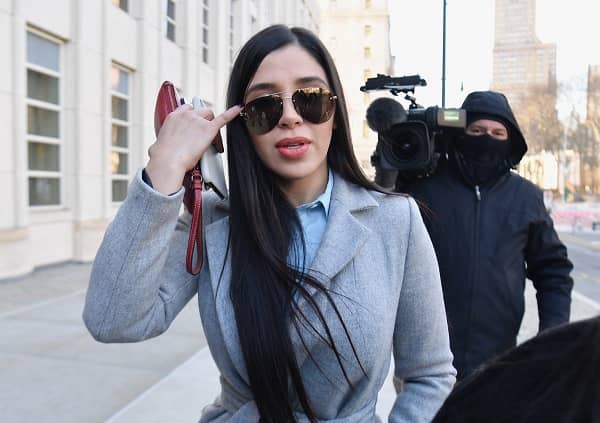 Likewise, Emma was arrested on 22nd February 2021 and charged with helping her husband Chapo run his multibillion-dollar criminal empire. Also for plotting to break him out of prison after he was captured in 2014. As per the court documents, Ms. Coronel's case revealed that she relayed messages for her husband El Chapo that helped him make drug shipments from 2012 to 2014.
More on her arrest
Emma Coronel Aispuro evaded capture by the legions of American and Mexican authorities who had been pursuing him for years. The evidence of Emma being the chief conspirator in a sophisticated plot to break him out of the Altiplano prison in Mexico by digging a nearly mile-long tunnel into the shower of his cell came out during Guzman's trial. As per a Criminal Complaint,
"there is probable cause to believe that, from at least in or about 2014 and at least on or about January 19, 2017, Coronel did knowingly, intentionally, and willfully conspired with Guzmán and others"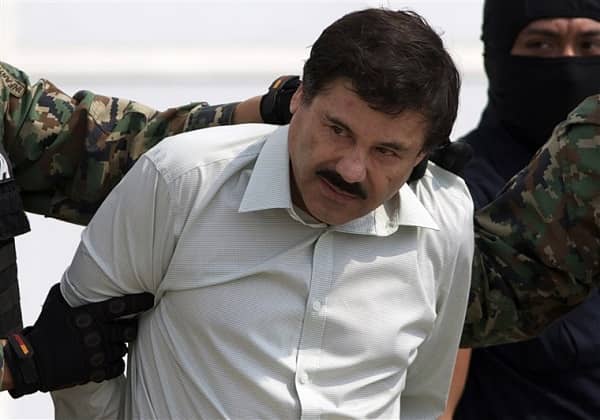 Emma Coronel Aispuro was arrested in Virginia and is apprehended at Dulles International Airport. She is facing charges of conspiracy to distribute one kilogram or more of heroin, five kilograms or more of cocaine, 1,000 kilograms or more of marijuana, and 500 grams or more of methamphetamines for unlawful importation into the country.
Also read The trial of Mexican drug dealer El Chapo starts in New York amidst tight security!
Married life of Emma Coronel Aispuro and El Chapo
Emma Coronel Aispuro met El Chapo at a dance when she was 17 years old. After a few months, she won a beauty pageant where Guzman showed up with hundreds of gunmen in tow. He announced that he would marry Emma. On 3rd July 2007, Guzman and Aispuro married. Emma revealed,
"I would say what won me over was his way of talking, how he treated me, the way we began to get along – first as friends and from that came everything else. He tends to win over people by his manner of being, of acting, the way he treats people in general."
Even though El Chapo has been facing multiple charges, she appeared on all his trials. She had to listen to the witness statements which included that he has multiple mistresses. He was accused of committing rape, murder, and tortures. Emma claimed that she does not know her husband as the person they were making him look like in the court. But she admired him as the human being which she met and married.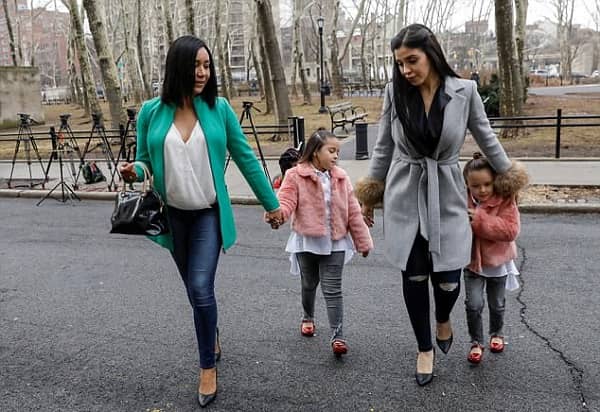 As per Guzman's Wikipedia page, In August 2011, Emma gave birth to twin girls Maria Joaquina and Emali Guadalupe in Los Angeles County Hospital in California.
Also read Who is Leilani Mohenoa? All about her parents, education, pregnancy with boyfriend Payne Haas, arrest of Payne, social media, quick facts, and biography