Geordie Shore star Charlotte Crosby shuts down a troller who said she should cease using botox!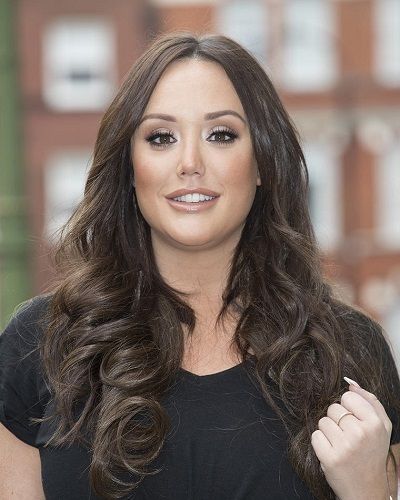 The famed Geordie Shore actress Charlotte Crosby is in anger.
One of her fans commented negatively and rudely on one of her Instagram pictures.
But Charlotte slammed the commenter for it.
---
Know the whole controversy here!
Charlotte Crosby slams a troller
Charlotte Crosby uploaded a photo of herself on a flight from Sydney international airport.
She captioned the snap:
"Don't wanna go home, in a bad mood about it. And I've acquired a double chin. BRILLIANT."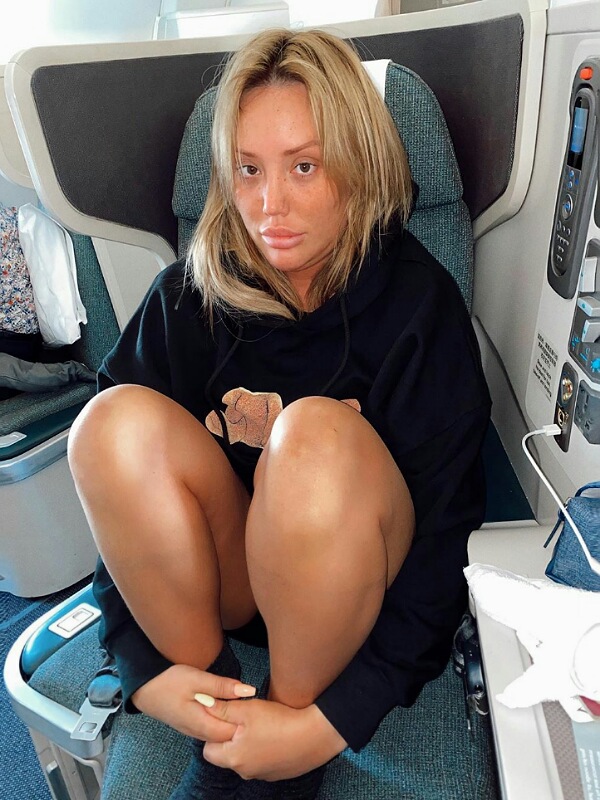 In the pic, Charlotte had made a grumpy face and was sitting on the business-class seat of the airplane with her lower limbs, bent, and her feet on the seat. She was, holding her legs in place with her two hands.
Fan comments on Charlotte Crosby's Instagram photo
On seeing this photo of Charlotte, one of her fans could not resist commenting on it. He or she went on to criticize her appearance and looks in the photo.
The social media user wrote:
"Stick some more botox in it,"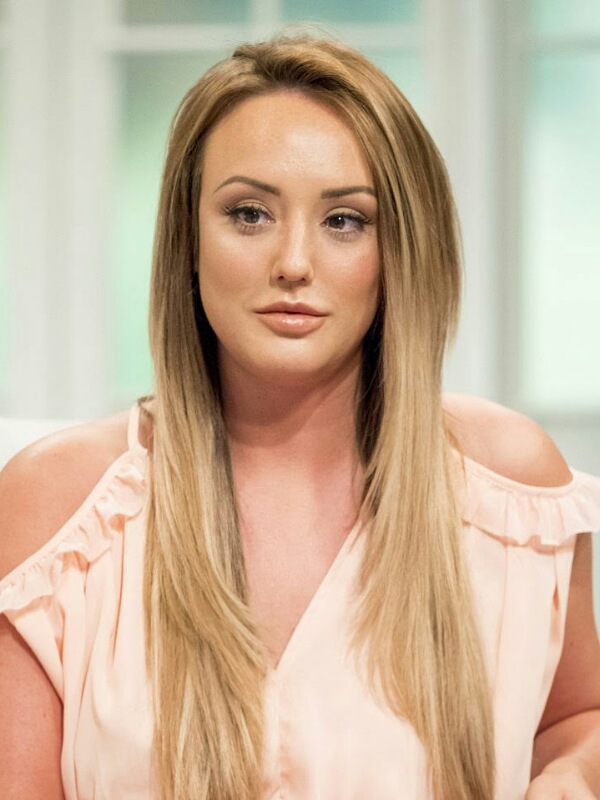 Charlotte Crosby slams back at the troll
On reading this negative and rude comment, Charlotte Crosby promptly clapped, back at the troller. She wrote:
"Come back to me when you actually know what botox does mate."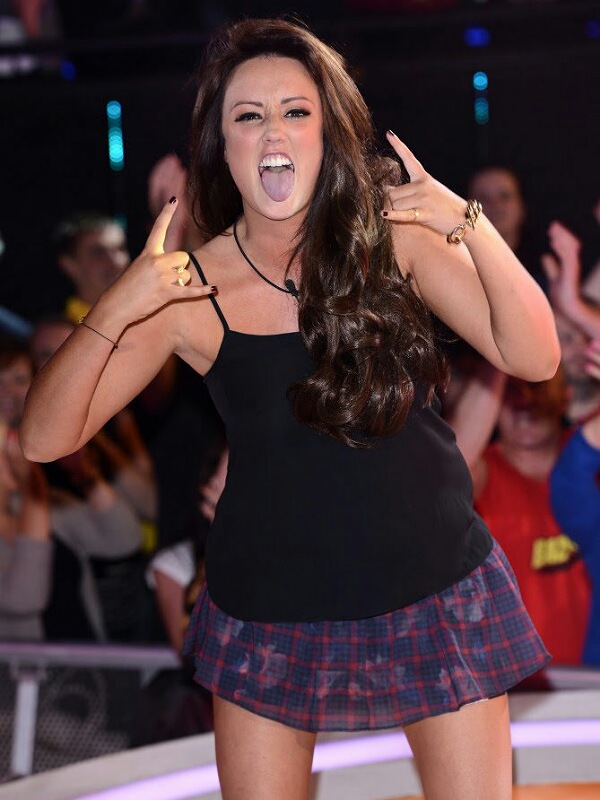 Another of her fans decided at this point to intervene and the person wrote:
"I don't think that was his point #layoffthebotox #youdontneedit,"
Now Charlotte decided to stay cool and calm. She questioned the commenter:
"How would you feel if I started telling you what to lay off, Lisa?"
Using the same picture, Charlotte posted some words of wisdom and realization for her fans. She wrote:
"I think the only true way to cure the holiday blues is to create a life that is just a constant holiday."
Click to read about Charlotte Crosby and her boyfriend Josh Ritchie going furniture shopping for their new home in Bolton!
Charlotte Crosby and her plastic surgery
Charlotte has always been honest with her fans about the various surgical procedures on her body that she does. She revealed that she had a nose job done in the year 2016.
Talking about her rhinoplasty, she had told Heat magazine:
"No-one ever noticed my nose, I never got one comment in my whole entire life saying you've got a bad nose. But I wasn't happy with it, I got it done for me."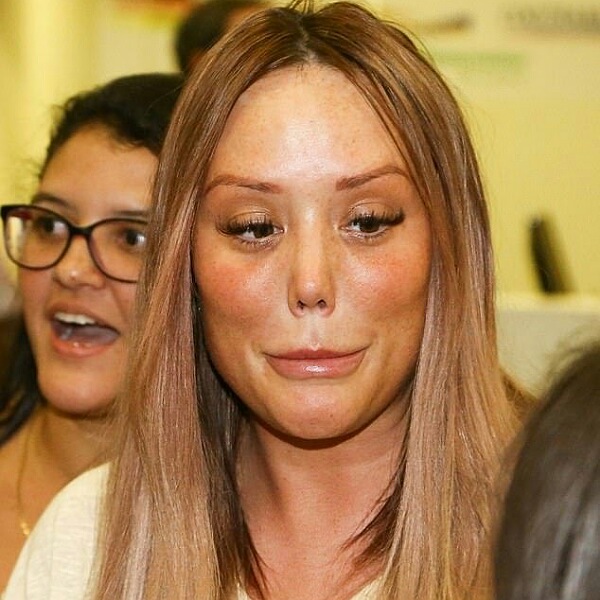 Later, she also had cosmetic surgery on her breasts for her uniboob. Besides, Charlotte also gets yearly lip fillers.
Click the link to read more on Charlotte Crosby had to get her breast implants removed for medical and health reasons!
Short bio on Charlotte Crosby
Charlotte Crosby is an English reality television personality. People mostly recognize her for her appearance in the MTV reality series 'Geordie Shore'. Additionally, she won the 2013 season of 'Celebrity Big Brother'. More Bio… 
Source: MTV