Jason Momoa shocked his fans with new skinny bald look? Fans reaction!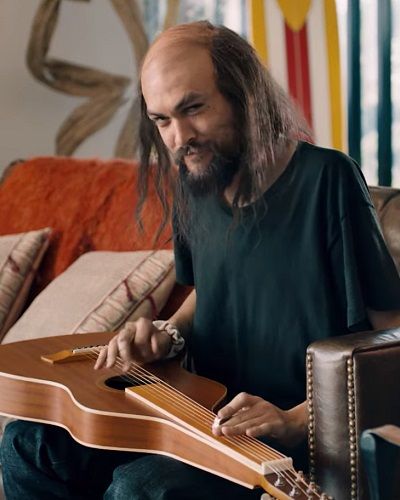 The look of Jason Momoa has shocked the fans. Find out about his recent look!
Jason Momoa's new skinny bald look?
The Game of Thrones star Jason Momoa revealed a scrawny chest in a Rocket Mortgage Quicken Loans commercial aired during the first half of the game. His look has been creeping out Khal Drogo fans.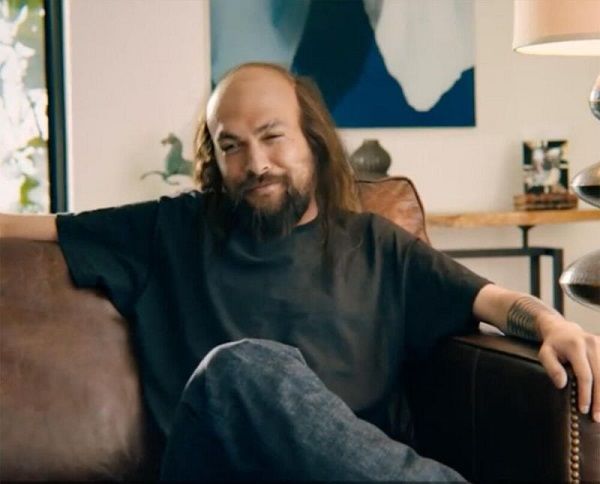 Jason asked as he whizzes past paparazzi trying to catch his attention outside his house,
"What does home mean to me?"
Jason added,
"It's the one place where I can let my guard down."
After that, the actor enters his home and slowly began to remove his shoes. He admitted,
"It's where I can just kick back and be totally comfortable in my own skin,"
Things started taking a completely different turn as the Aquaman star shockingly peeled off his muscular arms and torso to reveal a thinner frame underneath. He shocked his fans more by yanking off his notoriously full head of hair to expose his bad head and shake his sparse scalp.
The ad ended attempting to bench-press a weightless barbell as his wife Lisa Bonet offers his some words of encouragement.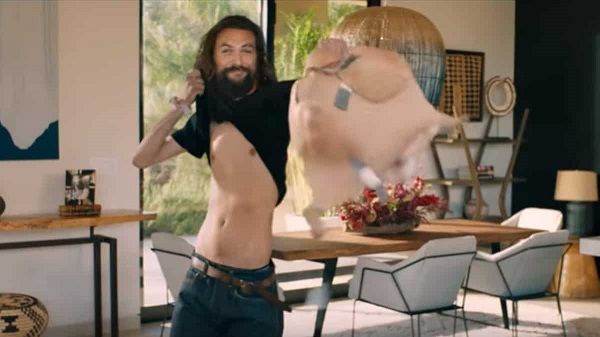 Also read Actor Jason Momoa is proud of stepdaughter Zoe Kravitz joining the cast of The Batman!
Fans reaction to Jason's new look
Fans gave reaction to Jason's new look. Even the halftime performance of Jennifer Lopez and Shakira could not distract the fans as much as the harrowing image of skinny bald Jason Momoa did. One of the fans tweeted,
"I hate Rocket Mortgage for making me see Jason Momoa that way!"
Another fan named Keating Thomas named,
"That Jason Momoa commercial is going to give me nightmares," 
Fox 8 reporter Melissa said,
"I am TRAUMATIZED by this Jason Momoa commercial," 
Many people were weirded out by his thin frame. NPR critic Eric Deggans said,
"I always knew Jason Momoa was secretly a bald, 90-pound weakling. Thanks Rocket Mortgage!" 
Jason Momoa's previous shaved look
During April 2019, Jason shared his video of himself shaving off his famous beard. He said,
"I think 2012 is the last time I shaved," 
He bid farewell to his facial hair and to the characters who sported the look which includes Game of Thrones and DC roles. Jason said,
"Goodbye Drogo. Goodbye Arthur Curry,"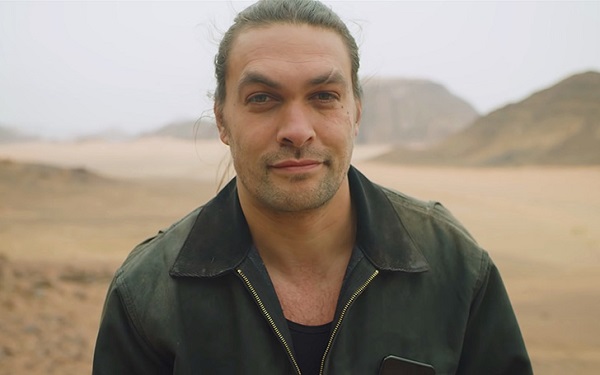 Jason said that he was promoting a healthier planet. He revealed,
"Most importantly, I just want to do this to bring awareness that plastics are killing our planet," 

 "And if we have a solution, I don't want to bitch about it. There's only one thing that can really help our planet and save our planet as long as we recycle—and that's aluminum."
Also read Is Jack Matthews getting kicked out of the CBS show "Big Brother 21"? Also known as Jason Momoa doppelganger
Short bio on Jason Momoa
Jason Momoa is an American actor, model, director, writer, and producer. He is well-known to audiences as Khal Drogo in the hit HBO series, Game of Thrones. See more bio on…
Source: Eonline, The Sun