Jeremy Kyle show has been suspended from ITV indefinitely! Know the reason behind this major step!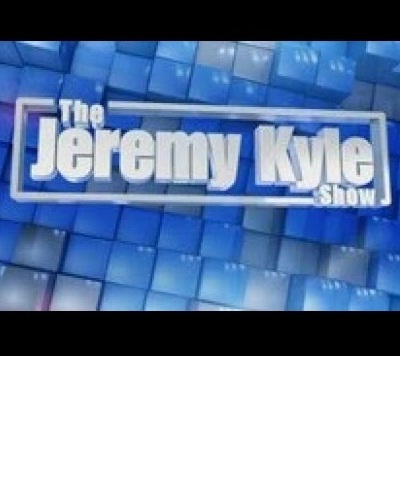 The ITV channel has suspended the show Jeremy Kyle show indefinitely. There is news that a guest on the show had died shortly after filming for the show. Considering the seriousness of the issue, the channel producers have decided to take this major step.
Jeremy Kyle Show is off-air
This Monday's episode of The Jeremy Kyle show was called off-air and not broadcast. In its place, the channel producers aired the repeat telecast of Dickinson's Real Deal.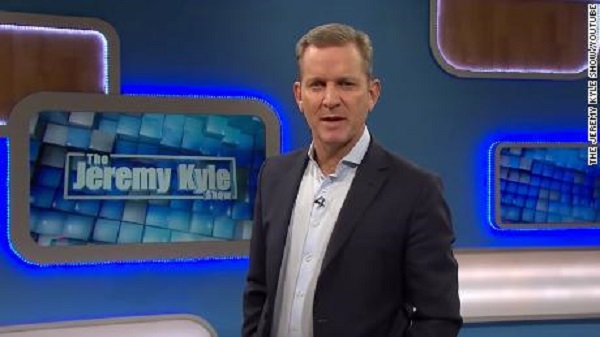 The reason cited for this major step is that there was a participant on the show which has yet not been aired, who died 1 week after he shot for the show. Additionally, ITV issued a statement which said that the ITV is saddened and shocked at this sudden turn of events and that their thoughts go to the family and friends of the departed soul.
More from ITV bosses
The ITV has stated that it will not broadcast the episode of the show in which the guest who died had participated. It never will… But they have also decided to stop any further filming and the broadcast of the show.
Furthermore, the producers of the channel have also ordered all the episodes of the show be removed from the channel's catch-up service called ITV-hub. These episodes also will not be aired on ITV 2.
The media watchdog Ofcom and their opinion
The media watchdog Ofcom also is reviewing the case. Their spokesperson said:
"This is clearly a very distressing case. Although we can only assess content that has been broadcast, we are discussing this program with ITV as a priority to understand what took place."
About the show The Jeremy Kyle Show
The show is aired in the mid-morning slot on ITV. And, this has been going on since the year 2005. The show host is Jeremy Kyle. Besides this, there is a studio audience in the show and the guests who are called for the filming usually discuss their personal life, relationship issues, and the conflicts in front of the audience.
There are often some heated discussions and debates on the show. Jeremy Kyle usually is the mediator for the guests. The issues deal with DNA testing, lie detector tests, custody battles between two ex-couples, family feuds, splits, and divorces, other relationship problems, parenting issues, drug and alcohol addictions, and reunions.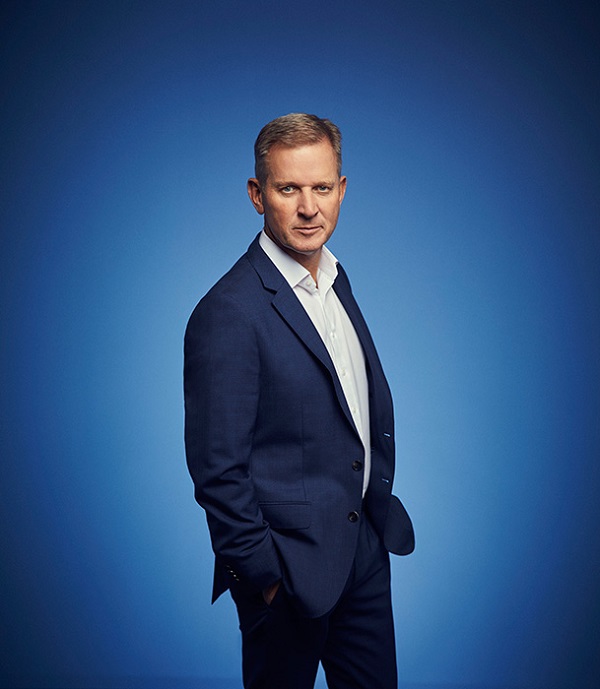 This show is popular and though aired in the daytime has good viewing. There are 1 million viewers watching the show and the audience share is 22%.
The canceled special episode of the show
On 14 May 2019, the show was to air a special celebrity episode. In this episode, ex-EastEnders star Danniella Westbrook and former X Factor contestant Christopher Maloney were the guests and they were to discuss their troubled lives. This episode is canceled as of now but will be rescheduled for a later date. Mr. Maloney tweeted:
 "Hi guys, just spoken to the producers ITVJeremyKyle and our celebrity special will be aired at a later date.

"In the meantime my thoughts are with the family at this time."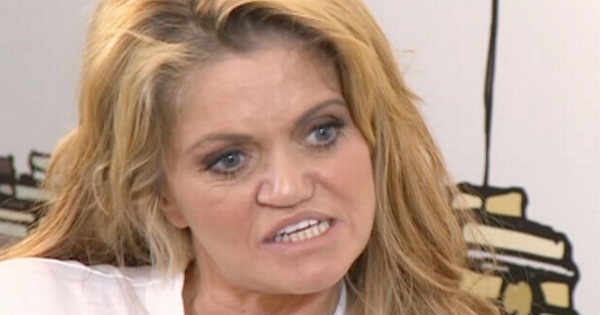 However, Danniella praised the show host Jeremy and the show's psychotherapist who she labeled as extremely amazing. She said:
"Their duty of care has been excellent from the very first point of contact to having me on the show, all the way through my recovery program," 

"The team including Jeremy himself were in constant contact with me throughout making sure I was OK and since leaving the rehab, they have continued to be in touch and I have felt fully supported throughout."
Source: BBC UK