Double Joy! John Osborne and wife Lucie Silvas having twins as their first children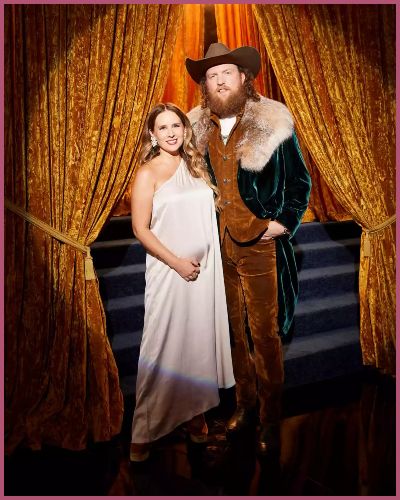 John Osborne is the lead vocalist of an American country music duo Brother Osborne alongside brother T.J. Osborne
Osborne is expecting his first child with his wife singer-songwriter Lucis Silvas
The beautiful couple, who have been married since 2015, is having twins children
---
Brothers Osborne's John Osborne and his wife Lucie Silvas are expanding family members!
Lucie Silvas is pregnant with twins
John Osborne, 40, and his wife Lucie Silvas, 45, are expecting twins as their first child. The beautiful couple, who have been married since 2015, confirmed the news to PEOPLE, on Wednesday, November 9.
The pregnant mama exclusively told to PEOPLE,
"We are so excited. It is such an amazing thing to be in this position to be growing two babies. When you think that you may never have the chance to have children and then suddenly you're going to have two, it's amazing."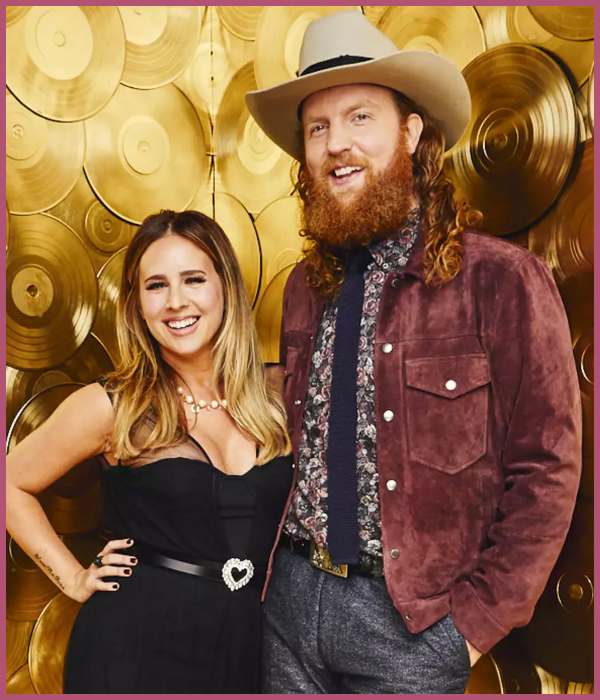 The pair underwent in vitro fertilization (IVF) to conceive their babies which Silvas open up about it,
"We went through a very long, tough journey with IVF to get to this point. We had an embryo transfer where we transferred two embryos thinking that would give us a better chance of getting one [baby], but we got two. I think deep down, we were hoping for two."
Also read DWTS alum Lindsay Arnold is Expecting Second Girl with Samuel Lightner Cusick!
Lucis shares her undergoing IVF journey
When PEOPLE asked the couple about the experience of Undergoing IVF, Silvas simply responded,
"It's a very humbling experience. Not that I walked around thinking I could just have anything I wanted, but [pregnancy] was something that I took for granted that I could do when I was older,"

"And it's certainly not something that has come easily. I'm just incredibly grateful and it's taught me huge lessons through it."
John, on the other hand, commented that the "IVF journey is a very, very difficult one for a lot of people,". However, he is happy that they're having twins and thankful that IVF exists.
John on how he thinks Lucie'll be as a mother
When John was asked about the questions, the Brothers Osborne rocker admitted that he has already seen his wife as mother credentials. He reminisced about Lucie having had to be a mum to him a couple of times when he is "being ridiculous" or has consumed one too many beverages.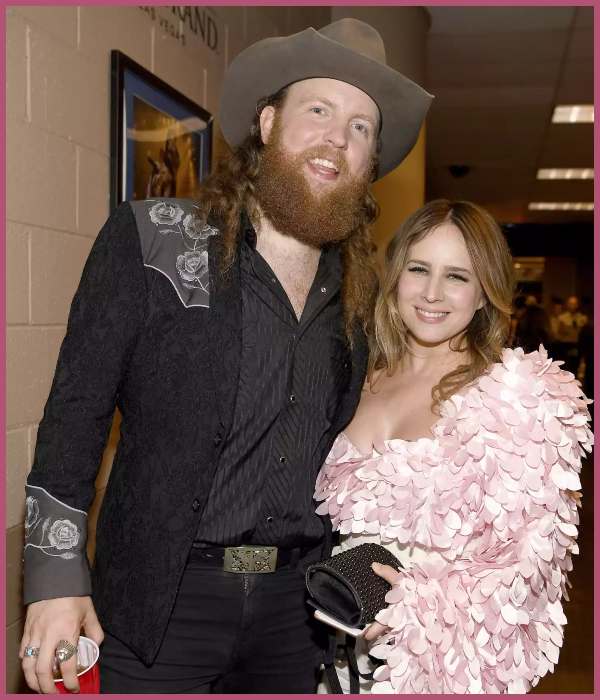 Also read American music duo Haley & Michaels are Expecting a Second Baby, a Son!
He explained,
"She's actually inherently, a very maternal person. I would think any of our friends would say that when they need love and affection and a genuinely non-judgmental person and ear to talk to, they go to Lucie, because she has a very motherly instinct already without having had kids. It's very natural."
Lucie debuted her growing baby bump at the CMA Awards
The singer-songwriter, 45, debuts her tiny baby bump at the 2022 CMA Awards after the couple confirms they were expecting twins. Lucie sported on the red carpet in a white one-shoulder flowing goddess dress.
Similarly, she had her light brown hair down part down the middle and down in soft curls around her shoulders. While she simply completed her glowing look by accessorizing with earrings and rings.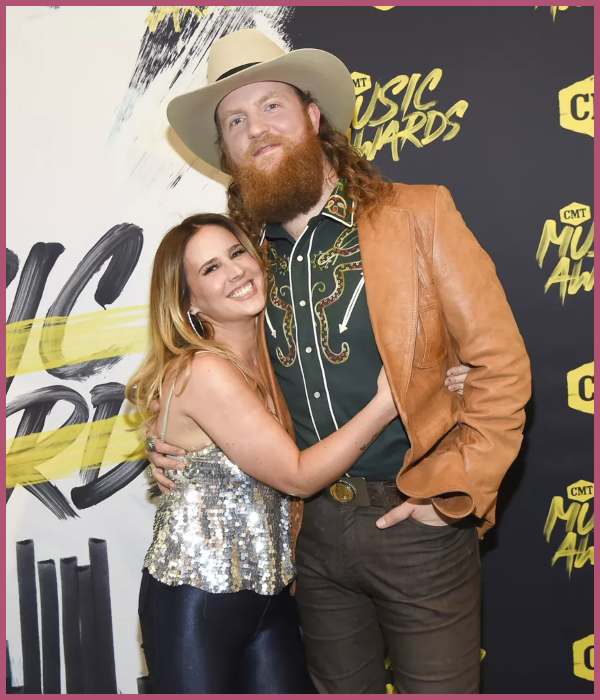 Lucie was accompanied at the event in Nashville by her husband John, who looked dapper in a brown corduroy suit along with a green overcoat with furry lapels.
John is also one of the honorees at the award show as he won vocal duo of the year for the fifth year in a row alongside his brother TJ.
Also read It's a Baby Girl! Jon Pardi and Pregnant Wife Summer Reveal Sex of Baby