Kim Kardashian won't Share Everything About her Marriage to Kanye West!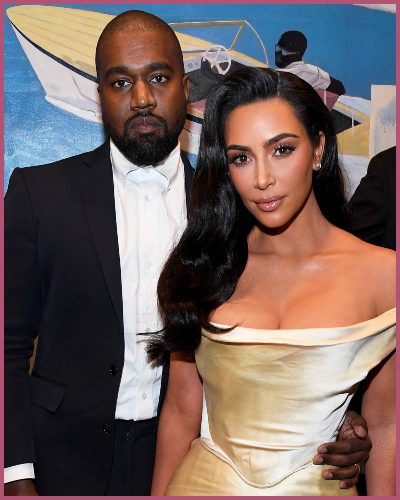 Kim Kardashian and Kanye West had a messy divorce after a lot of controversies.
Both individuals have moved on in life after the divorce.
Kim shared that the marriage was hard and she will not be sharing every aspect of it publicly.
---
Kim Kardashian is not keen to comment on everything about her marriage
Kim Kardashian is keen to protect her privacy. Kim recently hinted that people do not know what the aspect of her marriage to Kanye West was really like.
The KUWTK alum said:
" I think that there's a lot that I share and there's also a lot don't and I don't think I ever will.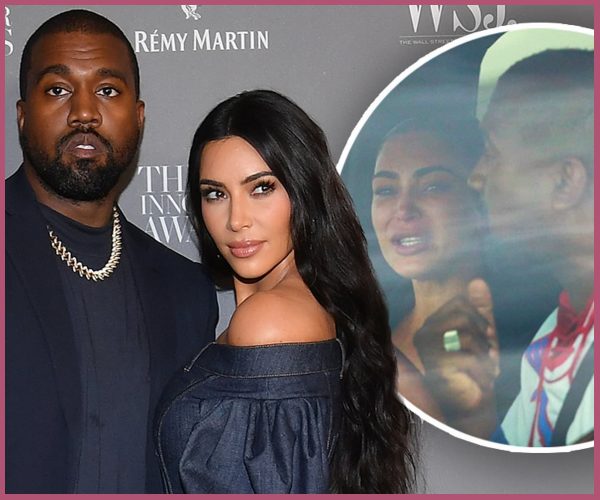 You know … people just go through things in relationships."
The mother of four also revealed how social media becomes an unreliable source of what relationships should really be like.
The Skims CEO said:
"Sometimes people post all the good things and that's OK, like, that's their picture and that's their story and that's their art that they want to put out,"

"But I don't think everything is to be aired out. I don't."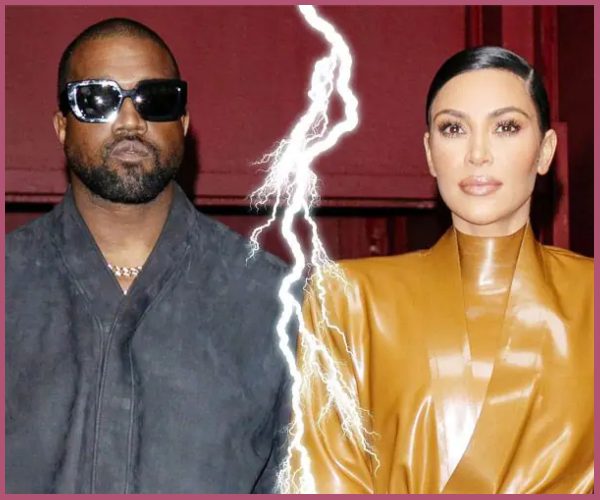 Kardashian was legally declared single earlier this year after filing for divorce in February 2021 after nearly seven years of marriage.
The beauty mogul shares her children North, 9, Saint, 6, Chicago, 4, and Psalm, 3, with the Yeezy designer.
Also, Read Pete Davidson, 28 shows up to support girlfriend, Kim Kardashian on final day of Blac Chyna's defamation trial
What did Kim reveal about her marriage in The Kardashians?
In Hulu's The Kardashians June 16 Finale, Kim revealed:
"We always tiptoe around each other's situations because we don't want to meddle. And I respect that no one came to me during my marriage and was like, 'Are you good?'

"Everyone let me have my own journey and see that on my own,"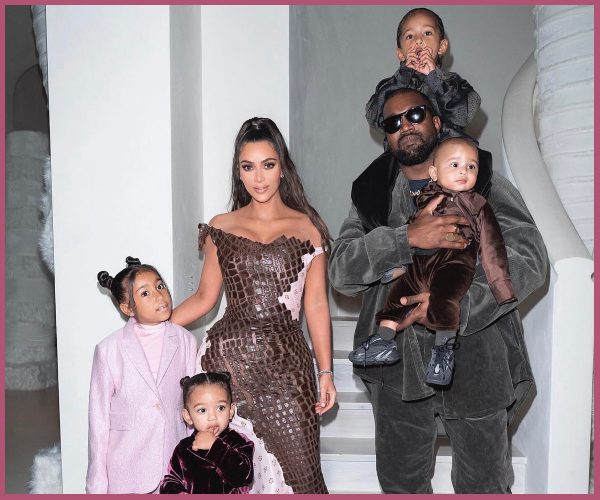 "I appreciate that but sometimes I look back and I am like, 'When do we jump in?' That is what I am so unclear about."
Referring to her sister Khloe's bad breakup with Tristan, Kim said:
"If people knew what my relationship really was like I think they would be like, 'How did this last this long?'"

"But I can live with myself knowing that I tried everything humanly possible to make a situation work and so I can walk away feeling absolutely guilt free."
Also, Read Why fans think Kim Kardashian is back with estranged husband Kanye West?