Know about Stella Ritter who transitioned to male, at the early age of 18! Currently known as Noah Ritter, he is from the family of celebrities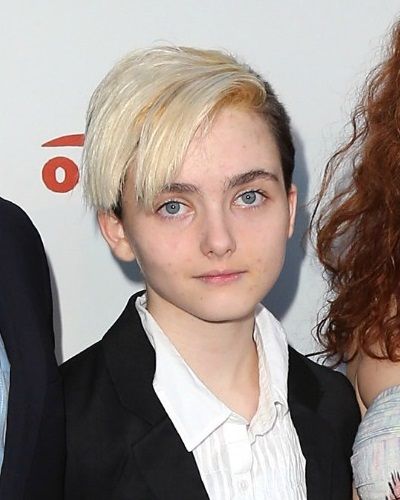 Noah Ritter aka Stella Ritter is an American actor.
But his personal life before 18 was different.
Read to know about it!
---
Stella Ritter prefers to be a male
The cute girl whose voice we used to hear as Hannah from Hannah's lost her smile is no longer Hannah now. He decided to live as a male starting her 18th birthday as reported.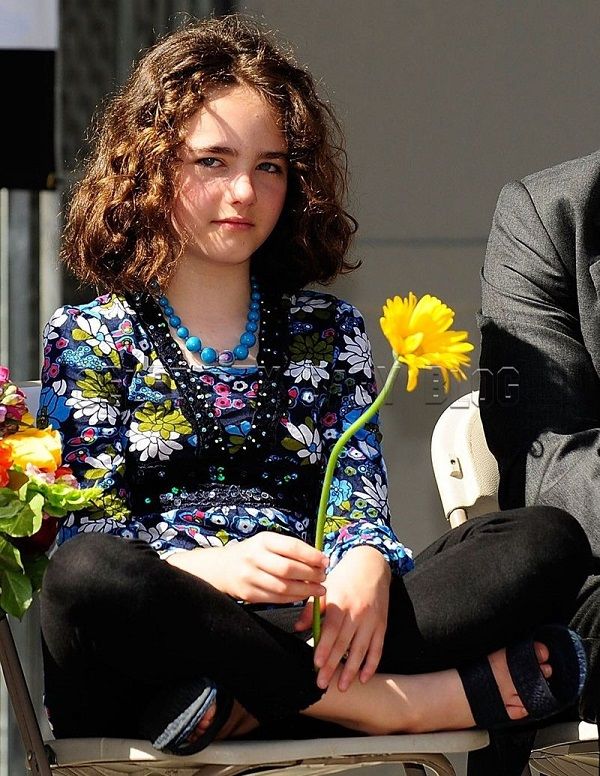 How old is Noah Ritter?
He is 24 years old now and it has been more than a year since his transitioning which has resulted in the growth of facial hair as well.
But he is still pretty as he used to be Stella or as she is Noah now, he is from a family of talents. Not only his father and mother are celebrities but her previous generation are also well-known to be actors and musicians.
Also, read Parenthood! Tyler Ritter Welcomes His First Child With Wife Leila Parma; Here Is More About The Newly-turned Parents Couple's Relationship, Married Life
The talented family of Noah Ritter on TV
Parents
However, it is a sad thing that Noah lost his father, John Ritter on his fifth birthday, which means it has been already 14 years since his death but because of his great acting, he is still remembered by his fans.
John Ritter is well-known as Jack Tripper from the sitcom Three's company. John's death is believed to have been caused by aortic dissection.
John's death is even more specific because it was the day of his and Amy's only child, Stella's (Noah's) birthday, and six days before his own.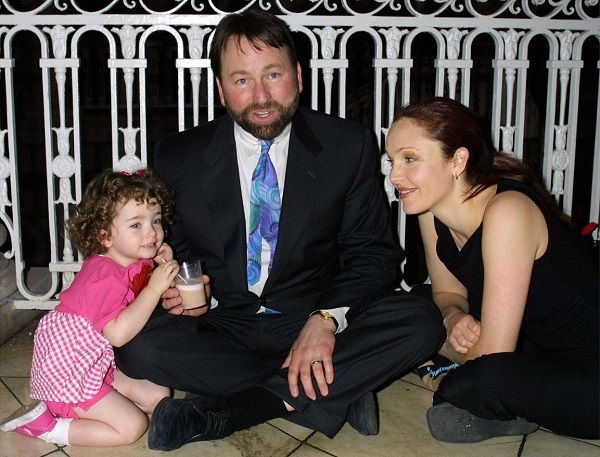 He fell ill while rehearsing for 8 Simple Rules for Dating My Teenage Daughter and was taken to a nearby hospital but couldn't make it.
Noah's mom, Amy Yasbeck has a standard of her own as well. After all, John and Amy met through acting. The 58-year-old is popular for being Casey Chapel Davenport on the sitcom Wings. 
Amy held a lawsuit against the doctors accusing them of wrongful death after the death of John Ritter. This lawsuit ended up in favor of the doctors and it was decided that John's death was not caused by doctors.
However, Amy soon dated the lawyer who was also the lawyer for John's wrongful death lawsuit and is still in a relationship with him.
Also read: What does Iva Colter think about her husband's iconic roles? And Mike Colter's new projects-Learn these here!
Grandparents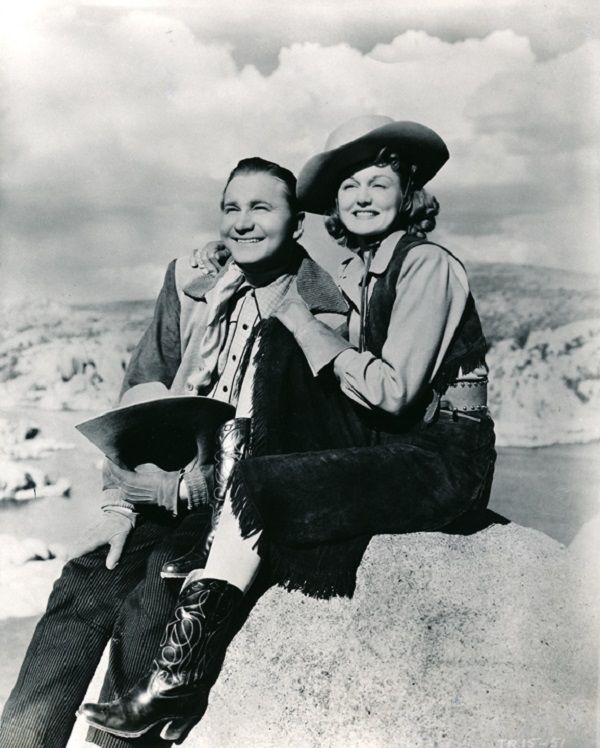 Regarding Noah's other family members, there are a lot of famous celebrities. Starting from his grandfather- Tex Ritter and grandmother- Dorothy Fay. Both of them were very popular in the 1930s.
Tex Ritter was a musician and actor while Dorothy Fay was an actress herself. Tex Ritter has released 21 albums and more singles in addition. Almost all his songs can be considered hit songs of the time.
His work in television as an actor is also numerous to count. Dorothy Fay was pretty active from 1938 to 1941 but after getting married she wasn't seen in shows and soon got retired.
Also read: Why is Finn Jones looking forward to season 2 of 'Iron Fist'? –his career and role in 'The Defenders' and 'Iron Fist' are detailed out!
Half-siblings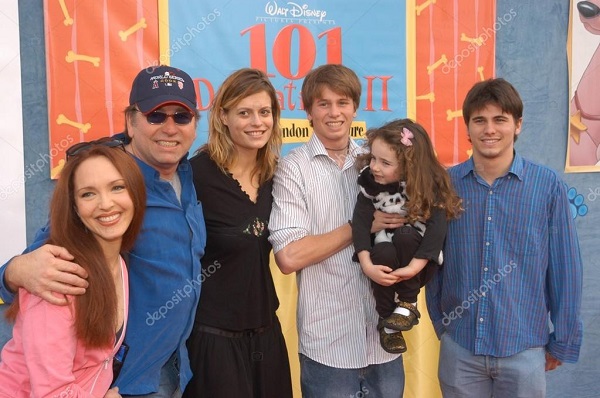 Other than them, he has half-siblings from his father who are notable personalities as well. They are namely Jason Ritter, Carly Ritter, and Tyler Ritter. Among the three, Jason and Tyler are actors while Carly is a singer/songwriter along with being an actress.
Stella aka Noah Lee Ritter maintains his privacy
After his transformation from a female to a male, he has now made all his social media private so that his haters cannot have a go at him.
This seems like a good move for him as he is now fully protected from bullying by the public. So now he is completely focused on his career and living his life to the fullest.
Although we would like to know more about Noah, he seems to love privacy. All of his social media accounts are protected for now. We hope to see Noah on TV soon again after all he was born to be a celebrity, isn't he?
Also read: What does Iva Colter think about her husband's iconic roles? And Mike Colter's new projects
Short bio on Noah Lee Ritter 
Noah Lee Ritter, previously known as Stella Ritter is an American child actress. He is an FTM transgender. He is very famous in the industry for his talent and is famous for her role in "The Namazu". Moreover, he is also a nice composer too. He is currently working on movies and television shows. More Bio…