Manchester United are front to sign the Arsenal striker Alexis Sanchez for £35 million after Manchester City pulled out their interest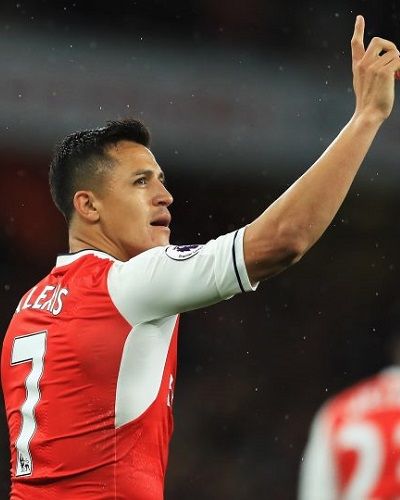 Alexis Sanchez's contract will expire at the end of the season and is expected to leave the club. Manchester United are favorite to sign the Chilean striker in the January transfer window.
However, Manchester City was also in the bid for the forward. Later, Manchester City took out themselves from the signing after Arsenal demands £35 million of asking price.
Talking about signing Alexis Sanchez for Old Trafford Jose Mourinho said,
"We don't believe in signing a player just to sign a player, just to do something.We don't believe in that. What we believe really is there are some players in the football world if you have the chance to sign them in January, March or July, you have to try and that's it."
He further added,
"But in relation to Alexis Sanchez I don't say a word, the only word I can say is that he is a phenomenal player, apart from that he is an Arsenal player and I feel I shouldn't say much more than this."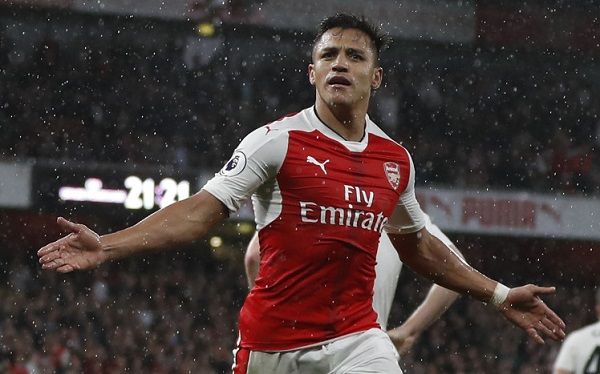 During the start of the season, Alexis Sanchez move to Manchester City was very close. However, he later stayed at the Emirates and didn't sign for the Pep Guardiola side.
Besides Sanchez, Mesut Ozil's contract will also end up at the end of the season. Whereas, Manchester United boss Jose Mourinho is also interested to sign this Germany playmaker.
Football pundit's thought on Alexis Sanchez transfer to Old Trafford
Arsenal manager Arsene Wenger explains about his transfer to Manchester two big clubs,
"These guys want to win, and they want to make money as well. So they want a combination of the two that big clubs can give them. Incidentally he's won trophies with us. So he wants to fight as well for the Premier League, that's normal when you are at that level."
He further added,
"It looks like Sanchez will not extend his contract, but we want to keep Jack and if we have an opportunity maybe to keep Ozil, the rebuild will be less deep than if all three left."
You may like to read Arsene Wenger is all set to leave the Premier League club Arsenal at the end of the season after guiding the club for incredible 22 years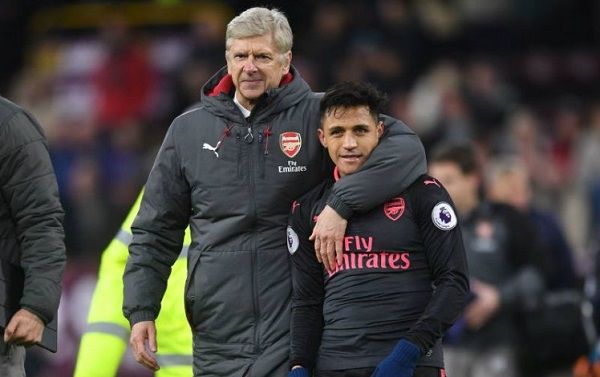 Additionally, Robbie Savage stated,
"Sanchez will either be signing up to a fistful of medals at Etihad or top of the bill at Old Trafford. Poor old Arsenal. After Cesc Fabregas and Robin van Persie, it looks like they are going back to the bad old days of selling their best player."

"Why on earth they allowed Sanchez to run his contract into the its last year without moving the earth to keep him much sooner is another story. But you can't blame City or United for wanting to poach one of the Premier League's most exciting talents from a major rival."
Also read Manchester United completed the signing of Arsenal forward Alexis Sanchez in a swap deal with Henrikh Mkhitaryan
Short bio on Alexis Sanchez
Alexis Sanchez is a Chilean professional football player, who represents Inter Miami club. Furthermore, he has played for the English Premier League side Arsenal as a winger.
As a successful football player, he has also played with La Liga giant Barcelona winning La Liga in the 2012-13 season and UEFA Super Cup in 2011. More bio…