Married Ellen Carter's first husband was an NBA player then Bakari sellers! Has a daughter from her first marriage
Ellen Rucker, whose birth name was Ellen Rucker Carter is a doctor of Chiropractic medicine. She became famous as a wife of Bakari Seller when they got married in the summer of 2015. But this is not her first marriage, then who was her first husband?
Her first marriage
She was married to an NBA player Vince Carter. They met each other in while they were studying at the University of North Carolina. He was her first love.
She was the cheerleader of the college and he was an NBA player for the team Dallas Mavericks. As soon as they graduated, they got married. They have a daughter named Kai.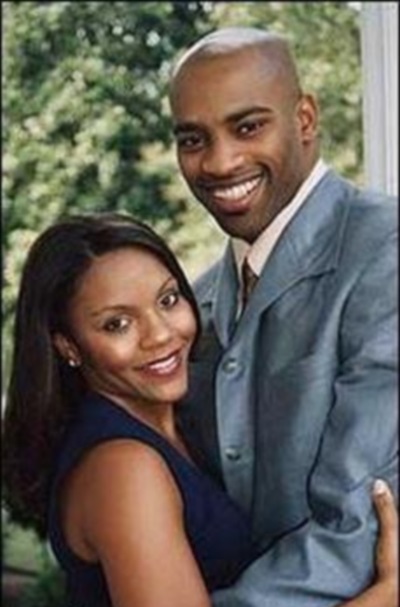 But their relationship could not last long son on 2007, they got divorced. Being the matured parents, the ex-couple has maintained a friendly relationship between each other for the sake of their daughter.
Their daughter Kai's idol is her father, Vince, and mother, Ellen. She is interested in sports, tennis and also dreams to be an athlete which she gets inspired from her daddy.
She also likes modeling and aspires to be a fashion model. Kai has new hair care line and their reality series on WeTV which she was guided by her dear mommy.
Life after her divorce
Ellen along with her sister, Lone Rucker worked on making their own brand and products to the customers. So, she took a break from her Chiropractic practice and started working on their brand which they named Rucker Roots.
Rucker Roots was made for the care where they gave the service of exclusive treatment in a new blow dry bar. They use natural products which they extract from organic root vegetables like carrot, ginger, and turnip.
In those root veggies, she adds other luxurious products like Shea butter, Olive oil, Coconut oil, etc. She did hair treatments of her friend and families too.
Her second marriage
After the divorce, Ellen was single for a very long period of time. Then in the mid-2000s, she met her real prince, Bakari Sellers. They both turned their love into marriage in 29 August 2015.
Kai, Ellen's daughter from her ex-husband is also with both of them.
They just celebrated their second anniversary the day before and her husband tweeted a sweet message with the picture of them:
Happy Anniversary @EllenRucker! My best friend and beautiful bride. I pray pray these two years turn into decades more. pic.twitter.com/KKDxFbPWIe

— Bakari Sellers (@Bakari_Sellers) August 29, 2017
About her current husband
Bakari Sellers is a former member and first vice chairman of the South Carolina House of Representatives from 90th district. He is an American politician and currently, he is a Political Commentator in CNN.
You may also like to read Jana Carter and Van Jones are getting a divorce after 13 years of marriage! Know more about them, profession, children, and marriage!
Ellen's Parents
Ellen is the daughter of Dr. Douglas(father), is a dentist who has been practicing for more than fifty years. Ruby Rucker, her mother used to teach the first standard children.
She has seven other siblings, two of her sisters' names are Ione Margaret and Ruby Rucker. She is the youngest of all.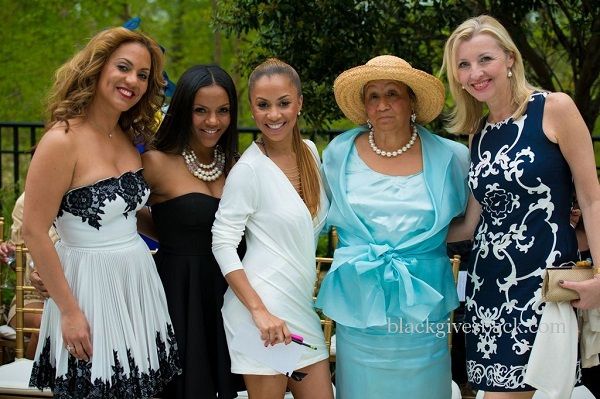 Also read Kaitlynn Carter came in like a wrecking ball in Miley's and Liam's life
Short Bio on Ellen Rucker Seller
Ellen Ruckey Sellers is a professional doctor in Chiropractic medicine. She later became the co-founder of the hair treatment product Rucker Roots. More bio…