"I wasn't bullied or anything, but I didn't really fit in." Ross Fleming Bulter, An American Actor brought up by his mother and also a college drop out. Explore his life's journey!
Here we are talking about Ross Butler an actor from amazing series like K.C. Undercover (American comedy series) and also movies like Teen Beach 2 (Disney Channel Original Movie), Perfect High (drama film), etc. Let's get ready to explore this American actor!
Brought up a single mother
Born to parents belonging from a different nationality, Ross Bulter was born on 17th May 1990 in Queenstown, Singapore. Ross is the only son of a British-Dutch father and a Chinese-Malaysian mother. As a child, he was raised in Fairfax County, Virginia.
During the year 2010, he along with his family moved to Los Angeles, California lived in the Washington DC area with his family. He has roots from Indonesia as his mother is from there and is also an American as his father is an American citizen. Furthermore, Ross was brought up his mother alone, his father left the family.
Also read: "I love being in anything that's scary to people."-Dylan Christopher Minnette, Actor from 13 Reasons Why and lead singer of a pop group called Wallows!
An actor-A college drop out 
Ross graduated from Langley High School in 2008. You might be thinking his educational background to be filled with details about drama schools and acting classes, etc. But, initially, he enrolled at Ohio State University as a chemical engineering major and Biomolecular.
His interest in science did not last much, therefore he decided to drop out from the course after a year of joining the course. He's determined to become an actor led him to move to Los Angeles.
Furthermore, he did not take any acting class until he was 21 years old. Moving to Los Angeles he began taking Acting classes and started his journey of becoming an Actor. Ross also appeared on a music video released in 2018 titled Waste it on me by Steve Aoki (feat. BTS).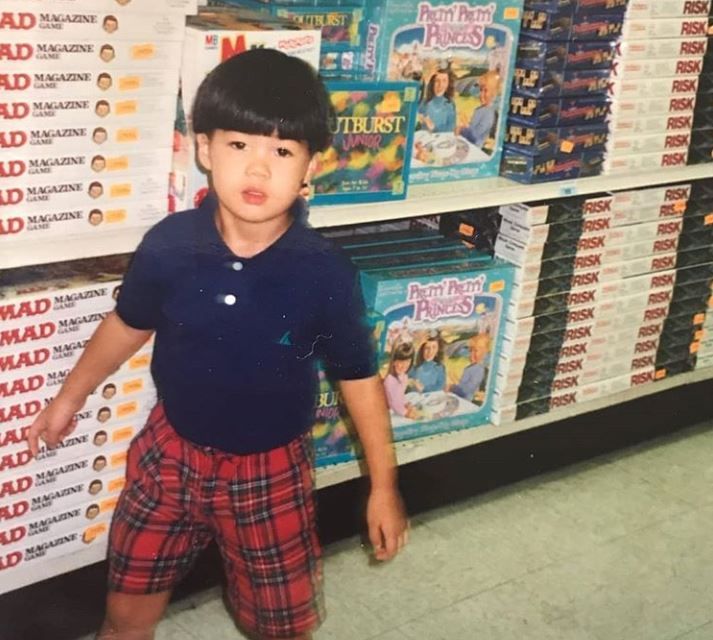 Ross Bulter's Television works
Ross first landed his role in a Television film in the year 2012 titled The Gateway Life where he portrayed the role of Allen. The following year, he came up in two series titled Major Crimes (American television series) and Camp Sunshine. 
Continuing his acting in television on the year 2014, Ross landed his acting in four series titled Star Seed, Hollywood, Dog Park, and Happyland. In 2015, Ross received important roles in his acting career. He portrayed the role of Spencer Watkins in the movie Teen Beach 2 which is a Disney Channel Original Movie. This role helps him get recognition.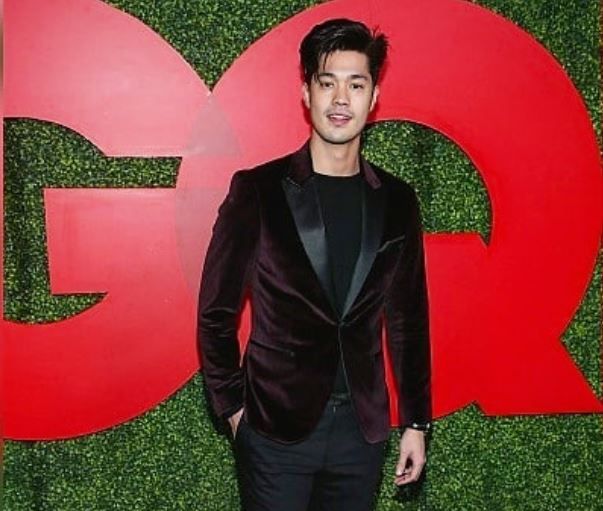 As another successful role, he played the role of Nate in Perfect High (drama film). It's the first episode aired on June 27, 2015. On the same year, he appeared in 3 episodes as Hunter on Chasing Life (American television series). His acting appeared in another American comedy series titled K.C. Undercover 2015–2016). In this series his appearance was seen in 8 episodes, he played as Brett Willis.
His role is K.C. Undercover is also one of his successful roles. Ross appeared in the 6th season of Teen Wolf as Nathan Pierce. As Reggie Mantle, he landed his acting in 2017's Riverdale (American drama series). His appearance in 13 Reasons Why as Zach Dempsey.
Therefore, this role is one of the important roles in his acting career. It is written by Jay Asher. Talking about its first season, it was released on was released on Netflix on March 31, 2017. Likewise, its second season was released on May 18, 2018, received negative reviews. Also, the third season said to be released in 2019.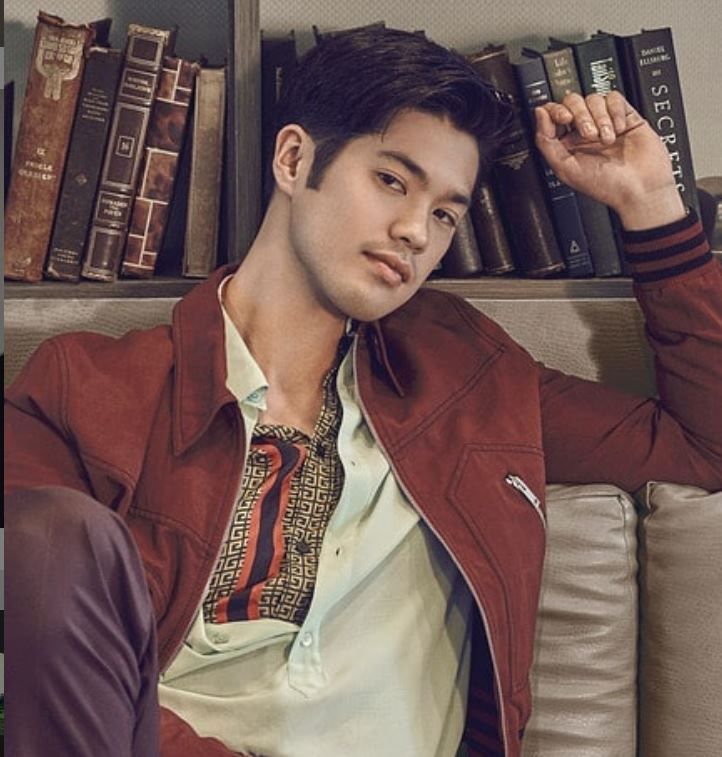 Filmography and personal life
Initially, Ross appeared in 2013's short film titled Work It Out as Eddie Peon. He also landed his acting in 2014's Two Bedrooms and Rules of the Trade. Like  Jeremy, he was also seen in 2015's Hacker's Game. Then, in between, he did a lot of television works appeared in 2018's movie Flavors of Youth where he portrayed the character Limo.
We will be seeing him in Shazam! which is dated to be released on April 5, 2019. Good wishes for his upcoming projects.
Talking about his personal life, he has kept his personal life behind the limelight. He has been secretive about these matters. It there was rumors about him dating Katherine Langford (Australian actress). But nothing about this matter has been cleared out.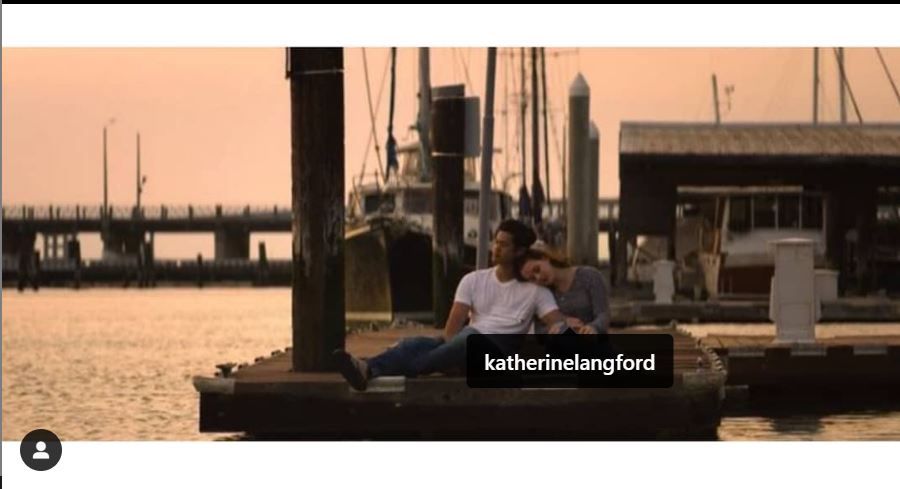 Also read: Successful journey of becoming an actress to hold a leading role in an American film- Alisha Ilhaan Bø a Norwegian actress!
A short bio on Ross Butler:
Ross Butler is an American actor who has played for the Disney Channel series K.C. Undercover and films Teen Beach 2 and Perfect High.  He has also played the role in the Netflix original series 13 Reasons Why as Zachary Dempsey. more bio…
Reference: (famousbirthdays, answersafrica)