Story That Is Inspiring!! Dwayne 'The Rock' Johnson Shared A Story On His Instagram Account While Praising New Doc 'The Defiant Ones'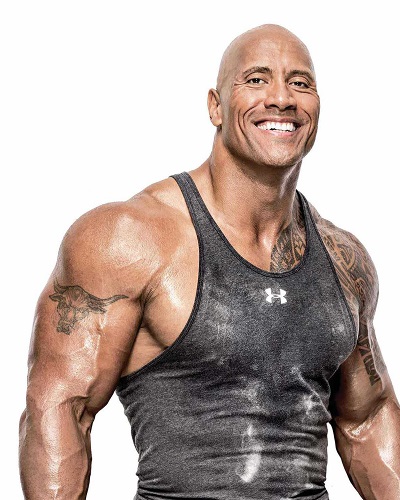 When you hear the word "The Rock", then only one name will hit your mind.
People know this star by his ring name.
In addition to Dwayne Johnson's career, he is a professional wrestler including a title of producer, actor, and singer.
---
It wouldn't be wrong if we call this person man of many talents. He is the inspiration to many of his fans and followers out there.
Recently, he has become the center of attraction with his new Instagram post. Let's find out more about his Instagram post.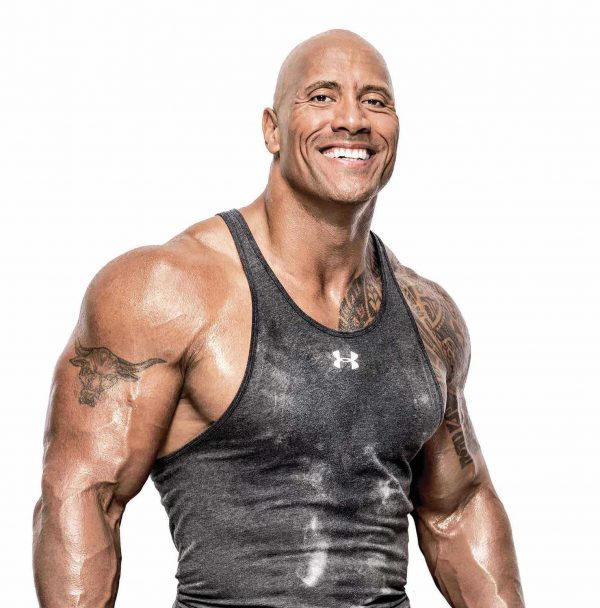 'The Rock' Dwayne Johnson shares an inspiring story on his Instagram
Dwayne Johnson, better known by his ring name The Rock, shared an inspirational story on his Instagram story.
He uploaded the story after catching part one of HBO's new four-part documentary The Defiant Ones. In the story, which he published on Sunday, July 9, he revived about turning down while embarking on his various careers.
Followingly, he captioned a video post of HBO's trailer for the new hit doc saying:
 "I know saying 'f–k that' isn't the most eloquent of terms but it's the most direct way I am when it comes to being told I can't accomplish something,"
Furthermore, he added:
When I was cut from the Canadian Football League and wanted to start training to become a pro-wrestler, I was told these words (literally), 'You have nothing to offer the wrestling business stick with football.' Years later here I am. When my goal was to transition from wrestling to film I was told.. 'You'll make two or three movies tops, then your career will fizzle out.' Years later here I am. I could've listened to the cynics and doubted myself, but instead I went with what I trust most — my gut and my own two hands. If you feel something deep in your bones you need to accomplish… you gotta say f–k that and go for it,"
You may like to read Forbes's richest actor list 2019! Dwayne Johnson is the highest paid actor in 2019!
At the end of the post, he added the hashtag #DefiantOnes.
'The Defiant Ones' annals the relationship between music icons Jimmy Iovine and Dr. Dre. Moreover, it shows their mutually beneficial partnership that has led the two friends, both from rough childhoods to building hugely victorious empires.
Meanwhile, according to HBO, the four-part documentary which is directed by  Allen Hughes, also features interviews with the artists they inspired including Eminem and Bruce Springsteen.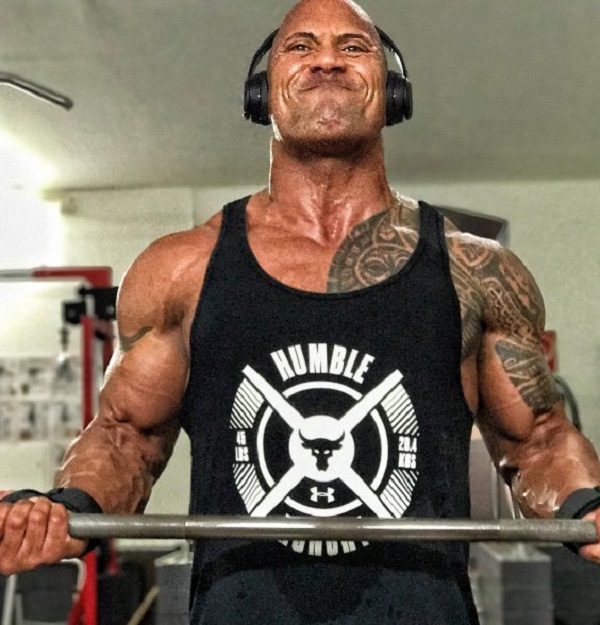 Also read Dwayne The Rock Johnson happy about the diversity and inclusion which is creeping into Hollywood!
More About Dwayne Johnson 
Dwayne Johnson is an American actor, producer, singer, and professional wrestler. He is very famous with his nickname 'The Rock'. Dwayne has mainstream fame in the world of wrestling. He was the major figure in the company's Attitude Era, Dwayne was also the first third-generation wrestler in the company's history. He has been listed as one of the all-time greatest professional wrestlers. Dwayne holds the record for the Raw shows' main event in a year. His roles are highly appreciated in each movie that he plays including 'Fast and the Furious Series'. See more bio…