What is Janelle Monáe Sexuality? Is she non-binary or pansexual?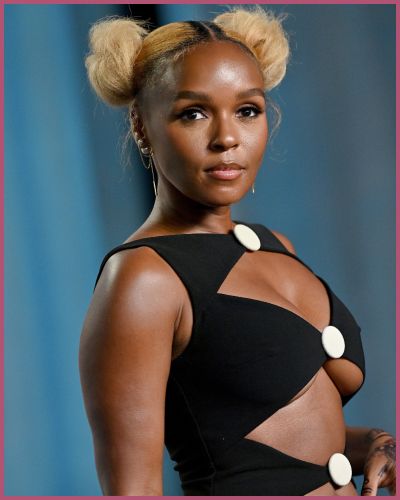 Janelle Monáe has recently come out as non-binary.
Monáe came out as pansexual in 2018.
---
Janelle Monáe has come out as non-binary
Janelle Monáe has come out as non-binary. She disclosed that she is "outside" the conventional gender binary on Wednesday's season premiere of "Red Table Talk."
The 36-year-old said:
"I just don't see myself as a woman, solely. I feel all of my energy. I feel like God is so much bigger than the 'he' or the 'she.' If I am from God, I am everything. I am everything, but I will always, always stand with women. I will always stand with Black women. But I just see everything that I am beyond the binary."
Fans believed that Monáe had admitted to being nonbinary in January 2020, however, she later disputed this.
Her tweet read "#IAmNonbinary" which at the time invited speculations. But the singer stated that her post was just in favor of Nonbinary Day, which is observed globally on July 14, in a July 2020 interview with The Cut, saying that she wanted to "bring greater notice to the community."
Also, read: Anderson Cooper Says Richard Gere Made Him Realize His Sexuality!
What does it mean to be 'Non-Binary'?
According to the Human Rights Campaign, a person who does not simply identify as a man or a woman, i.e. the traditional gender binary, is referred to as "nonbinary."
They can consider themselves to be neither a man nor a woman, to fall somewhere in the middle, or fit into neither gender categorization at all. GLAAD provides a comparable definition.
Elliot Page, for example, identifies as both, although being nonbinary is not a requirement for being transgender. GLAAD advises against using the term "nonbinary" unless the individual uses it voluntarily.
Although it has grown more frequent for certain individuals who identify as nonbinary to use the singular "they/them" pronoun, this should never be taken for granted.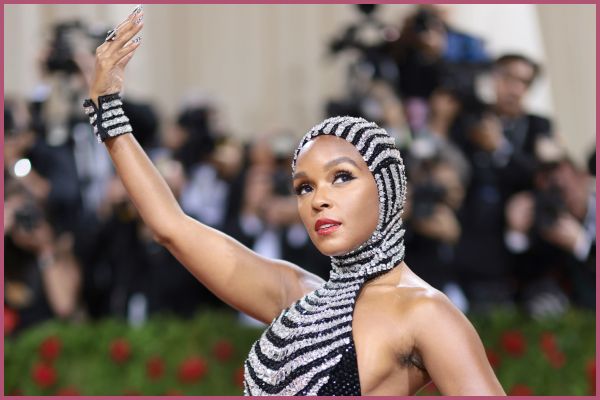 It's crucial to remember that sexual orientation and gender identity are two distinct concepts, thus identifying as nonbinary has no influence on the people you find attractive.
In 2018, Janelle Monáe came out as pansexual
In April 2018 in an interview with Rolling Stone, Monáe clarified how she identifies.
"Being a queer black woman in America … someone who has been in relationships with both men and women — I consider myself to be a free-(love proponent)," she told the magazine. "But then later I read about pansexuality and was like, 'Oh, these are things that I identify with too.' I'm open to learning more about who I am."
After the premiere of her "Make Me Feel" music video, Monáe, who had not previously come out publicly, told The Guardian in February 2018 that she felt "sexually liberated." Later, she would declare her pansexuality.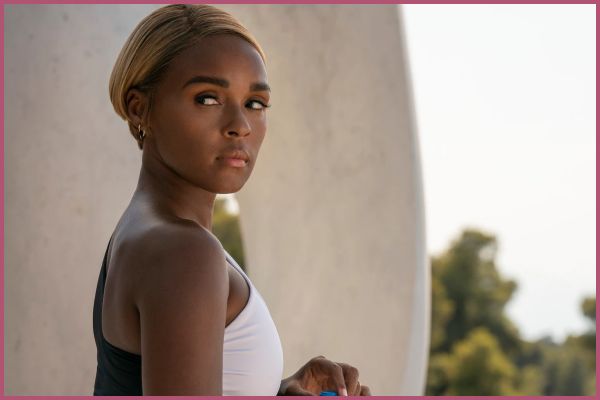 What does it mean to be 'Pansexual'?
A pansexual person is someone who is attracted to all gender identities or someone who is attracted to people regardless of their gender. Miley Cyrus came out as one in 2016.
Someone who identifies as pansexual may be attracted to a transgender person, someone who identifies as gay, straight, or by gender-neutral terms.
You may also like to read: Noah Schnapp, 18, opens up about his sexuality, comes out as gay