Are celebrity images photoshopped? Hear the truth from Blake Lively!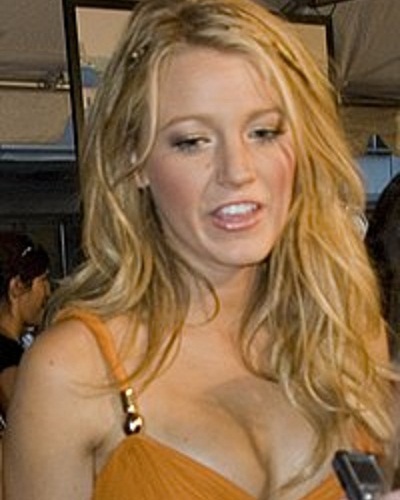 Blake Lively is without any doubt beautiful. Her name has been recently included in the Esquire's Most Beautiful Women of all Time list. In spite of the fact that she has flawless beauty, Blake Lively opened up about the truth of a perfect celebrity image.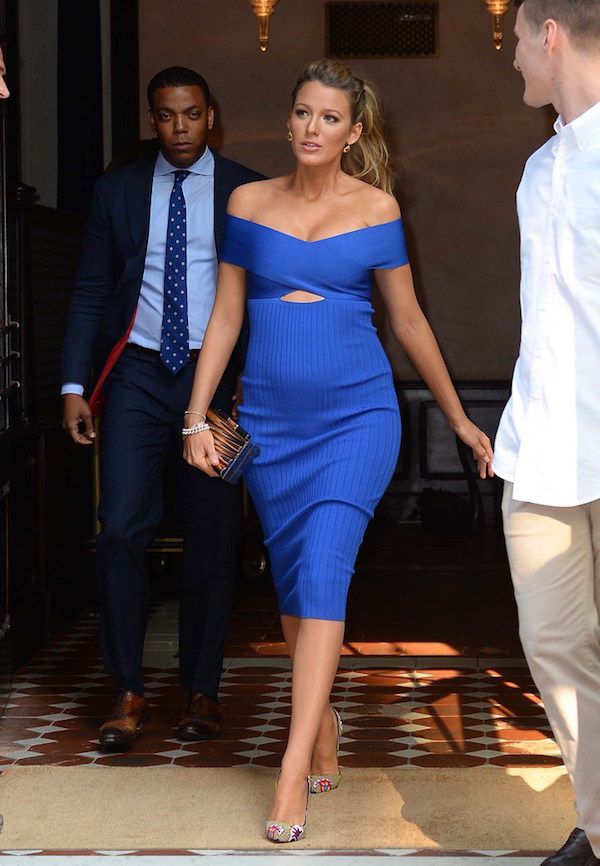 She told Harper's Bazaar US:
"It's so important for young people not to compare themselves with what they see online. It's our job as actors and/or models to be in shape. We have access to gyms and trainers and healthy food."
She continued:
"And then on top of that, 99.9 percent of the time the images are Photoshopped, I'm guilty myself of being at a photo shoot and saying, 'That looks terrible on me.' And they're like, 'We'll fix it.'"
She wished that there was a way to let people remember that the images that they see of their favorite stars have a high possibility of being altered.
She feels that the best option would be:
"My dream is for all images to have a little asterisk next to them with a caption that reads, this photo has been retouched. Just so there's a gentle reminder that, hey, this isn't real life. Think of editorials or ads as a painting, an art form. I mean, that's definitely not how we wake up looking every single day of our lives."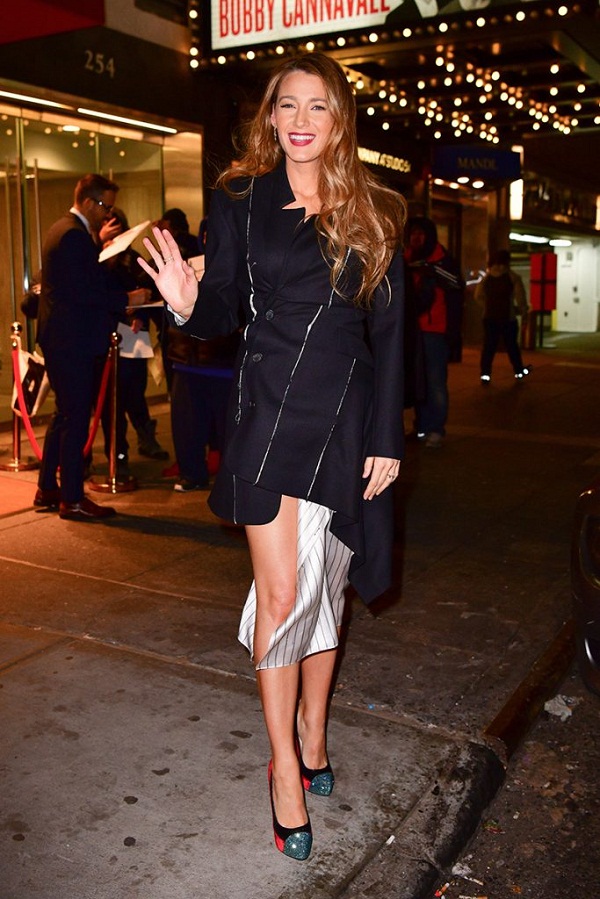 Her pictures on her Instagram
Blake often uploads on her Instagram her pictures wherein she is seen with her beauty artists and stylists. She wants people to know that her beauty is enhanced and helped by these people.
She also puts pictures on her Instagram and writes underneath:
"I did not wake up like this."
Blake does know how to keep things real and grounded!
You may like to read YouTuber and Instagram star, Byron Denton fakes his attendance to Coachella 2019 using Photoshop!
She has now got friends on Sesame Street
The news is that this 30-year-old Hollywood star would be joining the cast of Sesame Street. From her social media, it can be seen that she has friends on the show. She has uploaded on her Instagram a video clip of her doing the dance moves with her favorite characters. She captioned this clip with the words:
"Finally, I have friends."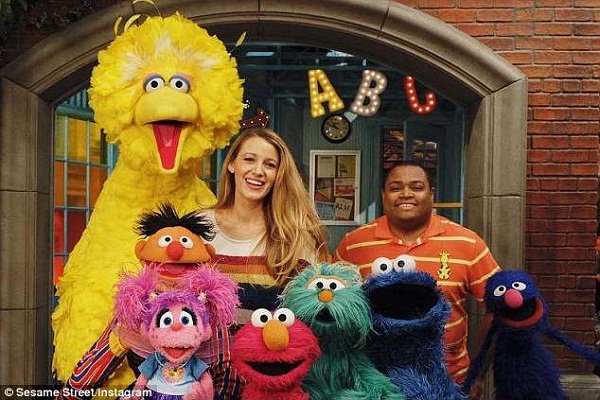 She appeared to be thoroughly enjoying her time on the kids' show. Her career has carved out well and she is happy with it.
Her family life
Blake Lively is married and has two children. This couple is #relationshipgoals! She is married to actor Ryan Reynolds for over six years and the couple share 2 daughters-Ines(2016), and James(2014).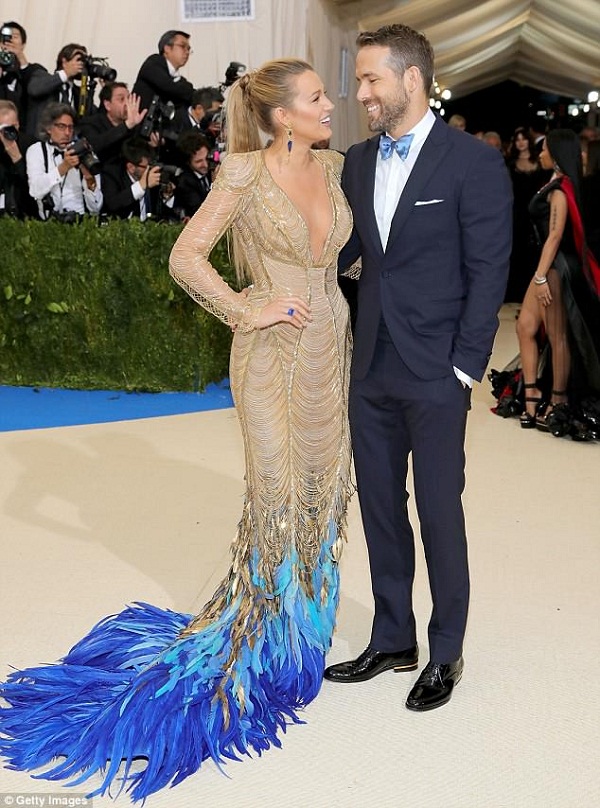 Blake is intensely protective of her children and avoids getting their pictures clicked and does not like their images to be posted on the public domains. She feels that children should not be exposed much to the mass media.
She had asked her fans to not upload her children's pictures on the internet. Many of the magazines had also deleted these pictures from their website when she wrote the following:
"We appreciate all magazines, websites and publications who are standing by protecting the privacy of children and vowing to cut off the supply chain to help end the stalking of children."
Also read Blake Lively pokes fun at self about her weird outfit and talks about her happy marriage with Ryan Reynolds!
Short bio on Blake Lively
Blake Lively is an American actress. People mostly know her for playing Serena van der Woodsen in the CW drama television series 'Gossip Girl.' Additionally, she has also appeared in several other movies including 'The Sisterhood of the Traveling Pants', 'The Age of Adaline', and 'A Simple Favor' among others. More bio…