Childhood's Thirst for acting led to pursue a professional career! Jaeden Lieberher digging into the acting world with active filmography!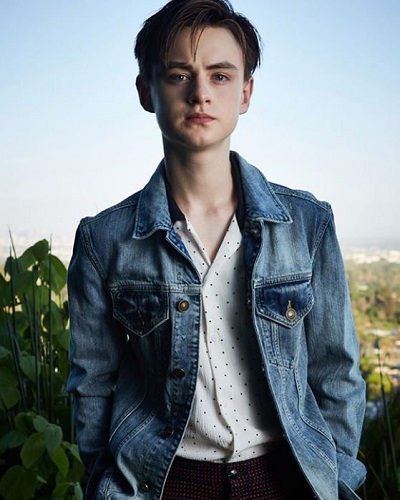 Jaeden Lieberher is popular for his role as Bill Denbrough in the horror film It. Also in movies like St. Vincent, Midnight Special, The Confirmation, Aloha, etc. Let's explore this child actor!
Early life and Childhood: Thirst for acting 
Born as the son of Wes Lieberher(father) and Angela Martell(mother), born on January 4, 2003. Jaeden Lieberher was born in Philadelphia, Pennsylvania, United States.
Belonging to mixed ethnicity (German, English, Korean, French Canadian and Belgian or Walloon), he is an American. Furthermore, his maternal grandmother, Chisun Martell, is Korean.
His birth name is Jaeden Wesley Lieberher. Talking about his siblings, Jaeden has a sister- Jovi Lieberher. His father was a  Los Angeles-based chef de cuisine, also a vocalist of the Philadelphia rock band 'Kill Verona'.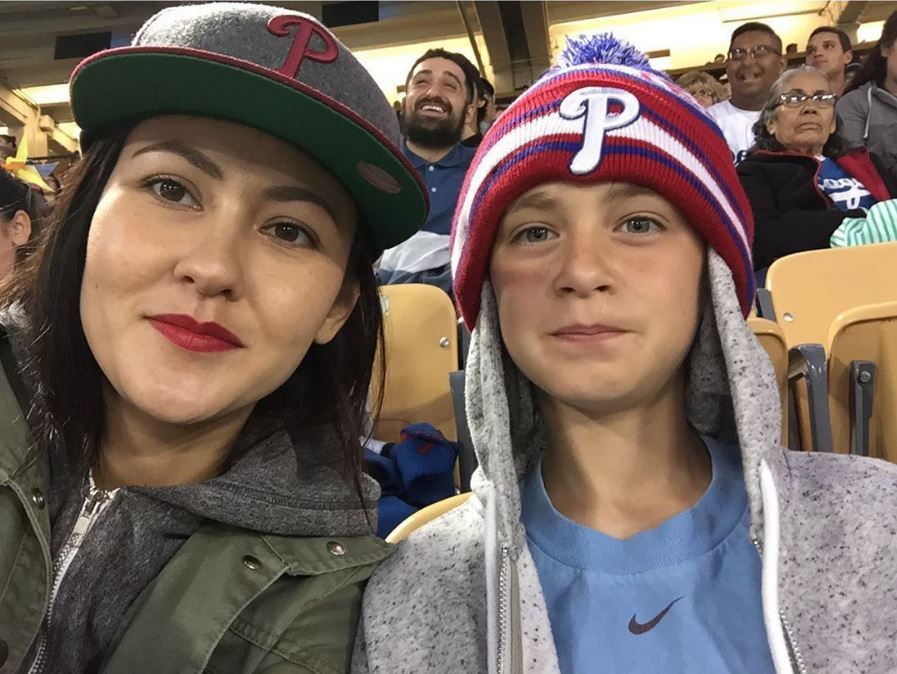 In the year 2011 (i.e. at the age of 8 years), Jaeden moved to Los Angeles with his mother. Growing up in South Philadelphia, he attended the Independence Charter School. Further details about his educational background are yet to be revealed on the web.
Since his early childhood, Jaeden was fond of acting. He also appeared in a few commercials during an early age. His thirst for acting led him to pursue a career in this Acting field.
Also read: Childhood interest turns into Career! Young talent Finn Wolfhard's spending his childhood admiring the acting and cinema world. Also the lead vocalist, guitarist, and a songwriter for Calpurnia!
Active Filmography
After starring in a couple of commercials. The following year, he made his professional debut in2013's Short film titled Grief. Jaeden landed his acting as a young Chris Evans in "Playing it Cool". During the same year, he was also seen in St. Vincent which was a pretty hit movie.
In the movie titled Aloha (2015), Jaeden acted with amazing actors such as Bradley Cooper, Rachel McAdams, and Emma Stone. Also, appeared in Framed: The Adventures of Zion Man which is basically a short film.
The following year, he landed his acting Midnight Special portraying Alton Meyer and The Confirmation portraying Anthony. His role in both movies is popular. These roles assisted Jaeden's acting career.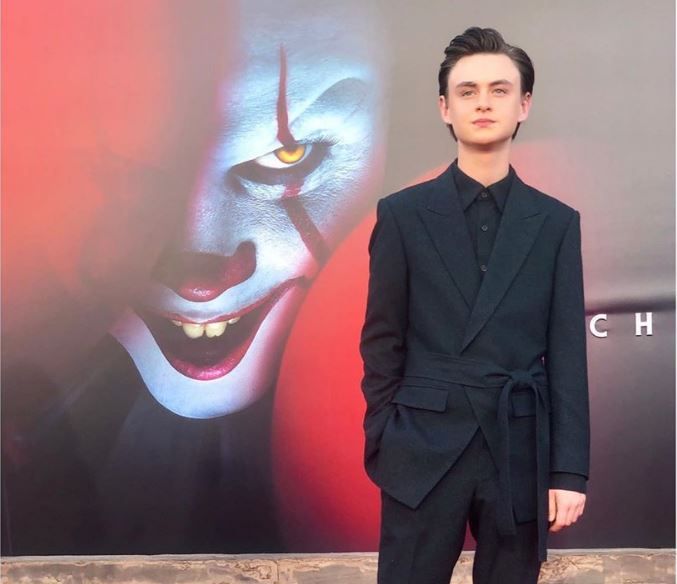 Another successful role in the 2017 horror film It. His role as Bill Denbrough is a leading role in the movie. This movie has released it's chapter two on August 26, 2019. IT Chapter Two was able to earn $215.8 million in the box office. 
The same year, he portrayed Henry Carpenter in the movie The Book of Henry. In 2019, his acting has landed roles in movies like The Lodge, Low Tide, The True Adventures of Wolfboy and Knives Out. 
Also read: IT's Ben Hanscom- Jeremy Ray Taylor, a child actor amazing world with his acting from a young age of eight and still growing strong!
Television works, Future projects, and Awards
Jaeden Lieberher has also entered into television series. In 2015, he landed his voice for American Dad! for an episode titled "My Affair Lady". Furthermore, he appeared as Johnny Masters in Masters of Sex which was for 11 episodes (2015–2016).
As his future project, we will be seeing him in the upcoming American crime drama web television miniseries. Defending Jacob is basically based on the novel of the same name by William Landay. He will be playing the role of Jacob Barber.
We wish him all the best for his upcoming projects!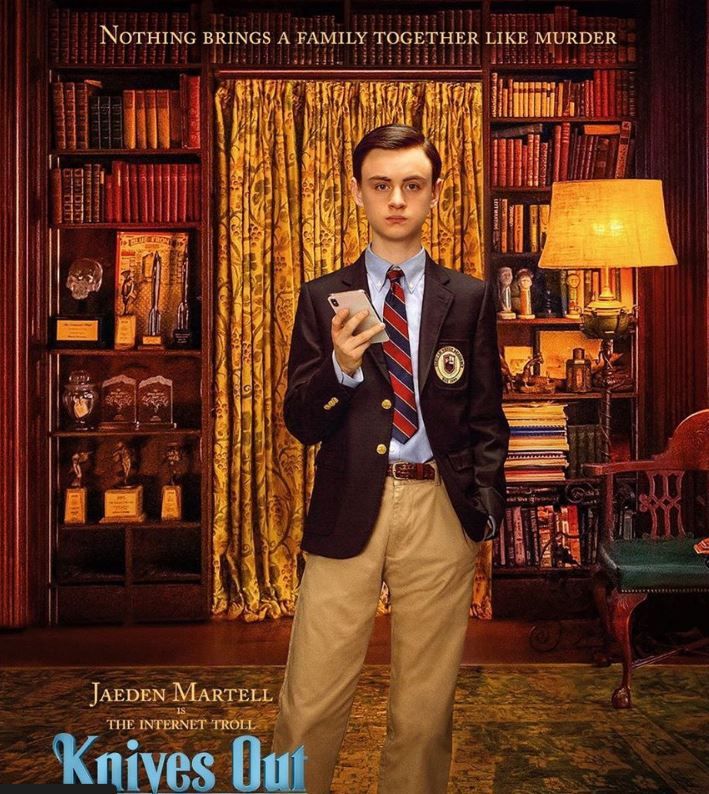 He has also won awards like Phoenix Film Critics Society Award for Best Performance by a Youth in a Lead or Supporting Role. For his role in IT, he received the award for Best On-Screen Team along with his other cast of this movie.
Personal life and Net worth
This 16 years young talent has maintained his personal life behind the limelight. He is sharpening his professional career as a successful actor. There has not been any news about him hooking up with girls.
But back in 2016, there were rumors about Jaeden hooking with Lilia Buckingham. However, The rumors turned false. Currently, he is enjoying his single life. According to celebritynetworth.com, he has a net worth of  $4 million.
A short bio on 

Jaeden Lieberher:
 Jaeden is a child actor from America. He is popular for his roles in St. Vincent, Midnight Special, The Confirmation, and Aloha. Furthermore, he has also appeared as Bill Denbrough in the horror film It in 2017 and in season three of Masters of Sex. more bio…
Reference: (biographyline)