Dr. Bumbum is on the run after the death of his patient post-cosmetic surgery on the buttocks
Brazilian Celebrity cosmetic surgeon, Dr. Denis Furtado or Dr. Bumbum as he is famously called has vanished and the police are on the lookout for him! Where is Dr. Denis and why has he disappeared? Let us know all about this case.
Dr. Denis and his patient, Lilian Quezia Calixto
Lilian Quezia Calixto had traveled from over 2000 kilometers from her home in Cuiaba, central Brazil to undergo buttock enlargement surgery by Dr. Denis. She is 46 and a mother of two. She worked in the banking sector.
Dr. Denis operated on Lilian at his home in Rio de Janeiro. He used acrylic glass filler as an injection into the buttocks of the patient. He performed this procedure on her in his apartment in the upmarket district of Barra de Tijuca.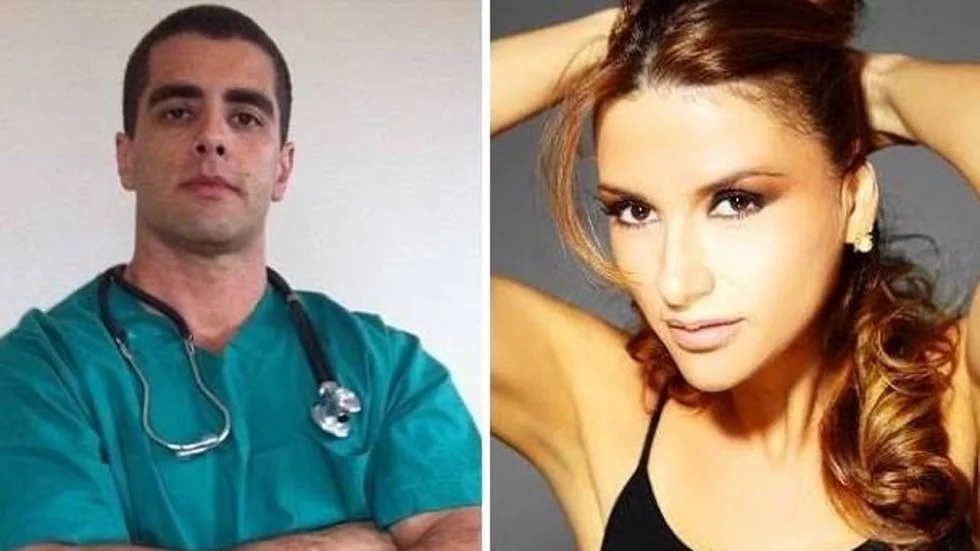 During the procedure, Lilian became sick. Dr. Denis took her to the hospital but her condition worsened and she died hours later. The hospital where the patient was taken is Hospital Barra D'Or in Rio de Janeiro and the doctors there said that Lilian became unresponsive and efforts to save her proved futile. The exact cause of her death is uncertain.
Also read: Vanna White Shares her Playboy Journey, Regrets At The Celebration Of Her 35 Years; Also Her Plastic Surgery Story
The legal and medical action after Lilian's death
The CCTV footage shows Dr. Denis, his mother, his girlfriend and receptionist wheeling a sick Lilian into the hospital. Dr. Denis fearing an arrest has gone underground and the police are on his lookout. A court Judge has also issued an arrest warrant on his name as well as on the name of his mother Maria Barros who is said to be his accomplice in it.
Detective Adriana Bella said:
"We are on his trail. We will get him soon."
He was spotted in a shopping g center but escaped. His girlfriend, Renata Fernandes has been arrested on suspicion of being part of the cosmetic procedures with her boyfriend. The Regional Medical Council of the State of Rio de Janeiro (Cremerj) has ordered an investigation into Lilian's death. They have also found that Dr. Denis was not registered to practice in the state but has a license for Brasilia. He is not a trained plastic surgeon. His mother's license was also removed.
Brazilian Plastic Surgery Society and what it says?
The President of the Brazilian Plastic Surgery Society, Niveo Steffan stated that their field is being increasingly encroached upon by non-specialists. He said:
"You cannot perform plastic surgery inside an apartment,"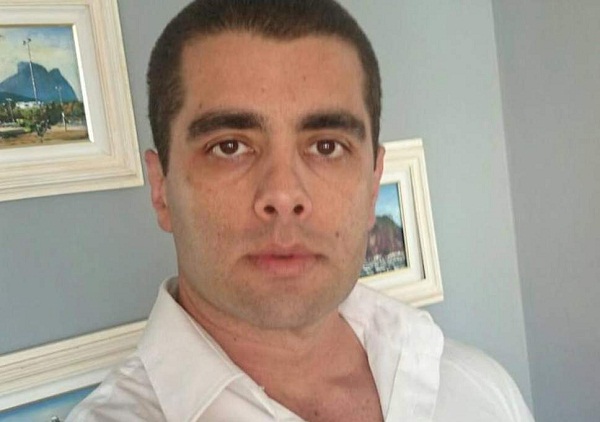 The qualified surgeon added:
"Many people are selling a dream, a fantasy to patients in an unethical way and people, weakened, are often attracted to low prices, without considering whether or not the conditions are adequate."
Also read: Model, Actress and Entrepreneur Rosa Acosta!! After several relationships, is she in a new one with French Montana? Is her plastic surgery rumor true? Know all of it now!
About Dr. Denis Furtado
Dr. Denis Furtado, 45 is a Brazilian cosmetic surgeon. He gained fame for the butt-enhancement surgeries he used to perform on his female patients to their satisfaction. He soon gained a celebrity status and appeared on Brazilian TV. He is active on the social media and has over 650000 fans following him on his Instagram. He also has a Facebook account on which he posts the before and after pictures of the butter enhancement procedures, he does on his patients.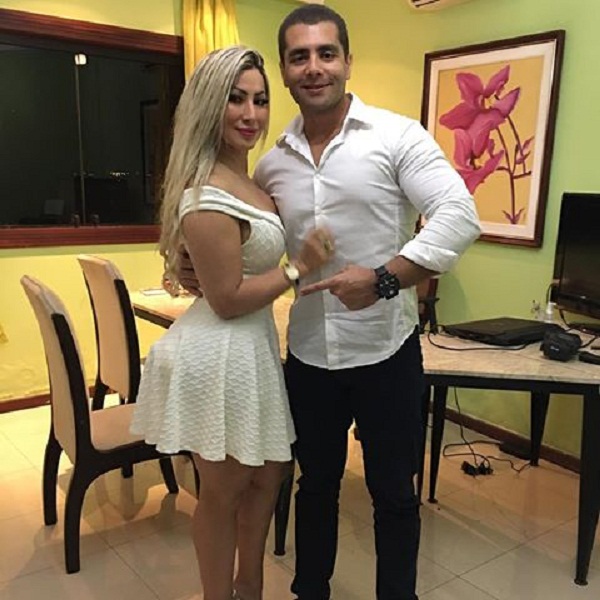 He also holds a YouTube account where he offers advice and tips on everything such as endometriosis., low-carb diets, healthy foods, cosmetic surgeries and the like.
His clients have given him the name of Dr. Bumbum affectionately. He too has adopted that name and signed many Facebook posts with it. He also has a segment on his Facebook which says 'Dr. Bumbum teaches….' He also has another name namely Dr. Butt due to his specialization in butter enhancement procedures.
His lawyer, Naiara Baldanza said:
"Any conclusion about the death of Lilian Calixto and the eventual responsibility of my client about this fatality is premature."