Jordyn Woods admits to having hooked up with Tristan Thompson behind his girlfriend Khloe Kardashian's back!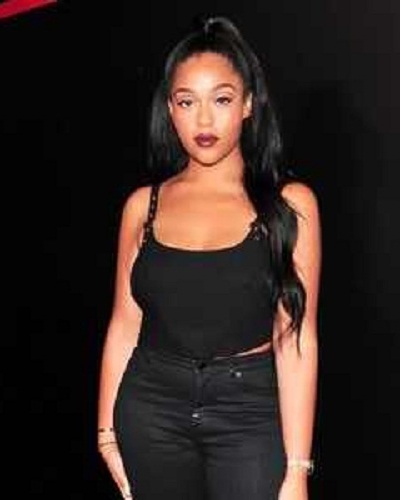 Jordyn Woods has finally decided to reveal her side of the story. Since the cheating scandal rocked the relationship of Khloe Kardashian and Tristan Thompson, Jordyn Woods had kept quiet on the issue. She has now opened up about the matter. She ha accepted that she and Tristan cheated Khloe.
Jordyn Woods talks about her relationship with Tristan Thompson
Model Jordyn Woods admitted that she had hooked up with Tristan Thompson behind the back of his girlfriend Khloe Kardashian! On this Friday, 1 March 2019, Jordyn Woods, 21 had appeared on Jada Pinkett Smith's Facebook Watch series titled Red Table Talk. She used this opportunity to clarify on the scandal that rocked the romantic life of Khloe and Tristan.
Jordyn is very close to the Smith household and calls Will Smith her uncle. She said:
"Sunday night, I went to dinner with some friends and I went to this bar after … I was minding my business, dancing, drinking," 
Jordyn continued:
"Tristan was there, he was doing his own thing. That was it … normal L.A. culture."
Jordyn revealed that she left the bar with some friends and then reached an after-party at Tristan's home. At that time, she realized that it was a mistake on her part. She said:
"I should have gone home after the party,"
At the after-party, Jordyn stressed that she did not do anything intimate with Tristan. Jordyn told Jada:
"Never once was I giving him a lap dance, making out with him, sitting all over him. It's just … we're all together. We're in a group. Never once did we leave the public area [and] go to a bedroom [or] a bathroom."
She did accept that she had rested her legs on Tristan's legs. While she was leaving the party, Tristan kissed her. She said:
"[There was] no passion, no nothing. He just kissed me … it was a kiss on the lips. No tongue … no making out."
The next morning talk with Khloe Kardashian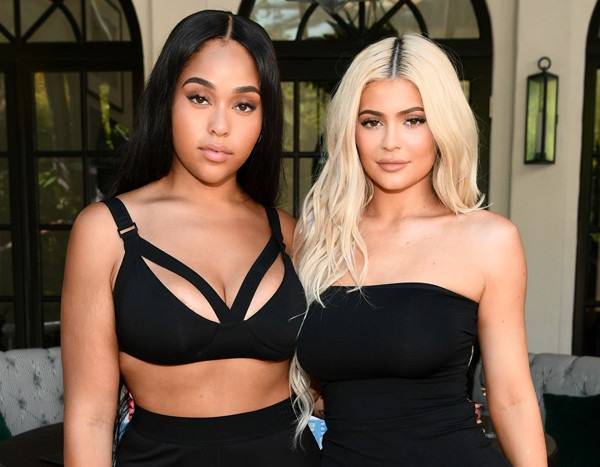 Jordyn further said that the next day morning she spoke to Kylie as well as Khloe and told them that she was at the party at Tristan's house. But she opted to not discuss the kiss since she did not want to hurt Khloe. Jordyn pointed out:
"I was honest about being there, but I wasn't honest about the actions that took place."
Jada directly asked Jordyn whether she had slept with Tristan and Jordyn denied it. She asserted:
"Never. Never a thought, never a consideration. It never happened. And never will I."
The account of an eye-witness at the after-party
It was a week back when the after-party had taken place in LA. An eye-witness who was there had a different story to tell. He said that the two were all over each other at the party. The attendees were told not to take any cellphone pictures at the party. Hence none of the acts of the two were caught in the camera.
Khloe, 34 had also confronted the model and her boyfriend separately on this issue and both had accepted that they had hooked up behind her back. Hence Khloe broke up with Tristan.
Jordyn had to move out of Kylie's house in the wake of the cheating scandal and a source said:
"At this point, the Kardashians aren't 100 perfect sure if Jordyn is going to be cut out of Kylie's life. But they're all looking at it as if she better be. It will be very hard for Kylie to lose Jordyn because she's her best friend. She doesn't have a lot of friends, and honestly, can't because of her lifestyle, so she has latched onto Jordyn."
Khloe is devastated by this cheating but Tristan is unaffected. An insider revealed:
"Tristan isn't a manipulative person. He's just a cheater and doesn't care about anyone besides himself, his wants and his needs in the moment, He doesn't even think hooking up with Jordyn is 'bad' because him and Khloé were broken up in his mind. He just truly doesn't care."
Source: usmagazine