Is Kathryn Dennis engaged? Who is her boyfriend – turned – fiance?
Southern Charm star Kathryn Dennis is a gorgeous lady and a talented actress. People were wondering who the lucky guy would be who would marry her. There were rumors afloat that she is dating her co-star Austen Kroll when she had uploaded a cozy picture with him. But it looks like that was not the case. She announced her boyfriend recently. So who is her beau? Let us find out.
Kathryn Dennis and her new lover
Kathryn Dennis recently made an announcement on her social media Instagram that she is dating Hunter Price. In the last week of January 2019, Kathryn confirmed that her new romance was Hunter Price. She had posted a picture of herself and Hunter and captioned it with a heart emoji. When a fan of hers queried on the post, Kathryn merely answered that he is her 'person'. She said that he is the only one person in her life. Hunter also shared the same picture on his social media.
Kathryn Dennis' fans and co-stars are happy for them
The co-stars of Kathryn Dennis are in full support of the couple's relationship. Austen Kroll, Patricia Altschul, Chelsea Meissner, Cameran Eubanks, and Naomie Olindo had liked her Instagram post. Hunter Price is a country singer and was a contestant on the show America's Got Talent season 13. It is not yet known whether he would appear with Kathryn on Southern Charm show but it is nice to see that the two are happy.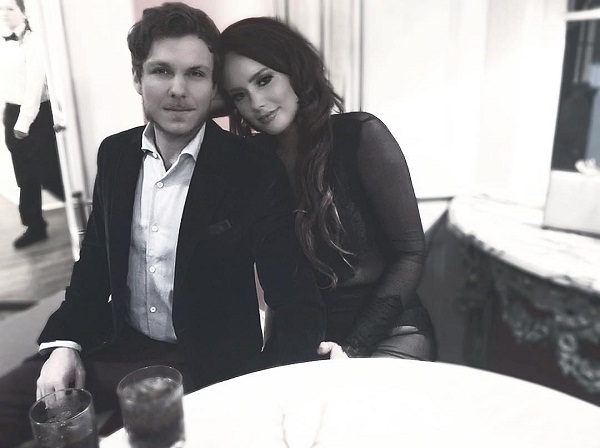 Are Kathryn Dennis and Hunter Price going to get engaged soon?
Kathryn Dennis put up another picture of herself and Hunter on her social media. Hunter responded with many emojis-a winking face, a diamond ring, a red rose, and a black heart. Does this imply that there is a possible engagement soon and maybe wedding bells as well? Kathryn's hand was hidden in the picture and hence it is not known whether she was wearing an engagement ring already. But fans have started thinking.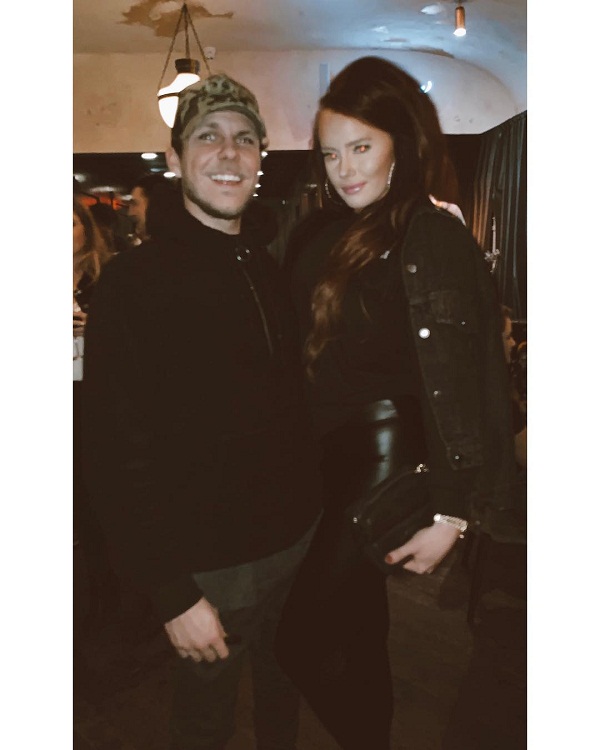 One fan asked:
"Is that a ring emoji?"
Kathryn Dennis and her past relationships
Kathryn was earlier married to former politician Thomas Ravenel but they split in 2016. There is a nasty battle going on between the two over the custody of their two children, Kensie and Saint. She wants their full custody whereas Thomas is not happy with her getting the kids on the show. Thomas also feels that Kathryn is into drugs. Thomas himself was arrested last fall on sexual assault charges.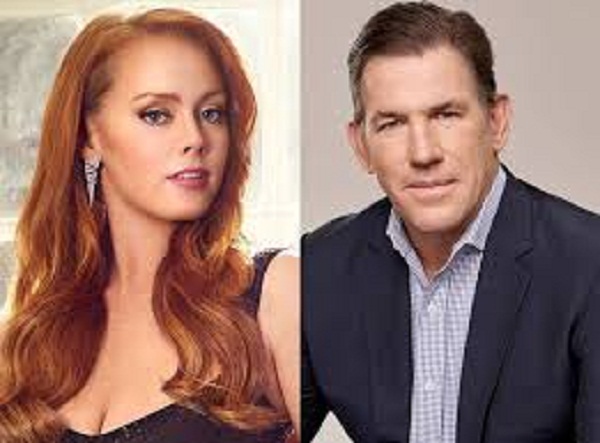 After her separation from Thomas, she has kept her personal life a secret. For their show, Bravo TV had tried to fake a relationship between her and Danni Baird by means of putting up a cute picture of the pair together. Kathryn had also disclosed earlier that last year she was briefly dating Strep Rose.
Some media outlets had also speculated that she is dating Austen Kroll when she put up a snap of herself with him. But now her romance with Hunter Price looks real and her fans are waiting for some more great news from her side.
Source: Celebrity Insider