Kristin Cavallari and Jay Cutler Slash the Price of Their Nashville Mansion: 27% discount of the initial price!!
Kristin Cavallari and Jay Cutler put up a sale for their enormous estate in Nashville, TN in June of last year. However, over the year, the house didn't generate any buyers, and now the couple has been compelled to slash the initial price. The couple has now put a 27% discount off the initial price for the mansion.
Kristin and Jay's Nashville mansion now available at $5.75 million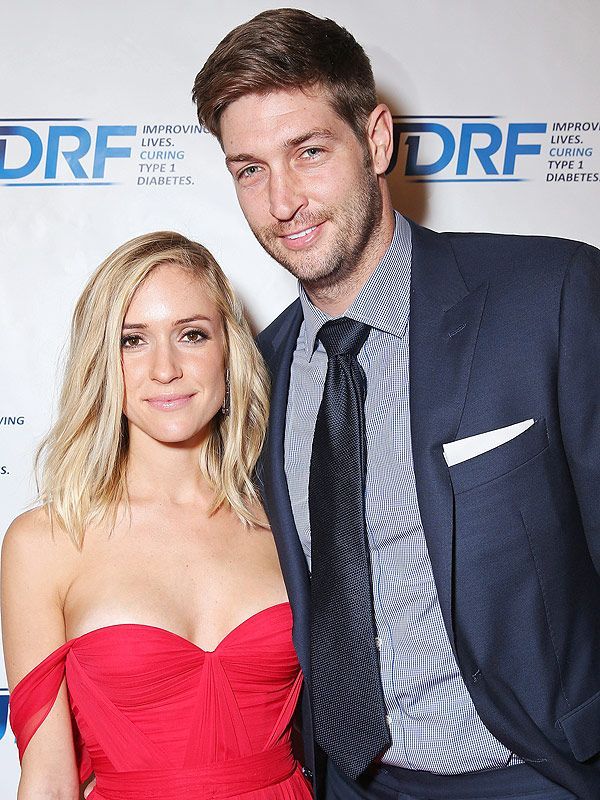 The reality star Kristin Cavallari and her husband, Jay Cutler have made decisions to cut the price of their Nashville mansion which they put up on sale last year. The couple landed the post place on the market in June 2018, initially with the bargain of $7.9 million.
The enormous mansion, however, didn't attract buyers as the couple hoped for. The house now is available for sale with a 27 % discount, $ 5.75 million. Kristin and Jay bought the Mediterranean style villa back in 2012 fro $5.3 million. The mansion was built in 2007 and measures at just under 20,000 square feet. It sits on 8.5 wooded acres and provides privacy and views of the surrounding hills.
They're clearly motivated sellers, having since moved onto a new home in Nashville. Their new home which they purchased in April, last year for $4.23 million was showcased on their reality show.
It's features 10,000 square feet of living space on 10 acres. With a chicken coop, stables and a goat barn, it's a luxury property for the family with three kids.
Also, read about Todd Chrisley and daughter Lindsie Chrisley's family feud escalates! Lindsie is disgusted with Todd as allegations round up against Todd!
Kristin Cavallari's brother's death was accidental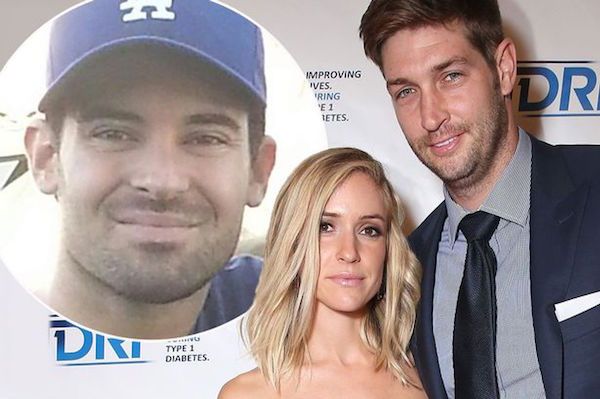 Jay Cutler's brother in law, Michael Cavallari was found dead on the 10th of December. His body was found at the bottom of a steep hillside filled with boulders, about two weeks after police found his abandoned car with the engine running and the air bad deployed about 200 miles south of salt lake city.
A medical examiner determined NFL quarterback that Michal Cavallari's death was accidental. They stated he died of hypothermia after he crashed his car during a frigid temperature while passing through a rocky and rural part of southern Utah.
Grand County Sheriff announced the findings Tuesday in a news release. The 30- year-old Michael Cavallari is the brother in law of Jay Cutler.
Grand County Sheriff Steven White reported they would wait on toxicology reports to find out if Cavallari was on any kind of drugs. White said the autopsy results closed the case, however, there are still lingering questions about what exactly happened.
Also, read about Ashton Kutcher's snarky reactions on Demi Moore's accusations!!
A short bio on Kristin Cavallari
Kristin Cavallari is an American TV personality, actress, fashion designer, entrepreneur, and author. She shot to fame with the reality TV show 'Laguna Beach: The Real Orange County' which revolved around the lives of a group of teenagers and young adults from Laguna Beach. More bio…
A short bio on Jay Cutler
Jay Christopher Cutler is a retired American football quarterback. He has spent 12 seasons in National Football League playing for Denver Broncos, Chicago Bears and Miami Dolphins. The Broncos selected him with the 11th overall pick in the first round of the 2006 NFL draft. He became a sportscaster for NFL on fox's television broadcasts. He played college football at Vanderbilt University.
source: Wilton bulletin