Michael Charbel Boulous, the Lebanese boyfriend of Tiffany Trump denies his engagement to her!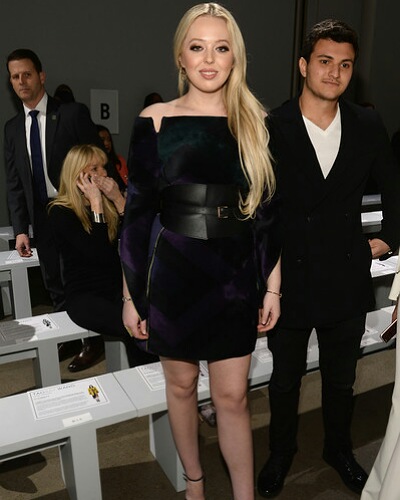 This week, several media agencies from Lebanon reported that Tiffany Trump, the youngest daughter of the most controversial current President of the USA, Donald Trump got engaged to her Lebanese boyfriend, Michael Charbel Boulous.
But now Michael has stated that the news is false and no such happening has taken place.
---
Tiffany Trump engaged?
There are several reports that the youngest daughter of Donald Trump, Tiffany Trump has an engagement. The news stated that Tiffany's boyfriend, a Lebanese national proposed to her.
It was said that she is soon now going to marry Michael Charbel Boulous who is the son of a prominent Lebanese business tycoon.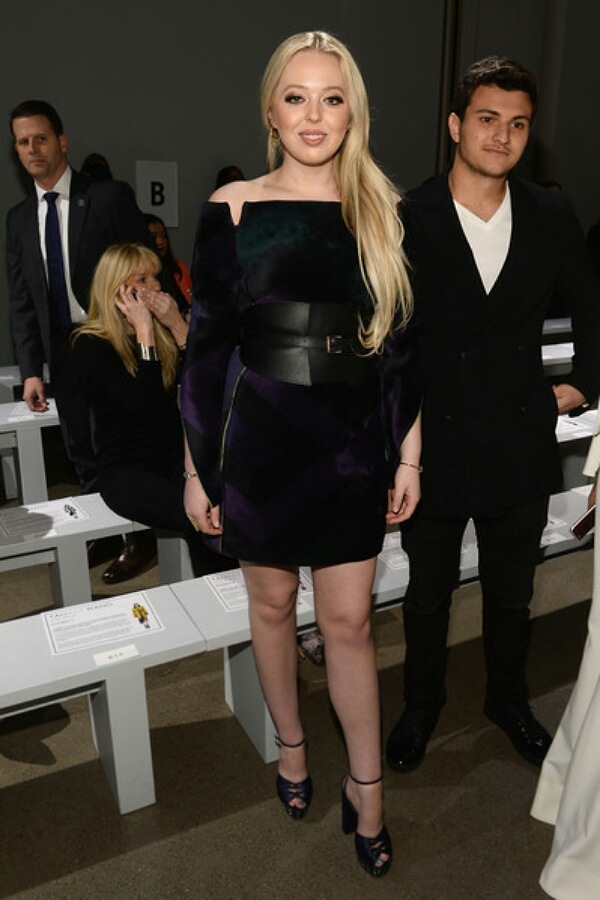 On Wednesday 22 January 2020, MTV, a Lebanese television station published a picture of the purported invitation for the engagement party at Mar-a-Lago.
In the Middle East, media groups widely circulated this news. There were front-page headlines such as:
"Trump to have Lebanese son-in-law."
Michael Charbel Boulous and his denial
The to-be-son-in-law of Donald Trump, Michael Charbel Boulous, however, denied the rumors. He said:
"The letter/invitation that has spread around in the past two days is not real, it's been completely made up,"
This he wrote on his Instagram for his fans and people.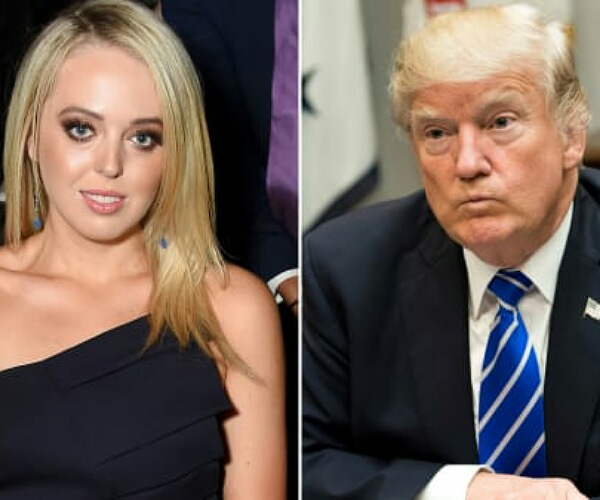 Trump Organization has also confirmed that the couple did not yet have an engagement, The New York Daily News reported.
About Michael Charbel Boulous and his relationship
Michael is 25 now and grew up in Nigeria. It is here that is family's business, Boulos Enterprises is located. It is a million-dollar firm that deals in trade, automotive, equipment, retail, and also construction. Additionally, they own the SCOA Nigeria PLC which is a very influential conglomerate in the west African nation.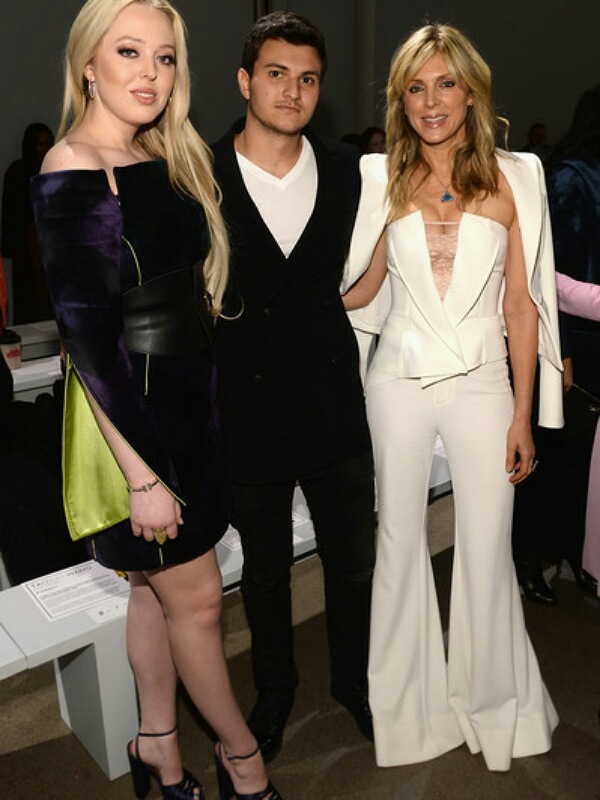 Tiffany, 26, and Michael are dating each other since 2018. They met when the two were vacationing in Mykonos, Greece.
President Donald Trump has two daughters. Tiffany Trump is the youngest daughter, the elder one being Ivanka Trump. The former was born on 13 October 1993 at St. Mary's Medical Center in West Palm Beach, Florida.
Her mother is Marla Maples who is an actress and a TV personality. She was Donald's second wife whom he wed in 1993 and divorced in 1999. Tiffany grew up in California with her mother.
Tiffany Trump vs Ivanka Trump
Ivanka Trump is the child of Donald Trump and with first wife Ivana. Ivanka is Donald's favorite daughter and now serves as an aide to her father. She wed White House senior adviser Jared Kushner who is an Orthodox Jew.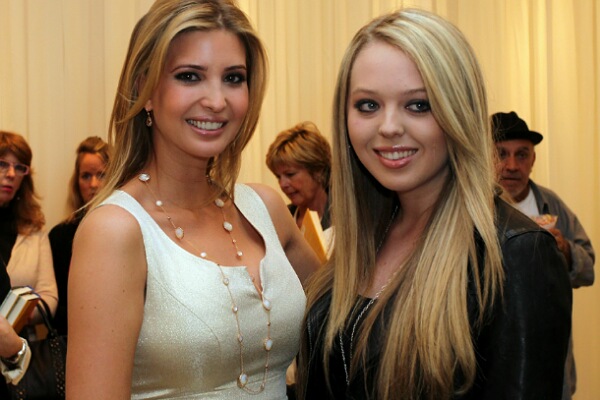 People call Tiffany the 'Forgotten Trump'. In 2005, Donald was asked whether Ivanka and Donald Trump Jr. were trying to bump off Tiffany. And Donald Trump Sr. had answered in the affirmative.
Tiffany is not so close to her half-siblings. But she had once asked Ivanka for her advice on how to approach her father for her simple money needs. Ivanka wrote this in her book and she also added that Tiffany is not a spoiled child.
Source: The Times of Israel