Musician Rod Stewart lost his teenage son Alastair to 'girls and video game Fortnite'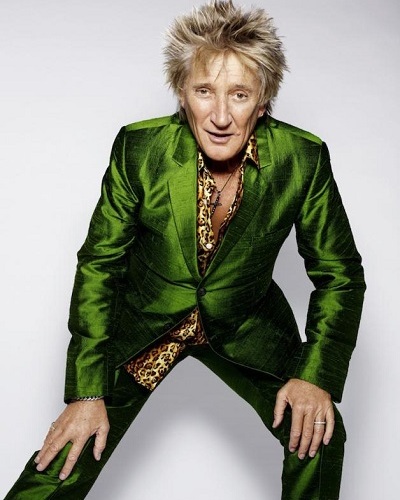 Rod Stewart, 74 has 8 children and he is an affectionate and loving father.
He adjusts his work so that he can shed quality time with them.
But talking about his teenage son, Alastair, Rod joked that he has lost his son to girls and the video game Fortnite.
---
Rod Stewart talks about his children and Alastair
The Forever Young hitmaker was speaking to presenter Ryan Tubridy on the show The Late Late Show in Ireland. Rod said:
'First it was Fortnite, now he has got his phone, so it is all girls. There is a side I feel I have lost in him in the past two or three years.'
The iconic rocker feels that this decrease in interactions is due to the adolescent phase in the life of Alastair. He understands his son and does not want to change anything.
Rod further explained:
'I suppose it's growth, he is becoming a teen, and it is an awkward time for him. I miss him so much. I miss the boy in him.'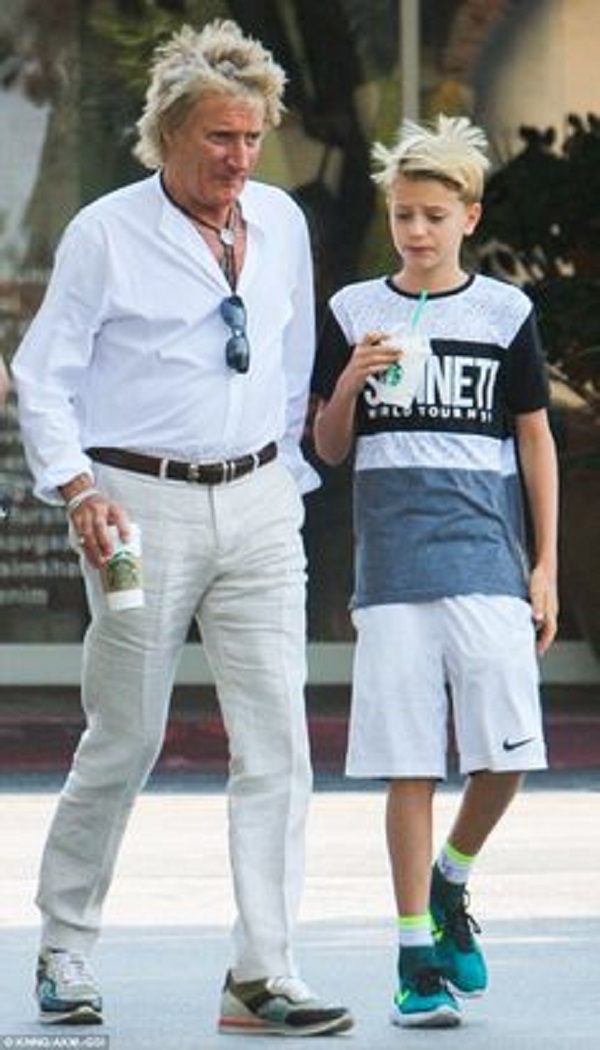 More from Rod Stewart
Rod Stewart further also talked about his other kids. The musician said that he often forgets the age of his eldest child his daughter Sarah.
She is 55 years of age now. On the show, Rod regretted not getting enough time to spend with his children when he was early in his career and still growing in his profession.
The musician said:
'Don't ask me how old the eldest one is please. She is up there. I had a naughty winkle when I was in my teens.

'With Sean and Kimberly I was on tour a lot. I was in debt to the IRS (in America) in the late 70s. I had to go and do a lot of touring so I didn't see them.'
Rod Stewart and his married life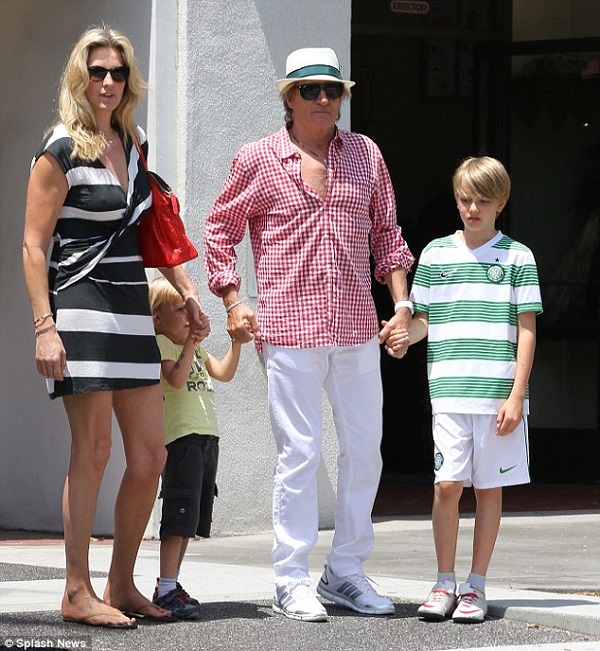 Rod has these eight kids from five different relationships. He is now married to Penny Lancaster, 48. The couple wed in the year 2007 in Italy. They have two children together who are Alastair and Aiden who is 7 now.
Rod credits his wife Penny for keeping all 8 children together. They have been married now for 11 years but Penny is the binding factor in their family.
Rod Stewart and his previous relationships
Rod was 18 when he became a father to his first child. He had a daughter named Sarah Streeter with an art student Susannah Boffey but the child was given away for adoption and raised by adoptive parents.
Rod then married Alana Hamilton, 73 and the couple had two children together namely Kimberly Stewart and Sean Stewart. But they divorced and Rod started dating model Kelly Embers, 58. They had a daughter Ruby who is now 30.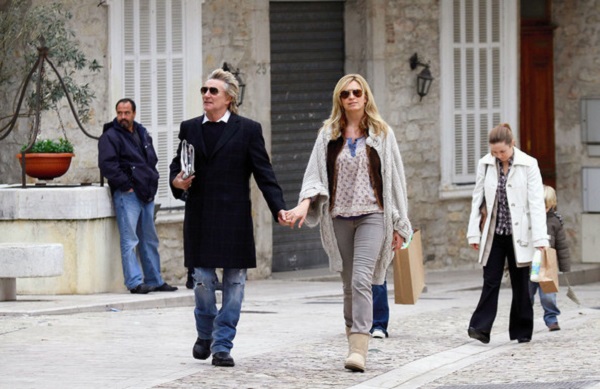 After Kelly and Rod separated, Rod married New Zealand model Rachel Hunter, 48 in 1990. The couple has two children; a son Liam, 23, and a daughter Renée, 26. They divorced in 2006.
Click to read more about Australian musician Jeff Fatt-How he became part of the children's music group called The Wiggles with worldwide fame!
Source: Daily Mail