7 Sexiest couples on Netflix! Who are they dating in real life?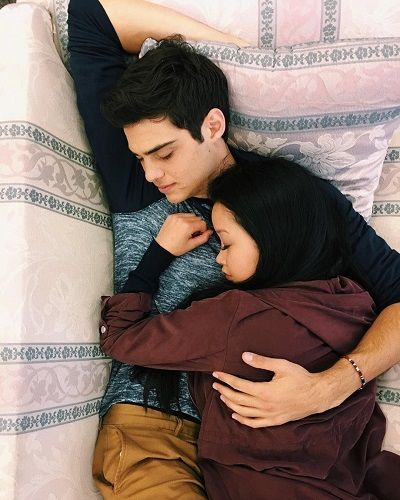 Find out some of the sexiest couples on Netflix with their real-life relationship status.
---
1) Joey King and Jacob Elordi:
In the Netflix teen romantic comedy film, The Kissing Booth Joey King played the role of Shelly Evans and Jacob Elordi played Noah Flynn.
Their love story and making out under the Hollywood sign were worth watching. Their secret love story and Shelly riding Noah's motorcycle into the sunset were much more.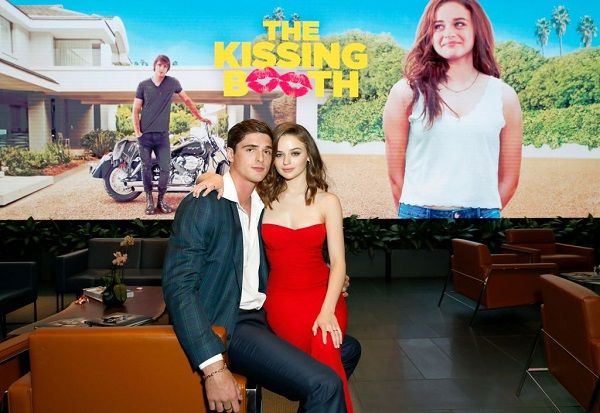 They were one of the sexiest couples with a love story that has a happy ending. In real life, Joey King is rumored dating producer Steven Piet and Jacob was spotted kissing actress Zendaya.
2) Alex Lawther and Jessica Barden:
Alex Lawther who played James and Jessica Barden played Alyssa known for the Netflix series The End of the F***ing World. Even though James wanted to kill Alyssa but their love starts blooming when they run away together from home.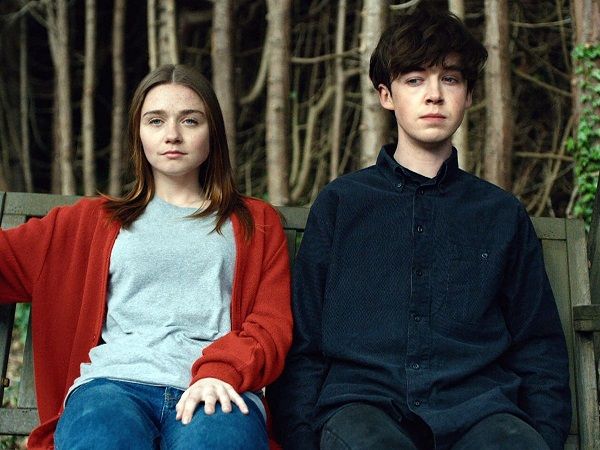 Watching them together with amazing acting skills was a treat for the eyes. Their love story and care for each other makes them one of the best couple.
In real life, Alex Lawther is single and Jessica was rumored dating Bill Milner.
3) Lana Condor and Noah Centineo:
Lana Condor playing the role of Lara Jean and Noah Centineo as Peter Kavinsky is one of the most adorable couples. The Netflix 2018 teen romantic movie To All the Boys I've Loved Before stole the hearts of the audience.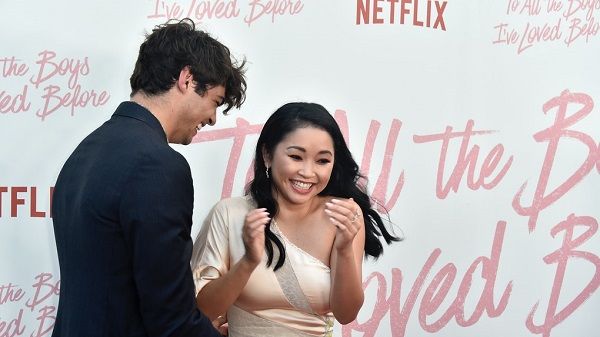 Their love story and making out in the hot tub were one of the best parts of the movie. Later on, they appeared in many interviews and hinted at dating each other through Instagram posts. People wished them to be together in real life as well.
In real life, Lana Condor is dating Anthony De La Torre who is an American actor, singer, and guitarist. Noah Centineo is dating model, Alexis Ren.
Also read 10 ways how married couples can spark their relationship during the coronavirus pandemic
4) Josephine Langford and Hero Fiennes-Tiffin:
Josephine Langford who played Tessa Young in the 2019 movie After had chemistry with Hero Fiennes-Tiffin who played Hardin Scott. They are one of the sexiest couples with a happy-ending love story.
Both Josephine and Hero are single at present in real life.
5) Lea Seydoux and Adele Exarchopoulos:
In the French romantic film of a lesbian couple, Blue is the Warmest Color Lea Seydoux and Adele Exarchopoulos have great chemistry.
Similarly, Lea played the role of Emma a short blue-haired girl, and Adele played Adele who gets attracted to Emma.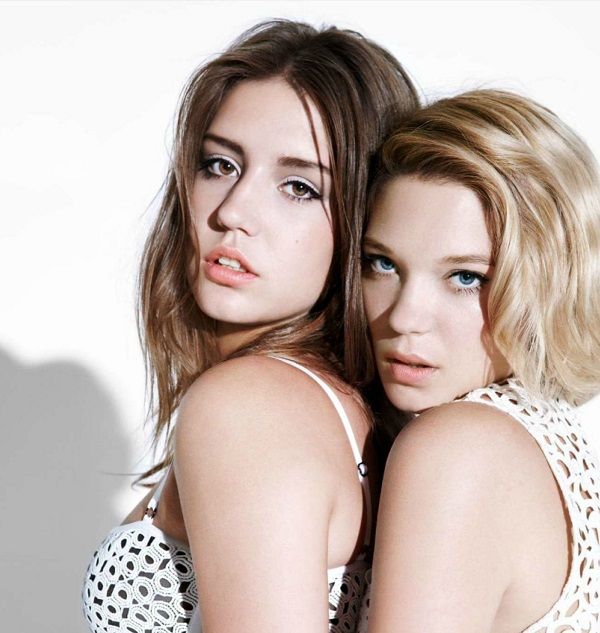 In real life, Lea Seydoux is dating Andre Meyer and Adele Exarchopoulos is dating Jeremie Laheurte.
6) Emma Mackey and Kedar Williams-Stirling:
In the series, Sex Education Maeve Wiley and Jackson Marchetti were hot couples. Emma Mackey played Maeve and Kedar Williams-Stirling played Jackson.
Even though their relationship ended soon but they were one of the best couples with Jackson being a swimming champion.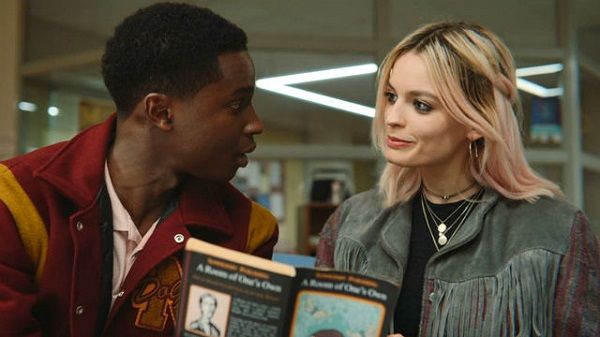 In real life, Emma Mackey is dating actor Dan Whitlam for a while now. But Kedar is single in real life.
Also read 10 couples who are enjoying quarantine together
7) Kiernan Shipka and Ross Lynch:
Kiernan Shipka plays Sabrina Spellman and Ross Lynch plays Harvey Kinkle in Chilling Adventures of Sabrina. Their relationship in the show is dreamy and beautiful. Likewise, they were rumored to be dating in real life as well back in 2018.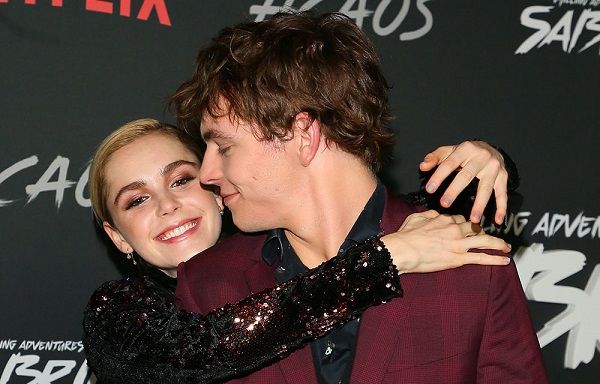 At present, Kiernan is rumored to be dating her on-screen romance Gavin Leatherwood.