Spoiler Alert! Celebrity Wedding Planner David Tutera married to his longtime boyfriend Joey Toth; More about their relationship history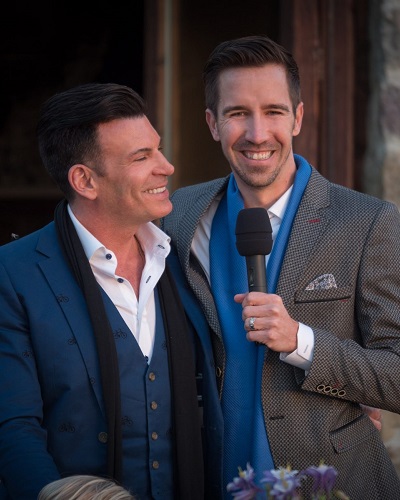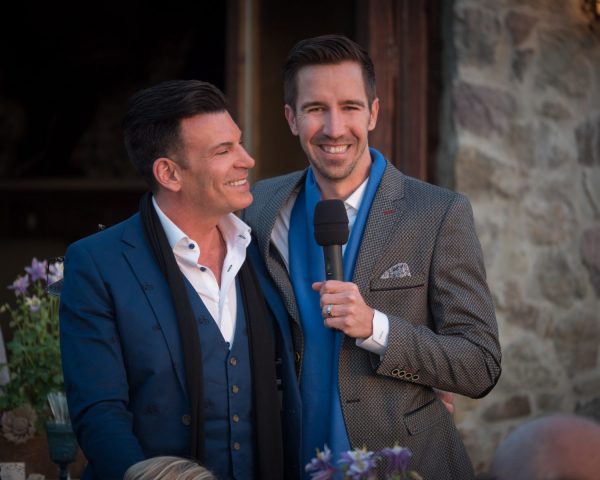 Celebrity Wedding Planner David Tutera who had planned many weddings of celebrities finally tied the knot with his boyfriend Joey Toth after 4 years of relationship. They held their important date of their life in an old Hollywood themed party.
Update: David and his husband Joey's daughter Gracie Stella was born on 24th January 2019 via surrogacy. His first baby is also a girl, Cielo born in 2014.
David Tutera tied knot with Joey Toth
Lovebirds David Tutera and Joey Toth tied the knot in front of 280 guests in an exorbitant ceremony with the old Hollywood theme at the Hollywood United Methodist Church in Los Angeles, California.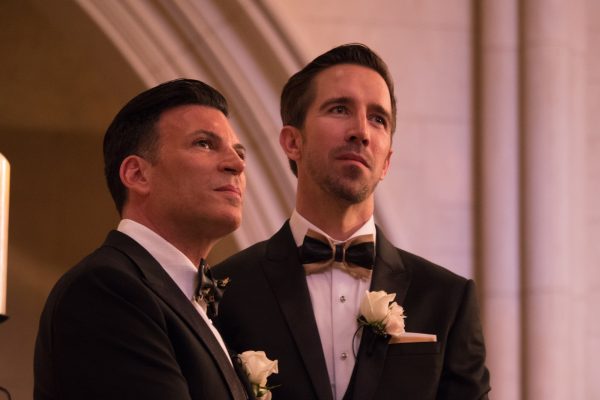 Regarding the marriage, David openly talked with People saying:
"My life has peace, support and purity with a partner that is always there every moment of our lives. We always say every day is an adventure. Today was an adventure and a journey, but we know tomorrow will be another one!"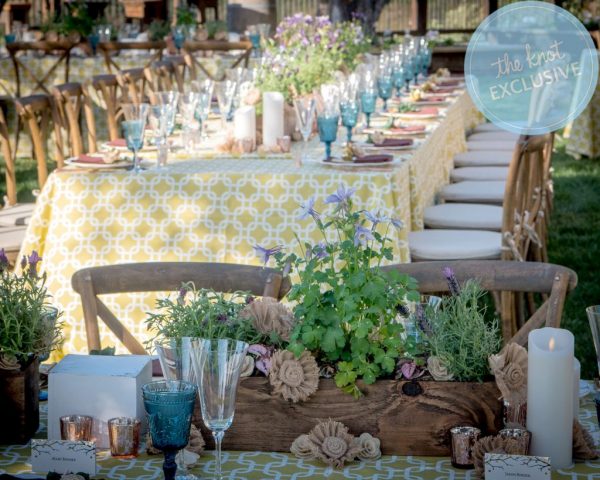 The wedding party is the place of dreams, love, and happiness of two souls who are connected with each other through the heart. People plan their wedding t make it memorable for whole life. It is the moment that two people cherish who are going to be together since.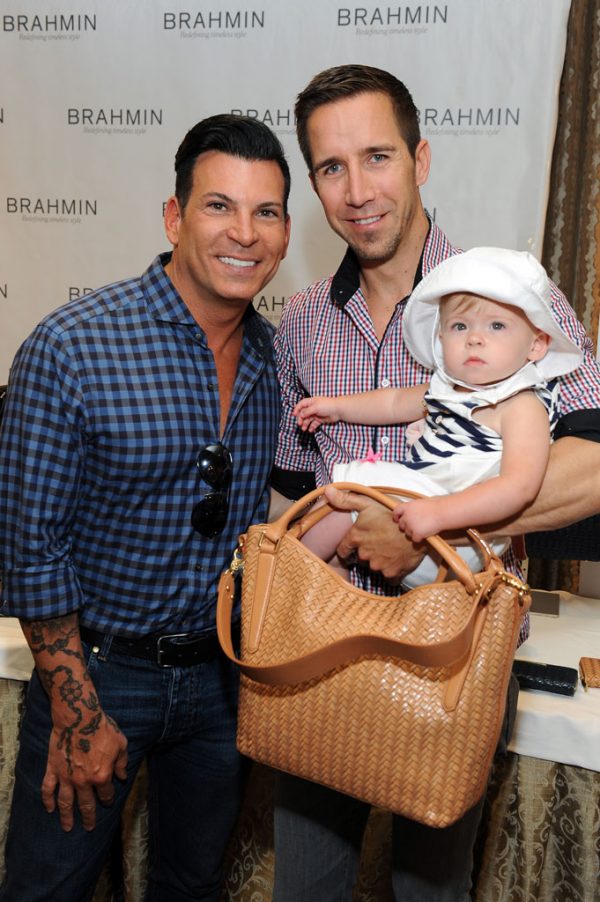 And today we are talking about the famous Hollywood wedding planner who is behind the grand wedding of a celebrity like Jennifer Lopez, Matthew McConaughey, Prince Charles and much more. Although he is no stranger in the field it's somehow difficult to plan an own wedding. But David totally nailed it with the extremely amazing Hollywood theme with candles all over.
You may like to read Niecy Nash, lesbian comedian and her surprise wedding with partner, singer Jessica Betts!
Tutera says:
"Our whole service is a really dramatic and very important. It's based on equality, peace, and love in this world. We're doing a lot of things slightly on the activism side and certainly on the importance of love and equality."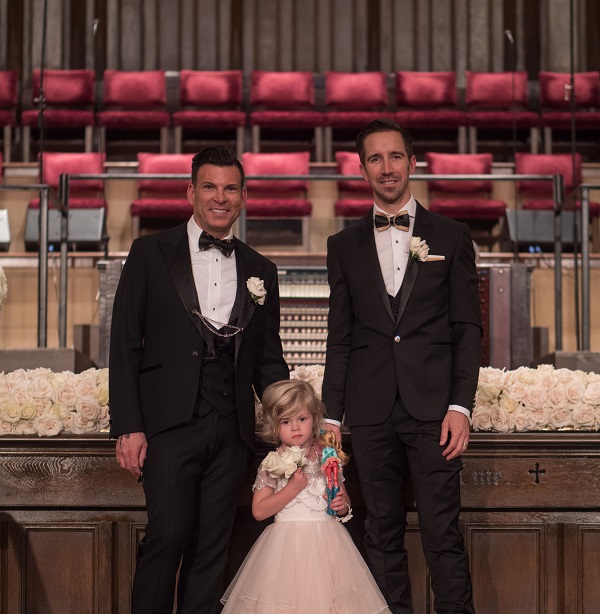 Furthermore, he said,
"Expectations started to grow both from our guests and the media and then from ourselves. We realized that we had to step it up. We honestly thought we were going to do a 60 person destination wedding and call it a day. It did not turn out that way! We feel a little bit of pressure. You start to realize the little decisions became big decisions, the big decisions became massive decisions."
Also read Jacinda Ardern has denied wedding to fiance Clarke Gayford before September 2020 elections!
Divorce with Ryan Jurica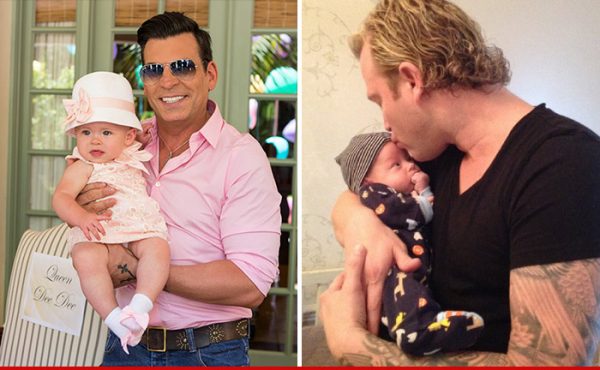 David Tutera, the well-known American fashion designer, celebrity wedding planner, and an author is not only famous for his work, but also for his divorce with his long-term married partner, Ryan Jurica. Oh Yes!! After the 10 year partnership of My Fair Wedding host David Tutera and Ryan Jurica heads to the courts. Read the full story here…
More about David Tutera
David Tutera is a famous fashion designer, celebrity wedding planner, and author of America. He has also established himself as a popular actor, producer and professional speaker, known My Fair Wedding (2008) and The Talk (2010). He is best known as the host of WE TV's show, My Fair Wedding with David Tutera. He is considered as one of the finest television personalities in America. See more bio…