Spoilers of Days of Our Lives announces about Greg Vaughan leaving Salem! Eric Brady and Nicole is getting their love connection strong!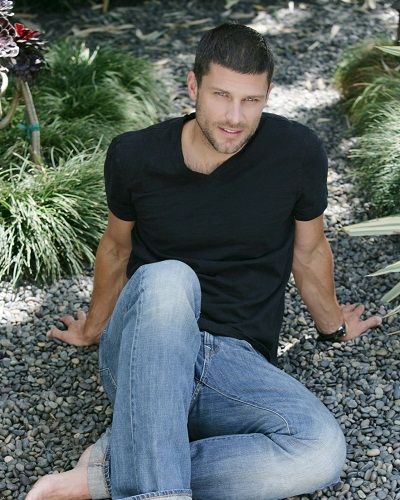 Days of Our Lives finally revealed that Eric Brady (Greg Vaughan) will be leaving Salem. The fans of Days of Our Lives are increasing their level of excitement because of the twist.
However, Vaughan is still on the show as Eric is going to have a strong bond of love connection by struggling with Brady. Let us have details on the matter.
Love connection with Eric Brady and Nicole
In Days of Our Lives, Eric Brady makes a huge decision about leaving Salem. This is because he has feelings for Nicole Walker (Arianne Zucker).
Recently, Greg Vaughan has discussed the storyline. According to him, Eric and Nicole are going to have a deep love an connection. In a recent interview with Soap Opera Digest, Greg Vaughan explained the chemistry between Eric and Nicole.
"There is a deep love and connection between Eric and Nicole. But Eric isn't going to tell Nicole how he really feels because of her relationship with his brother."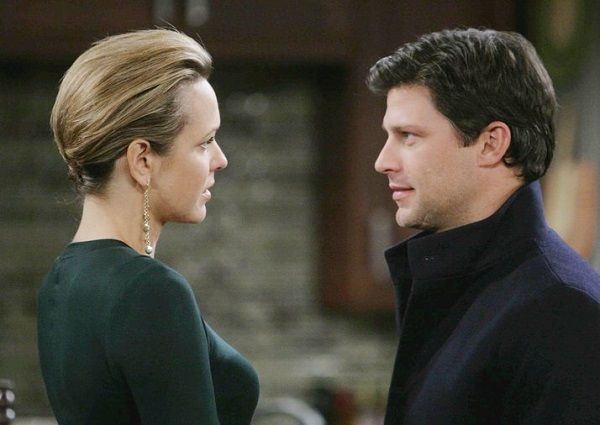 The spoiler of Days of Our Lives also stated that fate might intervene and force Eric to admit his feelings. It seems as if Eric Brady is soon going to tell his feeling to Nicole Walker. Brady somehow gets to know that Eric is still in love with Nicole.
So, Brady thinks that the only way to sort out the situation is to fire Eric.
"What Brady tells Eric to do is unethical and makes no sense. He's forcing Eric to do something that's not in his character. The last thing he wants to do is take Nicole's job away from her."
You may like to read:
Scheana Marie and Rob Valletta, after the breakup, still has a love for each other, what's their relationship status?
Celebrities who continue to live their humble lives even after fame and money!
Little Big town's Jimi Westbrook on a rally to support March for our lives with wife Karen Fairchild!
Greg Vaughan's early release in Days of Our Lives
In Days of Our Lives, when Eric Brady (Greg Vaughan) went to prison for killing Dr. Daniel Jonas (Shawn Christian), he was in one of Vaughan's projects was Queen Sugar. However, Greg Vaughan again returned back and led to Eric's early release and farmhouse stay.
Greg Vaughan also tweeted in which he stated that he is again going back to Queen Sugar. However, fans shouldn't worry much about actor not appearing on the own series full-time. In fact, for the episode referenced in Vaughan's tweet, he is only listed as having a guest appearance.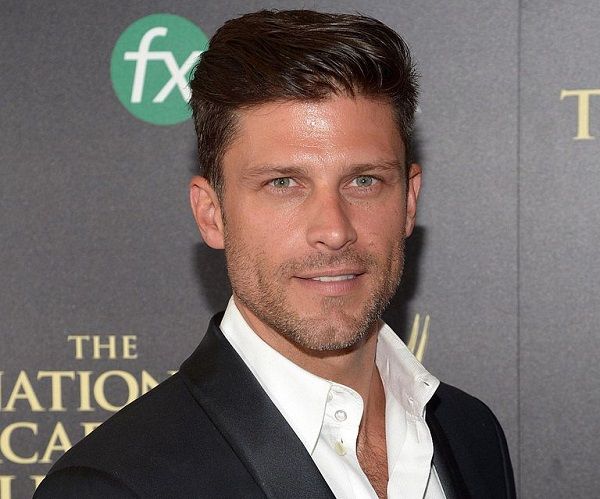 The fact that he is only appearing on a limited basis is good news for Days of Our Lives fans. It indicates that Eric Brady will return to Salem.
The spoiler seems to indicate this as well. There is always a worry for the fans that he could take off again. However, it seems unlikely that there have been no confirmed reports of him abandoning his fans again. He has a message for his team members,
"The boys are learning a lot about being in a house full of girls; something completely unfamiliar to them."
Acting Career of Greg Vaughan
Having said about the latest spoiler of Days of Our Lives, let us get some information about the acting career of Greg Vaughan.
All of Greg Vaughan's daytime, roles have been recasts. He was the second Diego on The Young and the Restless, the third Lucky on General Hospital, and the second Eric on Days of our Lives. From his modeling days in Miami, he has a longtime friendship with Days co-star Galen Gering (Rafe).
He has a history of working for the late television producer and show creator Aaron Spelling, who cast Vaughan in "Malibu Shores", "Beverly Hills, 90210," and "Charmed".
Also read Mary Hart honored lifetime achievement award!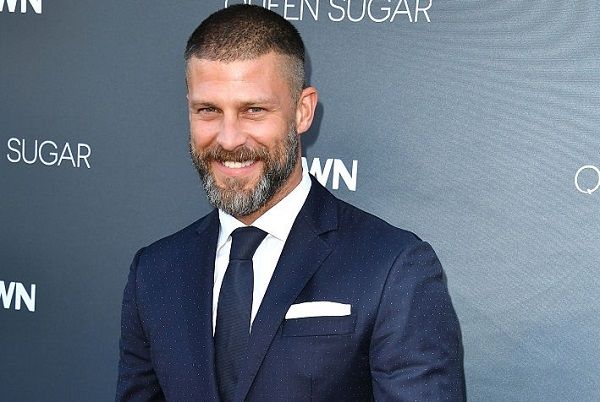 Hobbies of Greg Vaughan
Greg Vaughan has also some interesting hobbies. Baughan is a devoted baseball fan. His favorite team is the New York Yankees. Greg Vaughan also enjoys a number of other sports, too, including golf, basketball, horseback riding, windsurfing, and hiking.
When it comes to cuisine, Vaughan favors Southern fare, although don't serve him lima beans and cabbage. These are his least favorite foods. Greg says his favorite indulgence is ice cream. The former model is also musically inclined. He is fond of singing and playing the guitar.
Short Bio on Arianne Zucker
Arianne Zucker is a popular female actress and model who is famous for her role as Nicole Walker in popular daytime soap opera broadcast-Days of our lives on NBC television network. Besides this, she also appeared in different TV commercials and also involved in singing and theater performance. More Bio…