Zoe Kravitz Recalls about Nicole Kidman and Father Lenny Kravitz Dating Days-'She Was So Nice to Me'! Find out their Relationship now with Career together in Big Little Lies!!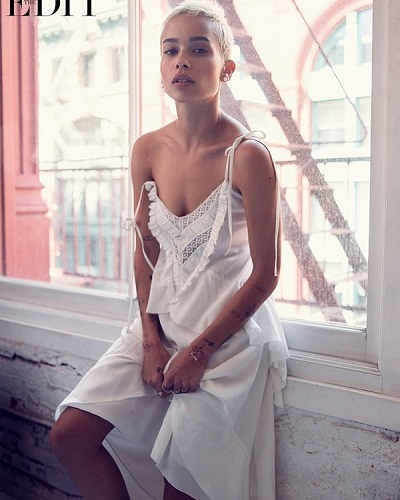 Two Stars with The Past!
Zoe Kravitz and Nicole Kidman aside from their great performance, have some awesome relationship!
Nicole was babysitting Zoe and taking her to the movies.
In an interview with The Edit, Kravitz recalled when her Big Little Lies costar dated her famous father, Lenny Kravitz.
---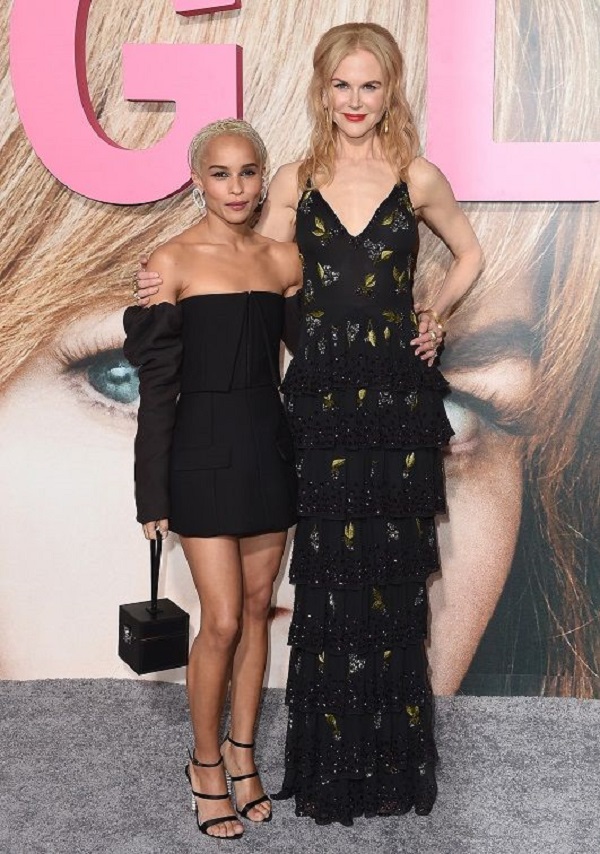 Zoe Kravitz and Nichole Kidman Relationship
Apparently, this was not well known and shocked many people, especially since Godmother Nicole was filming Big Little Lies with Zoë, her almost stepdaughter.
Zoe shared that when she was 11 years old, she moved to Miami with her father, who was then dating Kidman. Zoe said,
"I hadn't seen her in a long time before Big Little Lies, but there was a point where we were all kind of living together. I was about 13, and she would take me to see movies; she was so nice to me."

"I think she forgot that no one knew that."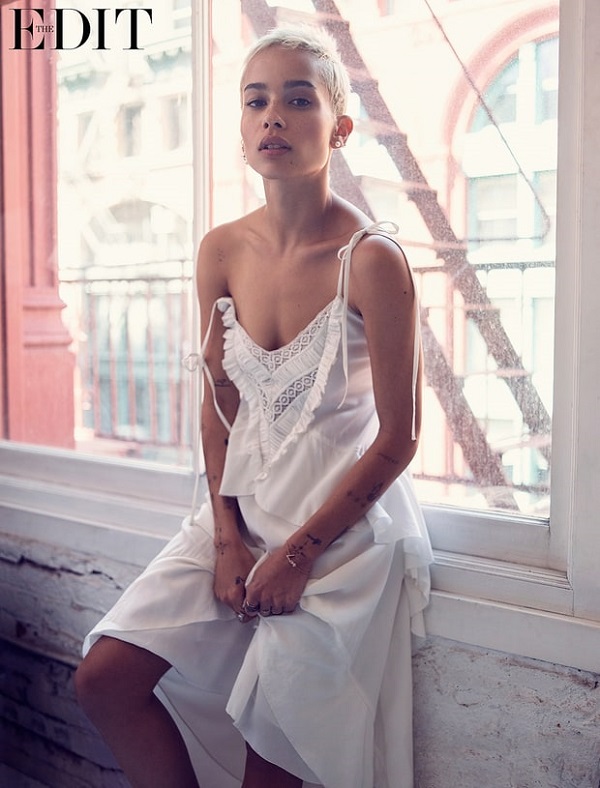 Check out-Keith Urban Stole the Night at the 2017 CMT Awards, Adorably Gives Credit to Wife Nicole Kidman!!
As a teenager, Zoe said that she didn't fit in Miami. She told Net-a-Porter's magazine,
"There were all these hot blonde girls with boobs, Louis Vuitton purses, and cell phones, and I was this mixed-race girl with crazy kinky hair that didn't know how to relate. When your dad and your mom [actress Lisa Bonet] are both so cool, but you're not … think maybe that's where I get this idea that I'm really not cool — that has stuck with me forever."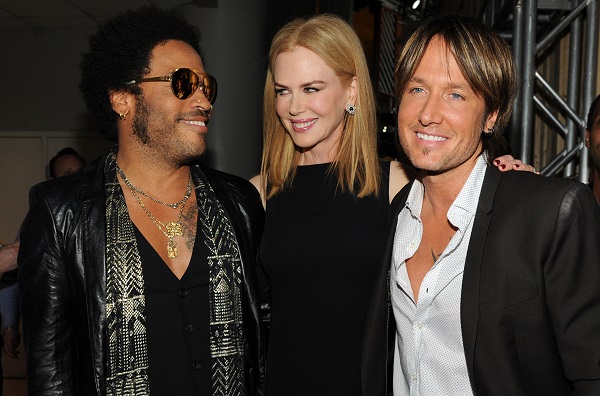 Zoe's parents married in 1987 and divorced in 1993. Kidman was previously married to Tom Cruise, is currently married to Keith Urban. Nicole and Zoe's father Lenny dated in 2003. Nicole said,
"It just wasn't right. I wasn't ready. We weren't ready."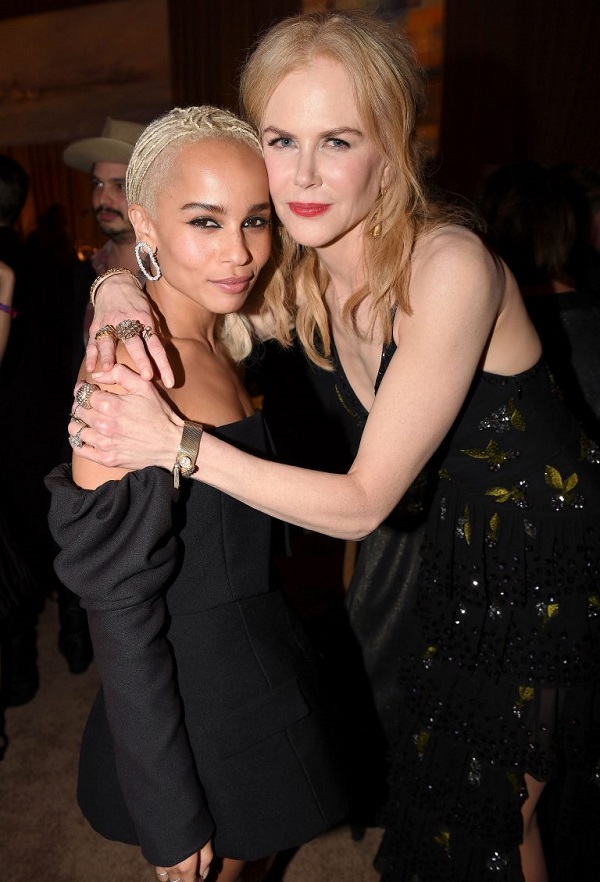 Check out- The List Of The Best Dressed Stars Of 'Rough Night' Premiere; Scarlett Johansson, Zoë Kravitz and More Best Dressed Stars Comes To The List
Short Bio on Zoe Kravitz:
Zoë Kravitz is an American actress, singer, and model. She fronts the band Lolawolf, when not working as an actress. – See more bio…