Daughter of Steve Harvey, Lori Harvey in Controversy! Rumors of her dating famous personalities. Trey Songz' accusation
The 21-year-old youngest daughter of Steve Harvey, Lori is rumored of dating several men at the same time.
Between Lori Harvey, Trey Songz and Brittney
Lori Harvey, the stepdaughter of comedian and host Steve Harvey called off her engagement and dated Trey Songz. While the two were dating, the adult film actress Brittney Jones claimed that she was dating him for a long time. She also added that while she was with him, she had no clue about another woman.
Brittney came in with strong proof. Jones shared her side of the story through social media where she uploaded screenshots and video clips of messages claiming Trey had been hitting her. She described,
"Trey was into me because we are both sick and twisted and he wanted to do some sick things with me. Things other women are ashamed to say out loud."
Also lately Trey posted a picture of a woman's foot on his Instagram account. Many suspected it to be Lori.
Lori, 22, was found kissing Trey, 34, who has previously dated Khloe Kardashian and hinted their relationship on social media.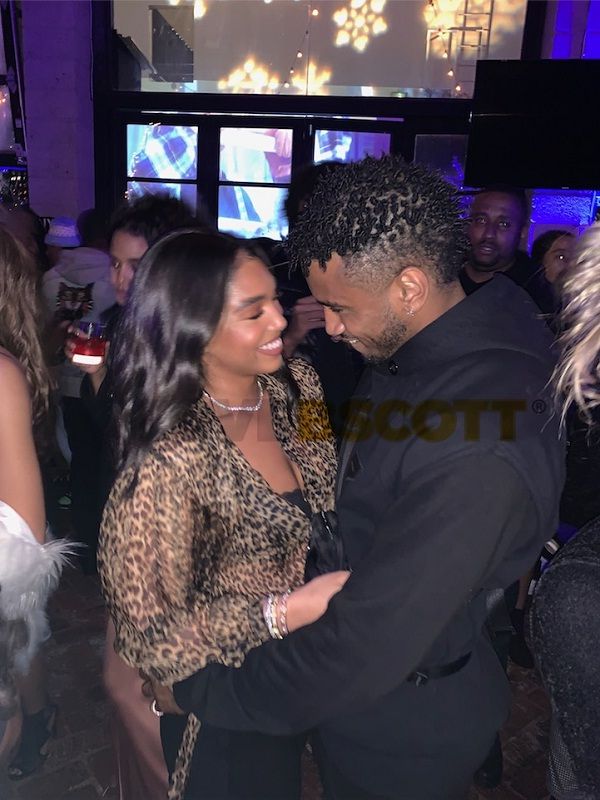 Steve Harvey's Opinion on it
When Steve heard about his daughter's relationship with Trey Songz, he was somewhat offended by the news. He was worried because Trey Songz was before alleged for abusing women, including a former lover who claims he threatened to kill her over aborting her child.
Steve also urged Lori to be careful with Songz because of his past and behavior towards women, but she isn't listening to him.
Trey had also hooked up with Savanna Waldrop in Las Vegas and then became pregnant. After that, he accused her of trying to "f**k my life up" in a text message.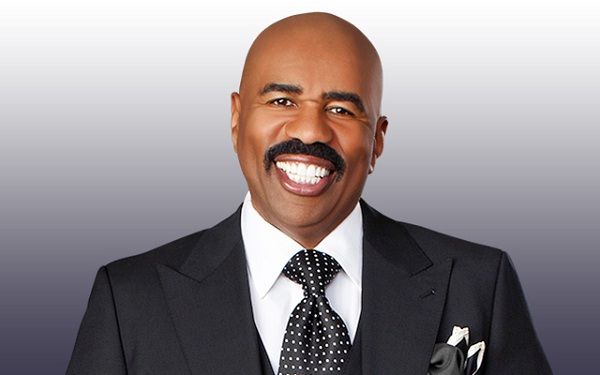 You may also read about Marjorie Elaine Harvey relationship with her parents? Who is her husband? net worth and children
Lori and her rumors
Apparently, Lori is said to be dating the singer Trey Songz. The two were seen, on special occasions, kissing and canoodling in the club. Harvey previously had relations with many men including Justin Combs, Future, and Meek Mill. She is also rumored to be with Lewis Hamilton.
The British race car driver, who has dated rapper Nicki Minaj, and Harvey were seen kissing in the club. Media say that Harvey did this because she found Trey flirting with another woman in his section. After that, she even removed Trey's pictures from her account.
She was also in a serious relationship where she was actually engaged to Memphis Depay. Harvey was only 20 years old when she got engaged to Memphis in June 2017. But the couple didn't last long as Harvey stopped wearing her wedding ring just a few months after the engagement.
Harvey felt that Trey was also cheating her as he had done with several women before. She shared,
 "I think I was nothing to him. I was played like a fool. But I thought we were dating,"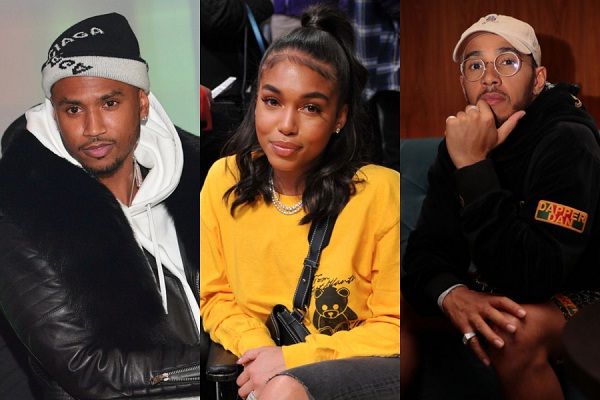 Short bio on Lori Harvey
Lori Harvey was born on January 13, 1997, in Memphis, Tennessee, US, who used to be an Equestrian but due to an accident, she could no longer follow her dream. Then she came into modeling. She is the stepdaughter of famous comedian Steve Harvey and Majorie Harvey. Her biological father is Donnel Woods.