"Hopefully he'll be alright." –Kris Humphries says about Rob Kardashian! Know more about this NBA player!
Kris's hopes the best for Rob
American NBA star Kris Humphries, 35 is no more a part of the Kardashian family now. But he still feels bad about the drama going on in Rob's life.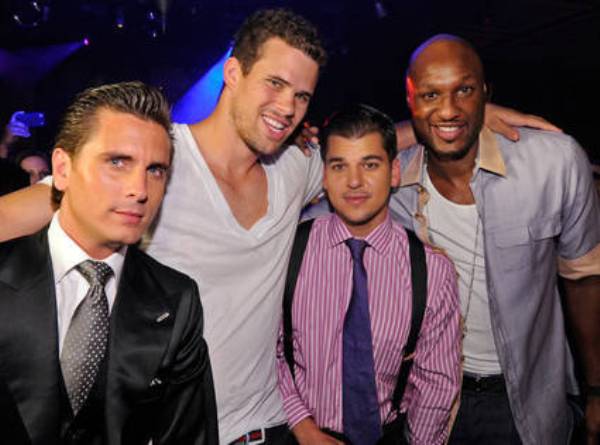 The NBA Star was at the Starkey Hearing Foundation Gala in Saint Paul, Minnesota on 16th July 2017. On that occasion, he spoke to US Weekly.
Discussing the drama presently unfolding between the once-in-love couple Rob and Blac Chyna, Kris Humphries said:
"That's my guy. I don't read too much into it. Hopefully he'll be alright." 
Rob Kardashian was part of the Bachelor's party of Kris Humphries which was held at Lavo NightClub at Las Vegas on 23rd July 2011.
The progress of the Rob-Blac drama
The drama between Blac and Rob had made headlines in the tabloids. Rob had lashed out at Blac Chyna for being an infidel and also posted some of the naked photos of Blac Chyna online without her consent.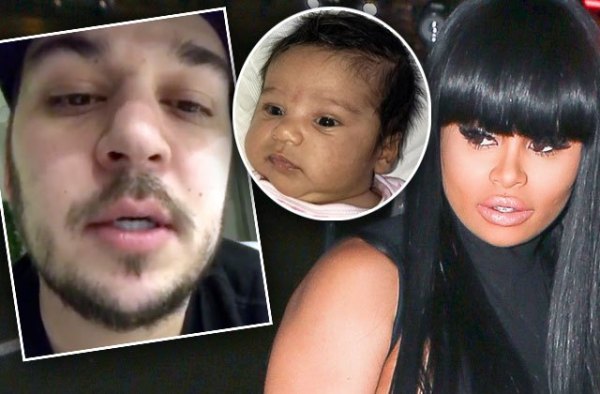 He had demanded to see his daughter Dream and was slammed with a restraining order obtained by Blac Chyna against him. An insider has revealed that both continue to co-parent their daughter Dream.
Rob's lawyer told TMZ that the social media harangue by Rob was a spontaneous act due to his anger and he regrets it now.
You may like to read Top 5 Most Expensive Wedding Of Hollywood Which Later Converted To Divorce; From Tom Cruise And Katie Homes To Heather Mills and Paul McCartney
Kris Humphries relation with the family
Kris Humphries was married to Rob Kardashian's elder sister Kim Kardashian but the marriage was short-lived. Kris and Kim were engaged in May 2011 after dating for about eight months.
They married in August 2011 in a ceremony which took place at Montecito, California. The ceremony was filmed in 2 parts and the episode was called as 'Kim's Fairytale Wedding: A Kardashian Event'.
However, the wedding lasted only for 72 days and Kim filed for divorce on 31st October 2011.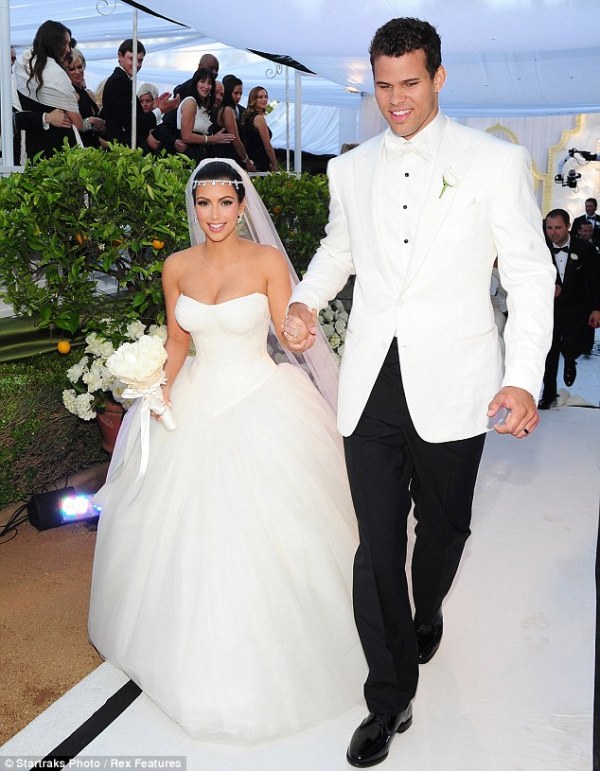 Disclosing her side of the story, Kim had told in an interview:
"At the time I just thought, 'Holy s–t, I'm 30 years old, I better get this together. I better get married.' I think a lot of girls do go through that, where they freak out thinking they're getting old and all their friends are having kids," 
Kim added:
"So, it was more of that situation. But I knew on the honeymoon it wasn't going to work out." 
Kim had gone on to marry rapper Kanye West and has four children: North West, Saint West, Psalm West, Chicago West. It has also been learned that the couple is going for a third child.
But due to Kim's pregnancy complications, they have opted for surrogacy. Kim's sister Kourtney had volunteered for the role of a surrogate mother for her sister's child, but it is now known that the couple would go for an out-of-the-family surrogate mother.
Also read Celebrities who got married at a very young age before 20! Find if they are still together, children and net worth in 2020
Kris Humphries life after
It was believed that the marriage of Kim and Kris Humphries was a publicity stunt for money and the masterminds behind it were E! Entertainment, Kris Jenner, and Kim Kardashian.
It was also to promote the Kardashian brand and procure future TV ventures. The divorce battle went on for a long time and was finally settled in June 2013. Kris Humphries had asked for an annulment based on the charges of fraud.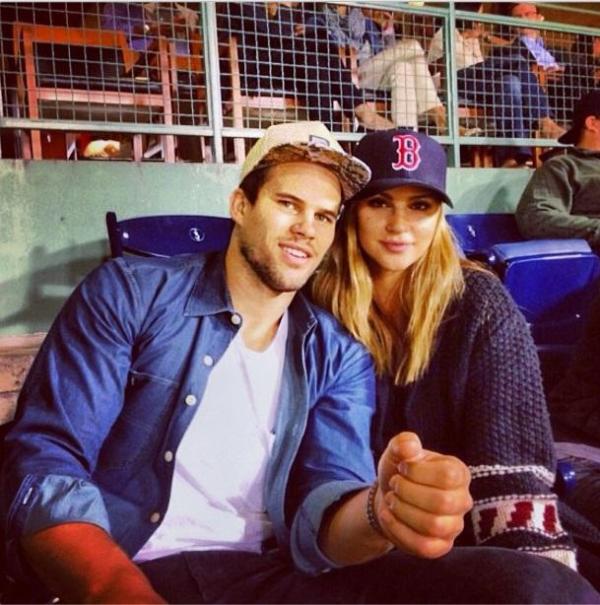 After his separation from Kim, Kris Humphries dated Miss California 2012 Natalie Pack but this relationship could not go much ahead. Kris also made a show of flirting with Amber Rose (Kanye West's ex-girlfriend) in 2015 during a party at PlayBoy Mansion. However, it was aimed to only make Kim and Kanye jealous.
Kris presently appears to be not married. His relationship history now is not available.
A 2011 survey carried out by Forbes showed that 50% of the public do not like New Jersey Nets power forward Kris Humphries. He is one of the most disliked NBA players.