All We Need To Know about Katy Perry and Miranda Kerr's Friendly Relationship!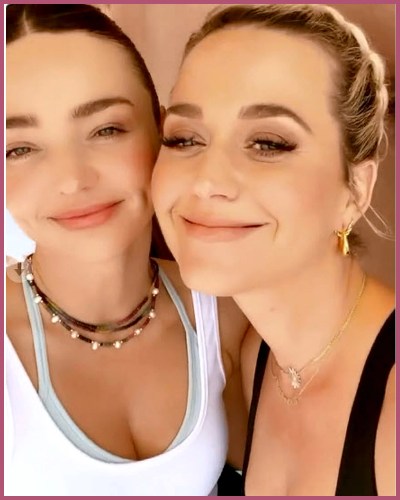 Katy Perry and Miranda Kerr have developed a unique bond over the years.
The supermodel and singer left their past behind and are very good friends.
The ladies do not have any bitter feelings and are often seen chatting and having a good time.
---
Katy Perry and Miranda Kerr share a special friendship
Normally, no one would want to be friends with their husband's ex but it's not the case for Katy Perry.
The American singer shares a great bond with her fiance Orlando Bloom's ex-wife Miranda Kerr.
The two ladies share a great modern-day friendship.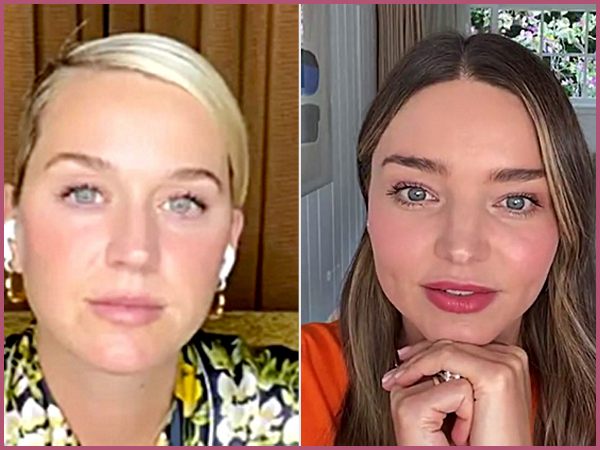 Orlando and Miranda were married for three years between 2010 to 2013. The couple has a son named Flynn, who was born in 2011.
The Australian model later married Evan Spiegel in 2017. The couple welcomed their two children Hart in 2018 and Myles in 2019.
Orlando, on the other hand, was first linked to the Roar singer after they met at 2016, Golden Globes.
Talking about their first meeting, the Carnival Row actor said:
"She's very surprising,"

"She's witty and smart and intelligent, charismatic, but she's direct too, and this dynamic was intriguing to me."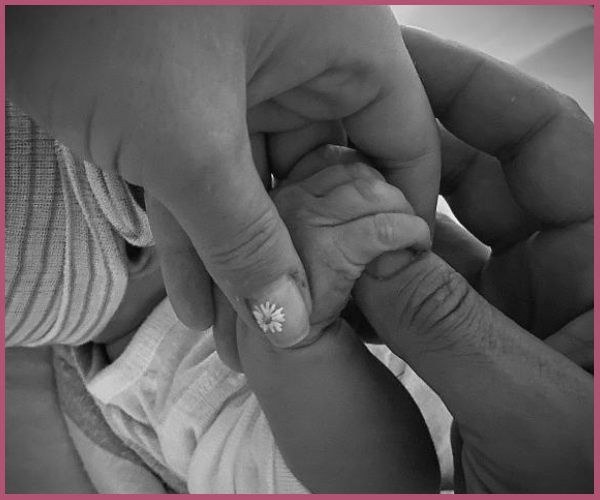 The pair broke up shortly in 2017 but it did not last long. Bloom proposed to Perry in 2019 and welcomed their daughter, Daisy, the next August.
Also, Read Kylie Jenner and Anastasia Karanikolaou are pure friendship goals! 6 matching outfits of #BFFs
How did Flynn help the ladies' friendship grow?
The American Idol judge who shares a great relationship with Miranda's son Flynn explained how he helped her prepare for motherhood.
She said:
"We have to be out the door at 7:30 to be there at 8:15 and we cannot be late,"

"I used to not wake up until 11 a.m. and now I'm in bed like a normal person at 10 p.m., just, like, falling asleep. Guess this has definitely matured me and this is adulting. That's why I still dress like a child, to fight against!"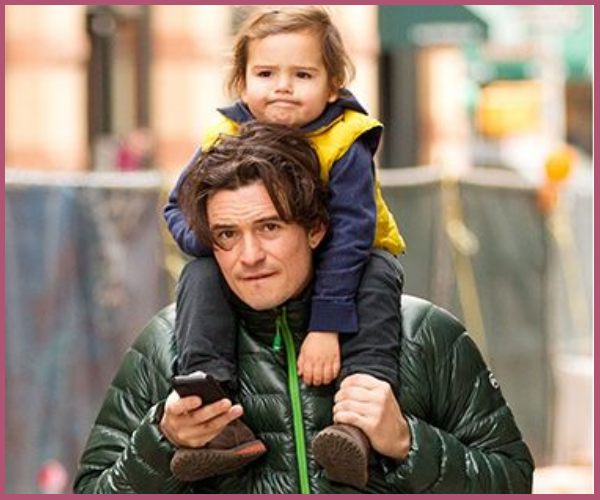 Perry and Kerr's friendship bloomed when they started attending family events and the model said that her son has brought the ladies closer.
In an interview, Kerr said:
"I really respect her, we have gotten along since day one."

"We appreciate each other."
Kerr congratulated when Perry announced the birth of Daisy.
She commented:
"💖🙏🏻🌈 I'm so happy for you guys,"

"Can't wait to meet her 💖🙏🏻🌈."
Also, Read Kylie Jenner and Anastasia Karanikolaou are pure friendship goals! 6 matching outfits of #BFFs