Lyssa Chapman, step-daughter of the late Beth Chapman posts an emotional tribute for her on Christmas!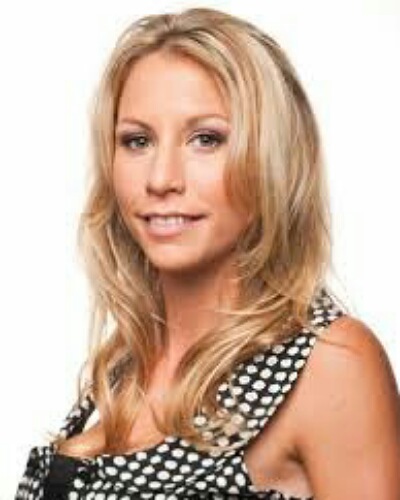 This was the first Christmas for the Chapman family without their matriarch Beth Chapman who passed away due to throat cancer in June this year.
The family celebrated the festival in a sad mood remembering Beth at every step.
---
Lyssa Chapman who is popularly called Baby Lyssa posted an emotional message for her late stepmother Beth on her social media.
Lyssa Chapman and her emotional tribute to stepmom Beth
Beth died in June 2019 after battling cancer of the throat. She was only 51. Her family misses her terribly and this was the first Christmas after the death of the fugitive finder.
Her stepdaughter Lyssa Chapman whom the viewers of the A&E reality show lovingly call Baby Lyssa uploaded a throwback photo of Beth and wrote an emotional tribute to her on Christmas.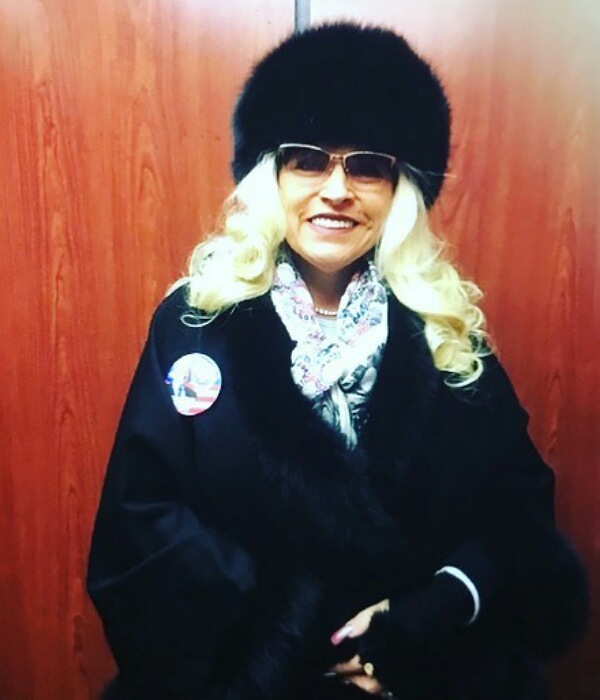 She captioned the post:
"Nothing is the same without you. Merry Christmas in Heaven @mrsdog4real ???????? I bet you have the biggest tree ever," 
Lyssa Chapman's tweet
The reality TV star also tweeted to her fans on Twitter asking for their support during this bad harrowing time for the family over Christmas and the holidays. She stated:
"My Twitter family makes me feel like I have a whole other family," 

"Thank you all, your words and kindness mean the world to me."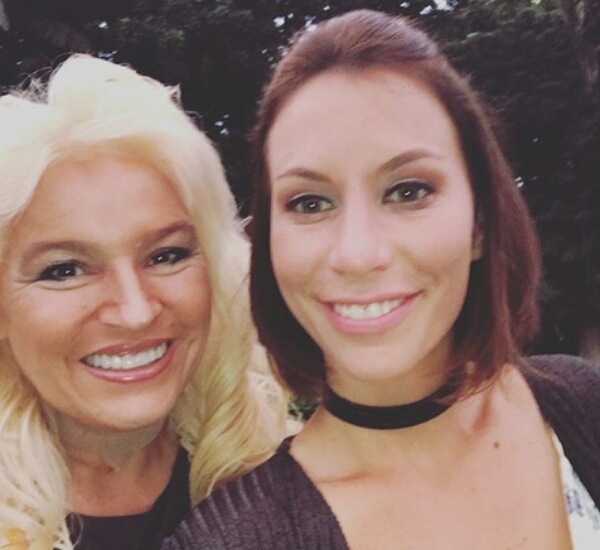 Lyssa is the daughter of bounty hunter Duane with his third wife Lyssa Rae Brittain. He had married Lyssa's mother in 1982 and has two more children with her. However, the couple separated in the year 1991. Lyssa is a businesswoman and a former bail bondswoman and bounty hunter.
Click to read more on Duane Dog the Bounty Hunter immerses himself in his risky work to overcome the grief of his wife Beth Chapman's death this June!
Duane Chapman and his interview
Beth's husband, Duane Chapman spoke to Entertainment Tonight about their low-key Christmas plans. Last Wednesday, he said:
"For the holidays, probably half of us, including me, will be in Colorado, and then the other half is in Hawaii, and of course Leland [his son] is in Alabama. So this year, everybody's all spread out."
Click the link ahead for details on Duane Dog the Bounty Hunter gets emotional as he talks about a hard time with kids after his wife Beth Chapman's death!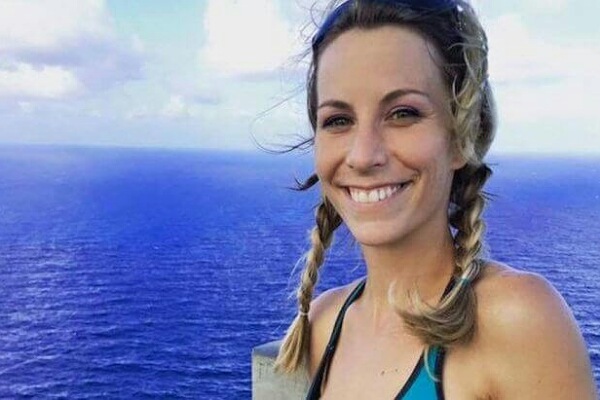 Many of the family members have been unable to come out of their grief and are still bereaving the loss of the matriarch of the household. Duane, 66 also revealed that he would be keeping alive the spirit of his dead wife by following the traditions that she used to do yearly on Christmas Day. Elaborating further on it, he said:
"Beth was old style, old-fashioned. So, you know, that means the tree and the presents. All the stockings hung up… So I'm trying to keep that exact tradition," 
He added:
"I've got it all decorated. All the stockings are hung. We always left — when the kids were young — cookies for Santa, and I think I'll do that this year also,"
Source: Fox News