Top 10 most breathtaking Swedish actors of all time!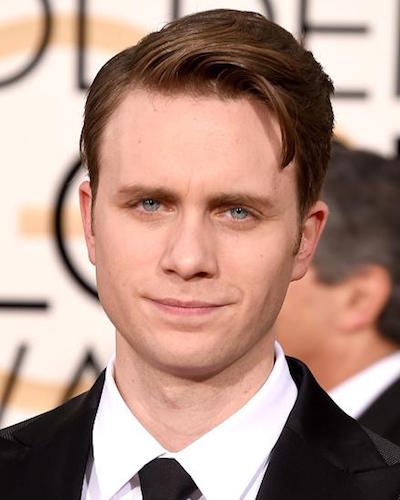 When it comes to breathtaking scenes and vacation spots, Sweden has been serving us best with it. But apart from these, Sweden is also home to many breathtaking actors.
If you love drooling over gorgeous hot men, then you certainly are on the right page. Here is a list of 10 breathtakingly hot Swedish actors who will make you drool over their looks.
Also, read about 12 interesting but shocking facts related to reality shows on television that you so keenly watch!
10 Alexander Karim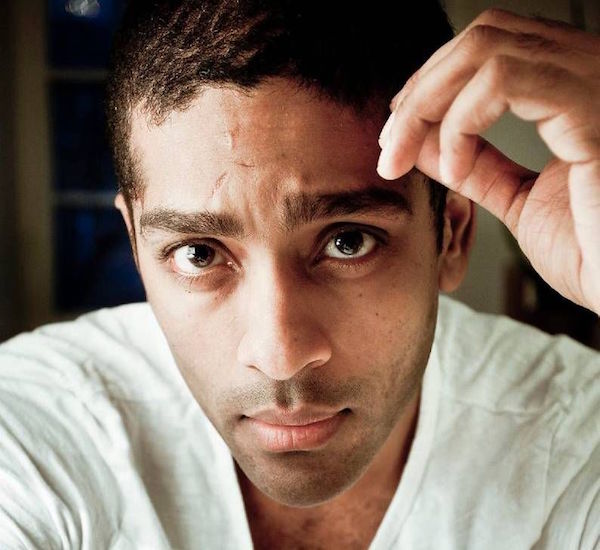 The actor and writer Alexander Karim is one of the hottest Swedish actors. Born on May 26, 1976, in Helsingborg, Sweden, Karim's full name is Alexander Ally Karim.
The 43-year-old aside from being good looking is also talented and dedicated when it comes to his work. He writes scripts of his own. His famous movie credits are Dying of the light, Zero Dark thirty, and Tyrant.
9 Linus Wahlgren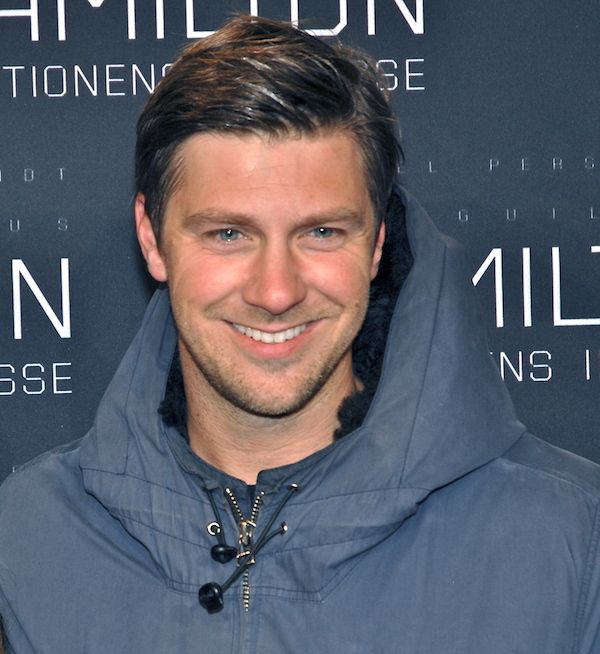 For Linus Wahlgren, age seems like just a number. The 43-year-old looks as good as he did in his 20s and we all want to hear his secret about his good looks. Wahlgren co-starred with Ola Rapace in the crimes of passion film series.
He is famous for his role as Flip "FN" Norberg on the Swedish television series Rederiet. He is also notable for his portrayal of Max Ahman on the show Bla Ogon. Linus is ranked in the list of most popular celebrities.
8 Jonas Karlsson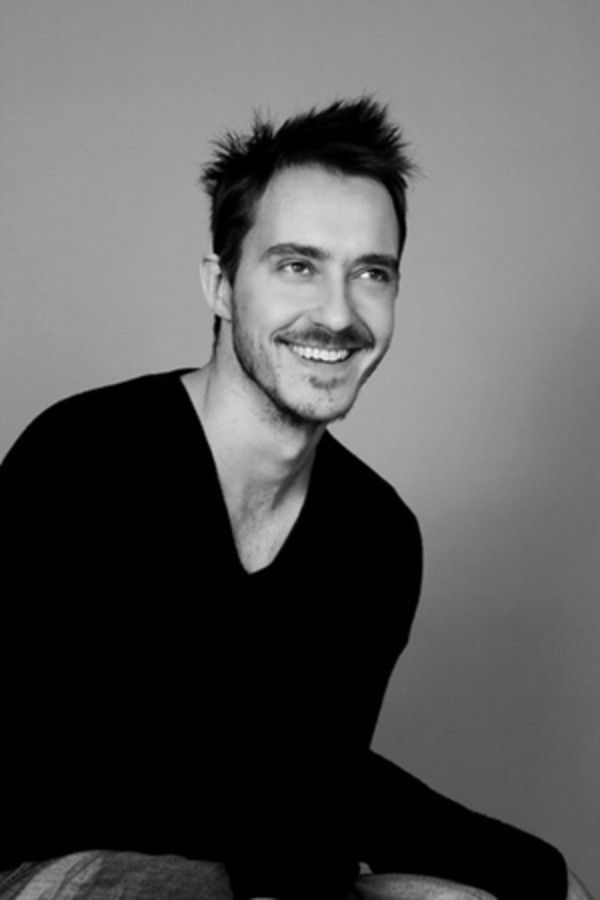 Yet another actor in his late 40s but still makes young girls drool over. Jonas Karlsson is a talented  Swedish actor and author. He won a Guldbadge Award for the best actor in 2004 for the movie Details. His acts in The snowman (2017), Details (2003), and offside (2006) gained him more recognition and fame.
Also, read about The 5 facts you must know about the indie-band " Daughters" frontwoman, Elena Tonra!
7 Anastasios Soulis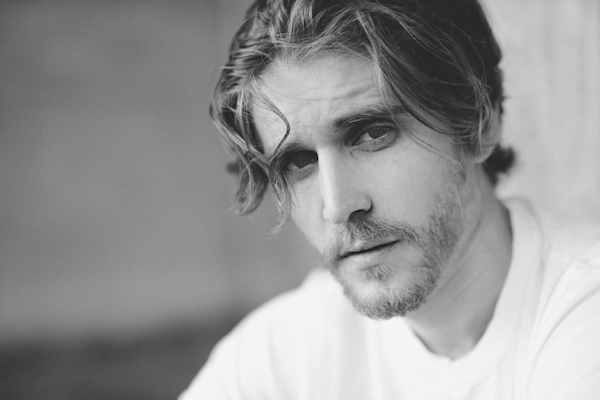 Anastasios is the perfect epitome of a gentleman, with his gentle looks to his honest, calm, and neat personality as described by himself. The 32-year-old Swedish actor began his career in 2000 with the movie Den Basta Sommaren. Soulis is best recognized for his acts on Johan Falk: GSI (2009), Gasmamman (2015), and dragonflies (2001).
6 Ola Rapace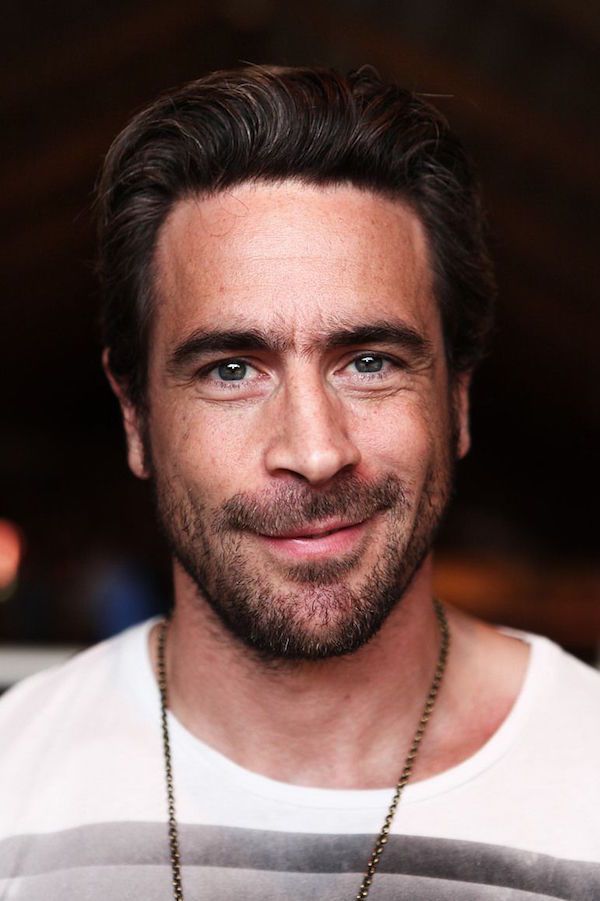 Ola Rapace is another Swedish actor who we had to put up on the list. The Swedish actor first gained international attention as Patrice in the 2012 hit film, Skyfall. In 2013, he played a role in Crimes of Passion, a Swedish TV drama. His wife is Sonja Jawo and he lives in Paris, France. He has a son with his previous wife Noomi Rapace.
5 Alexander Skarsgard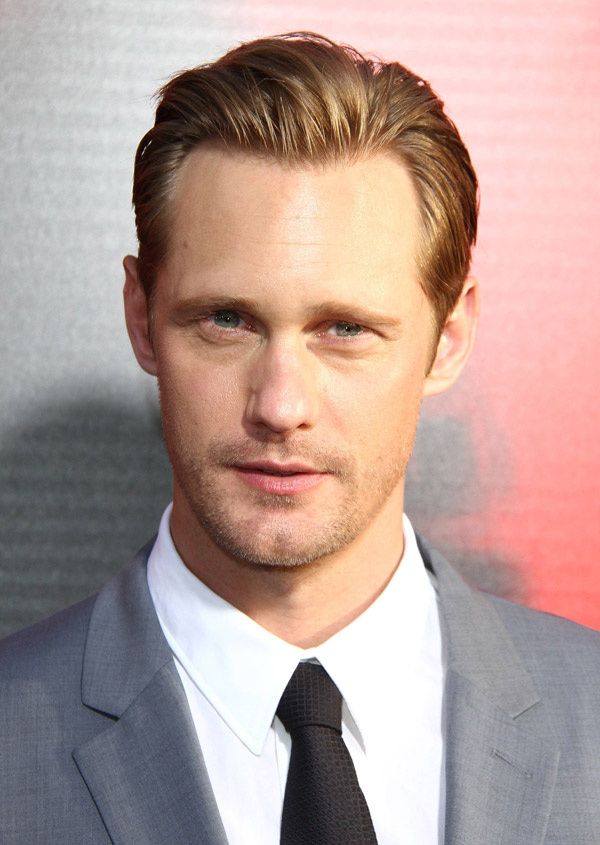 We all know who Alexander Skarsgard got his good looks from. Son, of Stellan Skarsgard, Alexander followed his father's legacy and pursued his career as an actor.
Like a father-like son, the Skarsgard family has made girls drool over their good looks for as long as I can remember. Alexander Skarsgard's famous movie credits include the HBO series True Blood, The Legend of Tarzan, Generation Kill, and Big little lies.
4  Filip Berg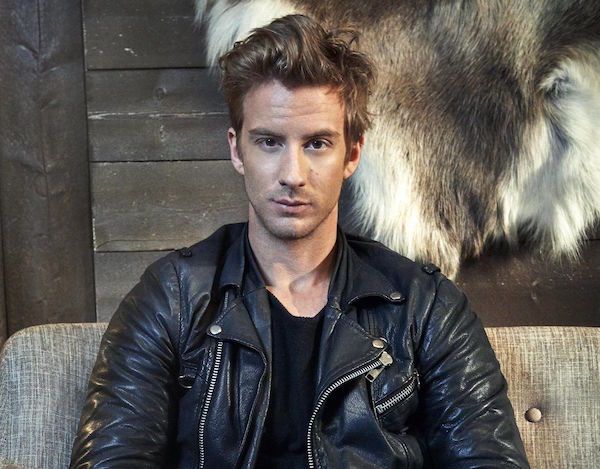 Filip Niclas Berg is a Swedish actor who gained international recognition for his role Sebbe in the movie The Ketchup Effect and A man called Ove, which was nominated for the best foreign-language film at the Academy Awards. He also had a leading role in both series of tv dramas Black lake which the audiences loved him for.
Also, read about Interesting facts! Celebrity artists who died during their live performances!
3 Andreas Wilson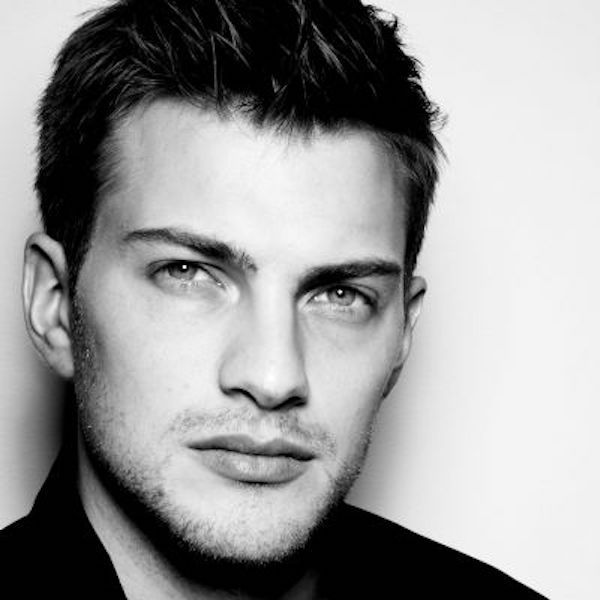 This Swedish hottie is my personal favorite from the list. With his sexy eyes and killer smile who can resist Andreas Wilson. Wilson played the leading role in the oscar-nominated (for the best foreign movie) Evil.
He has also starred in Kill your Darlings, Babas Billar, and den Utvalde. Wilson is also named as one of the European film "shooting stars" by the European film promotion in 2004. He has been modeling for the clothing brand, Abercrombie & Fitch.
2 Joel Kinnaman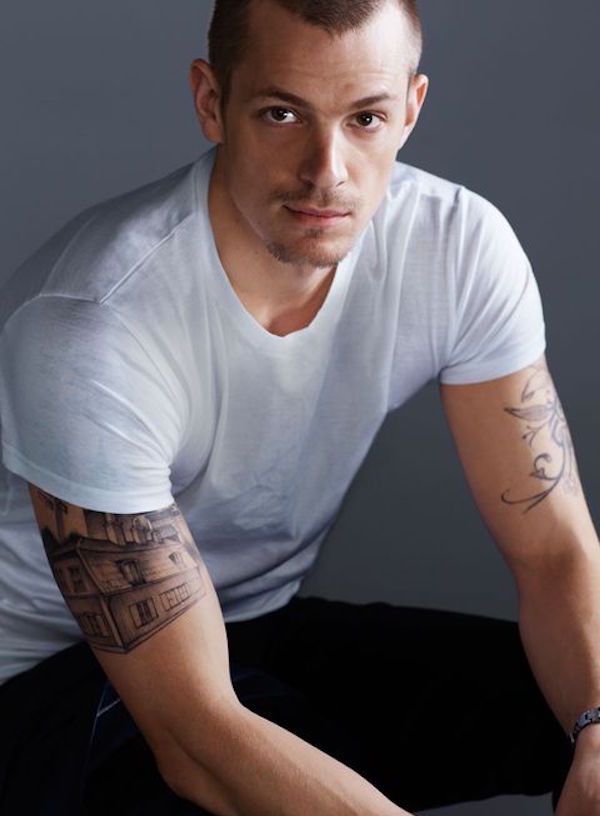 woah hello? Joel Kinnaman is the epitome of masculine beauty, no one can deny that. With his. With his looks and hot body, I know you are drooling over this perfect man. Charles Hoel Nordstrom, professionally known as Joel Kinnaman gained his fame and recognition with his acts in Easy Money and earned him a Guldbadge award in the "best actor " category.
Furthermore, his other movie credits are The Johan Falk movie series, AMC's The Killing, and Reboot of robocop.
1 Martin Wallstrom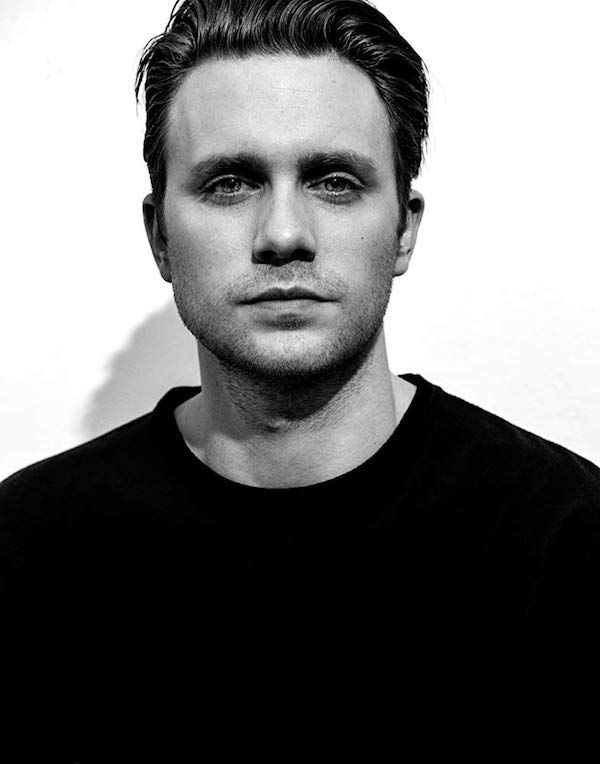 And on top of the list stands the Mr. Robot actor, Martin Wallstrom. Wallstrom first gained international recognition from the cyber-thriller movie MR Robot. Martin Wallstrom was only 17 when he began his acting career in Before the Storm as Danne.
Currently, the Swedish hottie is happily married to Lisa Linnertorp who is also gorgeous by the way. I'm sure the news of his marriage broke the hearts of a million young girls.
Also, read about Plastic Surgery Mishap!! celebrities whose plastic surgery went bizarrely wrong!
source: imdb