Melinda French Gates Finally Found Love in a Former Reporter after Bill Gates Divorce!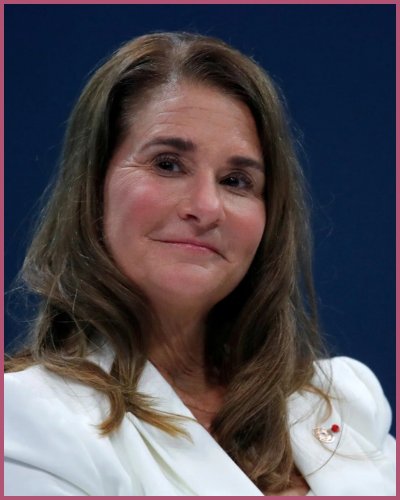 Melinda French Gates is finally dating someone after her high-profile divorce from her ex-husband Bill Gates.
Melinda is reportedly dating a former correspondent for Fox News Jon Du Re.
Melinda and Bill finalized their divorce in August 2021 after 27 years of marriage.
---
Melinda French Gates is in love after Bill Gates split
Melinda French Gates is in love again.
The philanthropist is dating someone new for the first time ever since her high-profile divorce from her ex-husband Bill Gates.
French Gates is currently dating Jon Du Pre, a former Fox News correspondent. He now works as a communications specialist,  for some months now.
We do not exactly know how long the duo has been seeing each other but Du Pre and French Gates were seen together at the Nets and Celtics game in April.
A news outlet also reported that the new stars,  along with some family members stayed at Pelican Hill-  the 5-star hotel in Newport Beach, California.
The Prodigal Father author, 63, is the father to three children Kasey, Jonny, and Jessie, whom he shares with his ex-wife Gina.
Jonny graduated from BYU and Jessie graduated from the University of Utah.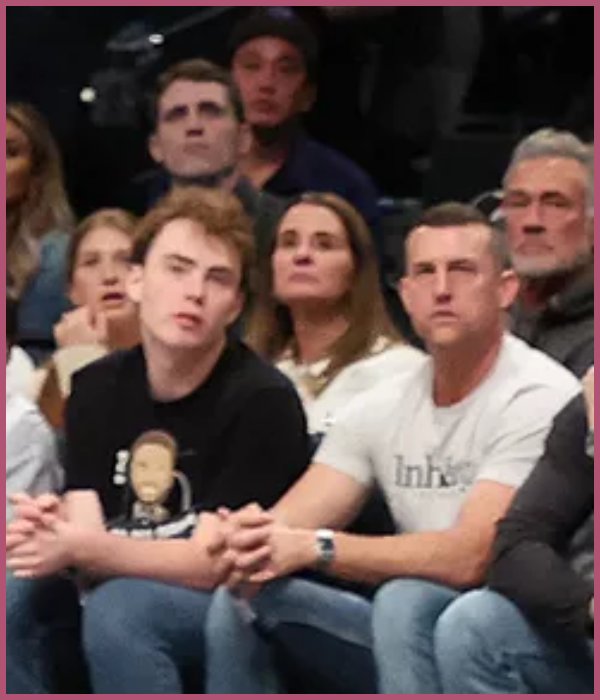 Melinda and Bill finalized their divorce in August 2021 after  27 years of marriage. The finalization came just three months after they announced their split publicly.
The former couple's joint statement read:
"After a great deal of thought and a lot of work on our relationship, we have made the decision to end our marriage,"
While still together, the couple founded the Bill and Melinda Gates Foundation which became one of the largest charitable organizations in the world.
However, French Gates, 58, admitted that her husband's friendship with late convicted sex offender Jeffrey Epstein made their relationship sour.
In an interview with Gayle King on CBS Mornings, the former computers scientist said:
"I did not like that he had meetings with Jeffrey Epstein, no. I made that clear to him,"

"He was abhorrent. He was evil personified. My heart breaks for these women."
Also, Read Is sex-offender Jeffrey Epstein reason behind Bill and Melinda's divorce? What is the connection?
Bill Gates once cheated on Melinda with a Microsoft employee
Also talking about the whole process of  their divorce, French Gates said:
"I had some reasons I just couldn't stay in that marriage anymore,"

"But the odd thing about COVID is that it gave me the privacy to do what I needed to do."
It was not easy for Melinda to call off her decades-long marriage to the man she so loved. She remembered:
 "It's unbelievably painful, in innumerable ways, but I had the privacy to get through it."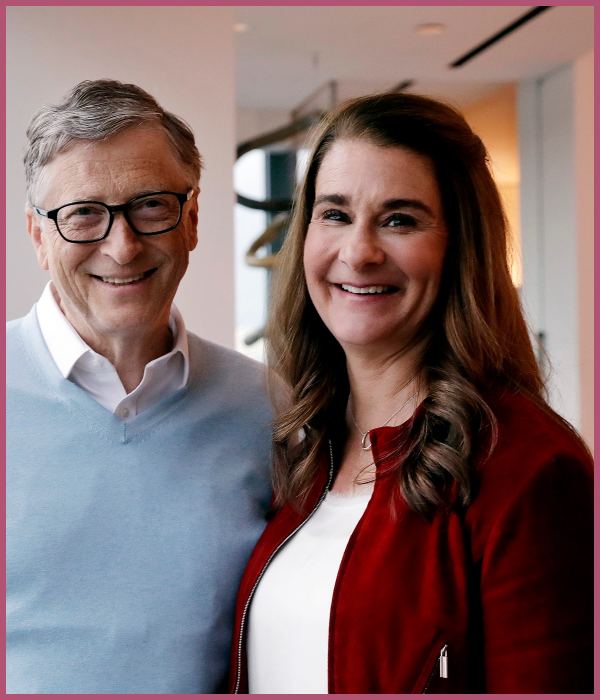 Melinda also wanted to protect their three children during the time, despite them being adults.
The doting mother added:
"My main concern, of course, was trying to protect my kids through it,"

"And we got to the other side."
The billionaire also revealed that her divorce was a loss she never saw coming when they wed in Hawaii in 1994.
Bill admitted to cheating on his wife with a Microsoft employee during their marriage. In the interview with King, when asked if Gates had more affairs, French simply said "those are questions Bill needs to answer."
Despite their differences, the former couple continues to work together for various causes.
Also, Read Downfall of billionaire! Every boner of Bill Gates unraveled amid divorce announcement!