Shannon Beador And Ex-Husband David Beador Moved On; How Are The Former Couple Co-Parenting Their Children!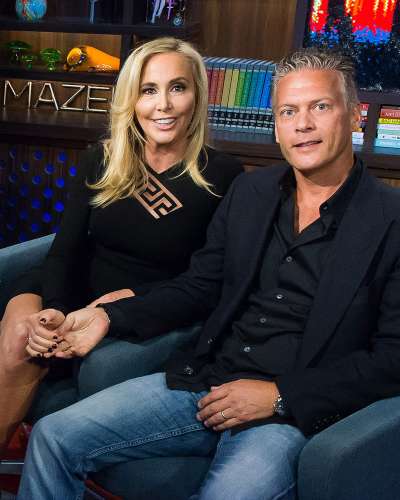 David Beador started getting fame after his marriage to RHOC star Shannon Beador. Though he has already parted their ways with his ex-wife, he is still in the spotlight for his new relationship. He will soon welcome the couple's first child with her fiance.
How is David co-parenting with his former wife?
How are exes Shannon and David co-parenting?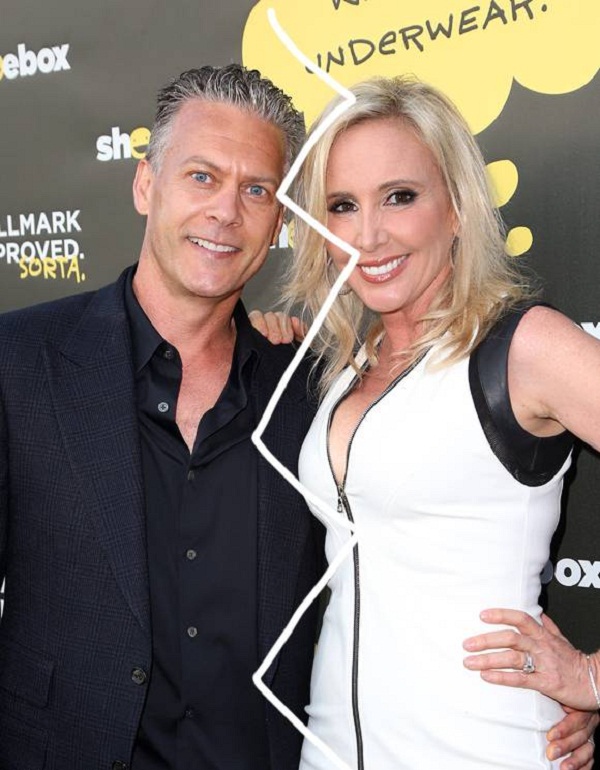 After parting the ways, Shannon and David are co-parenting their children. People are concerned about how the former couple is coping with raising their children even after the divorce.
The RHOC star opened up about their life as divorced parents. Moreover, she also addressed her feeling about David's engagement and upcoming baby.
She gave answers to the recent queries of her fans saying:
"Oh, I'm fine with the baby. I mean I thought it would have happened a lot earlier. I think we talked about it two reunions ago that I thought maybe she was gonna have a baby. So I'm fine with that," 
The RHOC star and her former husband is parents to 18-year old Sophie and 14-years old twin Stella and Adeline. The reality star mentioned that co-parenting their kids is not going as she thought it would be. Furthermore, she mentioned co-parenting is not happening which she explains as a shame for her.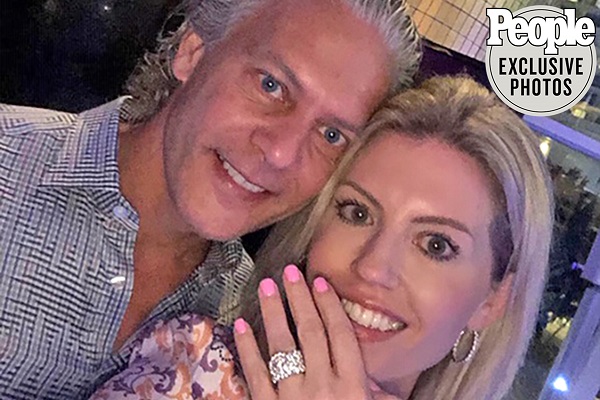 She explained:
"Because I've moved on, he's moved on and I wish him all the happiness, but I want to be able to communicate about our kids." 
Shannon and David Beador moved on
After getting on a new relationship, the reality star's husband is starting a family with his fiance. After saying it quit with his former wife back in 2017, he is now welcoming his child with Lesley Cook.
Cook is also a mother to a son and a daughter from her previous relationship. In one of her recent interviews, she mentioned David's daughters are very happy to become a big sister again.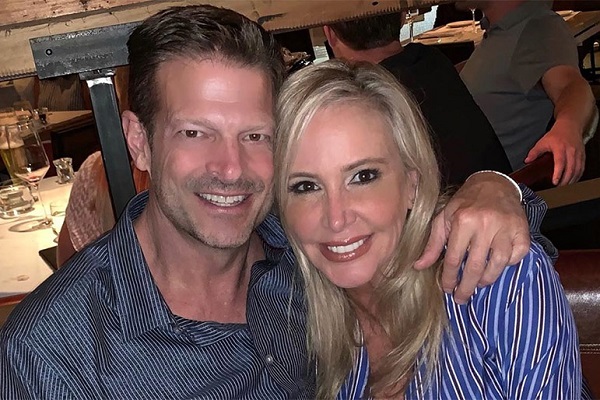 She gushed about the new member of their family mentioning:
"We tried for a really long time. Everyone is super excited, especially David's mom and sisters. We have a lot of family eager to help."
On the other hand, Shannon has recently celebrated her one years anniversary with her boyfriend John Janssen. He is also a divorced parent of three kids.
Though they did not know each other, they graduated from the University of Southern California. Janssen recently works as a partner in an insurance firm.
You may also read- Jamie Foxx, Katie Holmes' ex spotted with a mystery woman at the celeb hot spot!
More About David Beador
David Beador is a well-known television personality, entrepreneur, and business owner of the United States Of America. He came to fame after he got married to RHOC star Shannon Beador. But they are now divorced. His ex-wife, Shannon is The Real Housewives Of Orange Country star. Because of his new relationship news, he is always in the eyes of the media. See more bio…
You may also read- Frankie Sims and Harry Lee split after a fight over his ex-girlfriend Chloe Brockett!