The various celebrity women whom Prince Harry dated before marrying Meghan Markle!
Prince Harry is now married to American Meghan Markle and has a son Archie with her. But did you know that before his marriage to Meghan, there were some women in his life? Some either outright rejected his advances and some dated him for a while before quitting! So who were these females whom Harry had dated?
Chelsy Davy
Chelsy and Harry met in the year 2004 in Cape Town in South Africa. They had an on-off type of relationship for 7 years. In 2011, Chelsy let go of this relationship because she found it difficult to cope with the pressures of dating a royal prince.
Florence Brudenell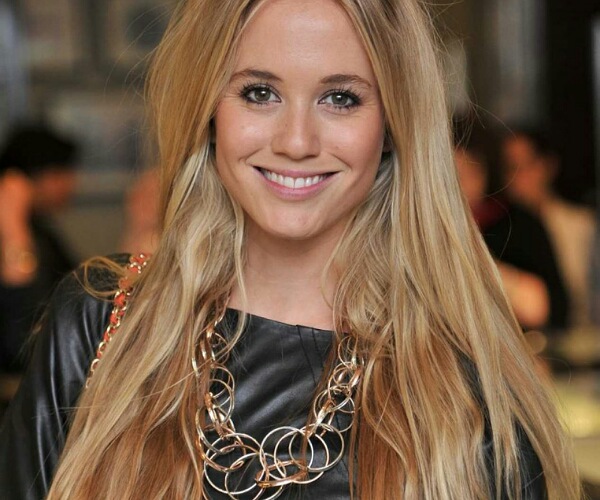 After the exit of Chelsy came Florence Brudenell in Harry's life. She is a lingerie model and the two were in a serious relationship. But they drifted apart when Harry had to leave for the the US for helicopter training.
Natalie Pinkham
In between in 2006, Harry also was attracted to the sports presenter Natalie Pinkham. There were pictures of the two together which came up on the internet at that time. Though Harry spoke about this relationship in public, Natalie had always said that they are just good friends and nothing more.
Caroline Flack
Harry also had a brief romantic fling with the host of X factor Caroline Flack. It was in 2009 that a mutual friend introduced them. But the paparazzi came to know of their closeness and soon the two quit on this relationship.
Click the link here to read more on Caroline Flack has a new boyfriend! She has a cozy night out with him!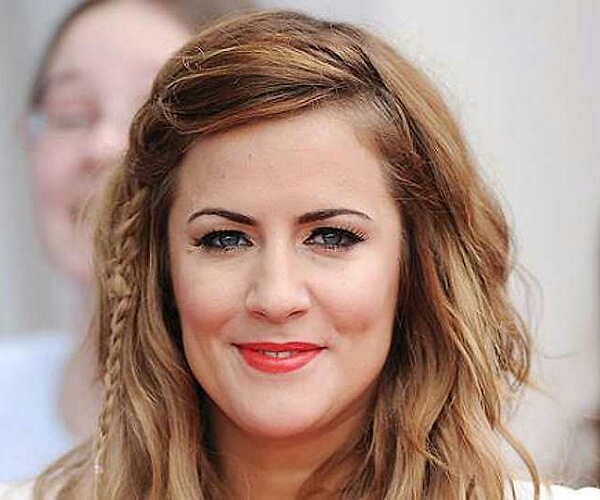 Cressida Bonas
Actress Cressida Bonas and Harry dated for two years between 2012 and 2014. Cressida was not happy with the royal pressures and protocols. She opted to give up the relationship and be loyal to her career rather than to a royal. Cressida has moved ahead and found a new boyfriend whose name is also Harry. He is Harry Wentworth-Stanley and the couple is engaged to marry.
Click to read more on Who is Harry Wentworth-Stanley, the fiance of Prince Harry's ex-girlfriend Cressida Bonas?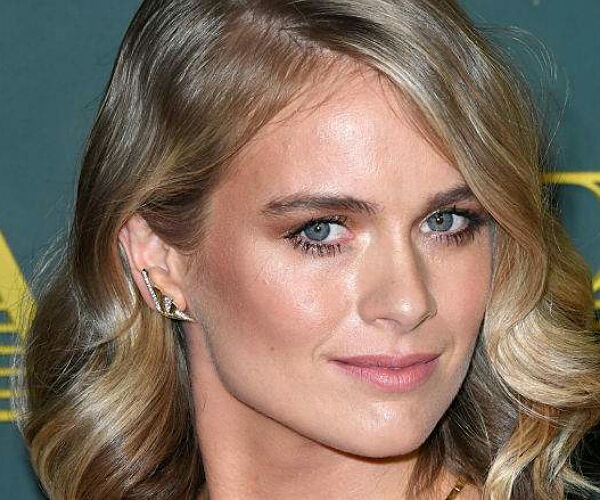 Click the link here to know more about Who is Cressida Bonas, 30, the ex-girlfriend of Prince Harry? Why did they split?
Mollie King
Singer Mollie King and Harry were spotted often in parties and clubs together. They used to hang out together in the evenings and night clubs. But later Harry backed out since he felt that she is too open. She did not fit his criteria of a wife.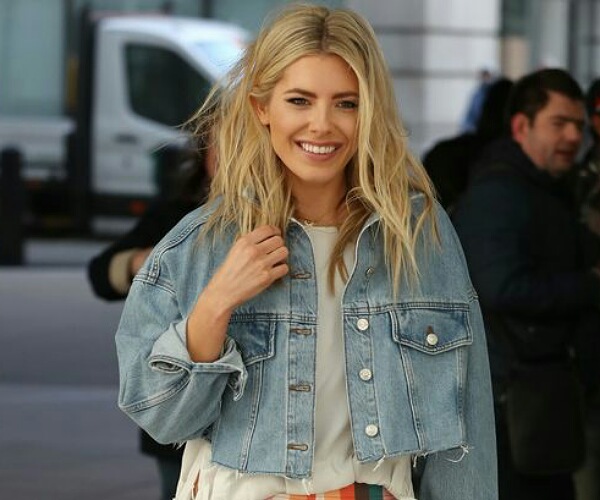 Emma Watson
Prince Harry was also charmed by Hermione Granger aka Emma Watson. After Emma broke up with her boyfriend Mathew Janney, Harry entered her life. However, Emma was not interested in him and turned him down.
Short bio on Prince Harry
Prince Henry of Wales, familiarly known as Prince Harry, is the younger son of Charles, and Diana. At the time of his birth, he was third in the line of succession to succeed his grandmother, Queen Elizabeth II, but is currently fifth in line after his father, his elder brother Prince William, and William's children, George and Charlotte.
After education in the UK and spending parts of his gap year in Australia and Lesotho, Harry chose a military career, undergoing officer training at RMA Sandhurst. In 2007–2008, he served for 77 days in Helmand, Afghanistan, but was pulled out following publication of his presence there by an Australian magazine. He returned to Afghanistan for a 20-week deployment in 2012–2013 with the Army Air Corps. He left the army in June 2015.
Harry launched the Invictus Games in 2014 and remains a patron of its Foundation. He also gives patronage to several other organizations, like the HALO Trust, the London Marathon Charitable Trust, and Walking With The Wounded. More bio…
Source: top women's magazine